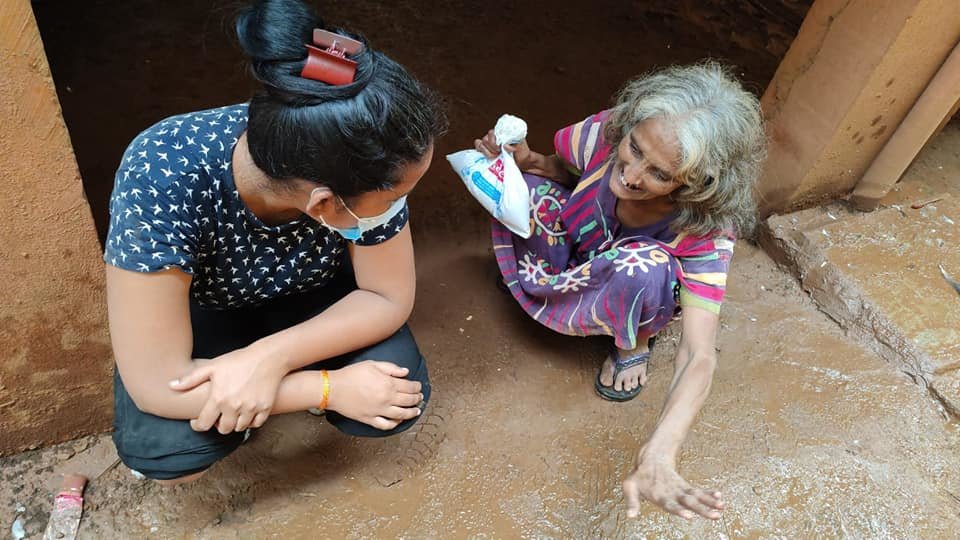 We are happy to report that for now the COVID situation in India has stabilized after the devastating second wave earlier this year. While there are still cases being reported, and some restrictions remain in place many are being vaccinated and the pressure on the health systems is manageable. As we are sure it is for you, life has no means returned to normal and we remain concerned about a third wave but the improved situation is a welcome relief to all. We are so grateful for your support, it makes a world of difference when crises like these hit, thank you.
With over 30 years of experience, Snehalaya has always responded to natural calamities and their victims by participating in relief work. While we are used to responding to disasters, the last year and a half have presented extraordinary challenges. We are proud of our Mission Rahat team who has been at the frontline providing relief, support, and a friendly smile to those worst hit.
In July, large areas of Maharashtra, including the Konkan region, already drowning from the second wave of COVID, faced the worst floods in four decades which further washed away the hard-earned belongings and homes of people. As Ahmednagar was not directly affected, we leaped into action and on 27 July, dispatched staff and volunteer teams to Chiplun-Khed-Mahad, where water levels have risen as high as the first floors of buildings.
Roads and trail tracks had been washed away further isolating the region, already in lockdown, from the rest of the state. Electricity and phone connections had been cut off due to damage to poles and electricity generating plants. With no immediate help available and no monetary support forthcoming, the lowest income families, already drowning in debt, were worst affected.
With a huge death toll, we provided emergency supplies - 750 kits of household items and 2500 grocery kits - helping with the clean-up operations, often arriving on the scene before the government agencies. Together, our teams cleaned and helped clear over 100 houses and other buildings flooded with dirt, mud, water and the odd aquatic animal. This included restoring a 100-bed COVID hospital, where 10 patients and life-saving equipment were swept away in a flash flood, and Chiplun's tehsil office and Rural District Hospital.
The recent challenges have been tough but with your support, we are able to provide immediate support and relief to everyone in need. Thank you, by adding your donation, you are literally working alongside us to save lives. We couldn't do it without you and we are extremely grateful and encouraged by your actions to ensure our health and safety, please do stay safe yourself.
Save the Date: GlobalGiving's Little by Little Campaign takes place September 13-17 with all eligible donations up to $50 matched at 50%, meaning for every US$ you donate we receive US$1.50.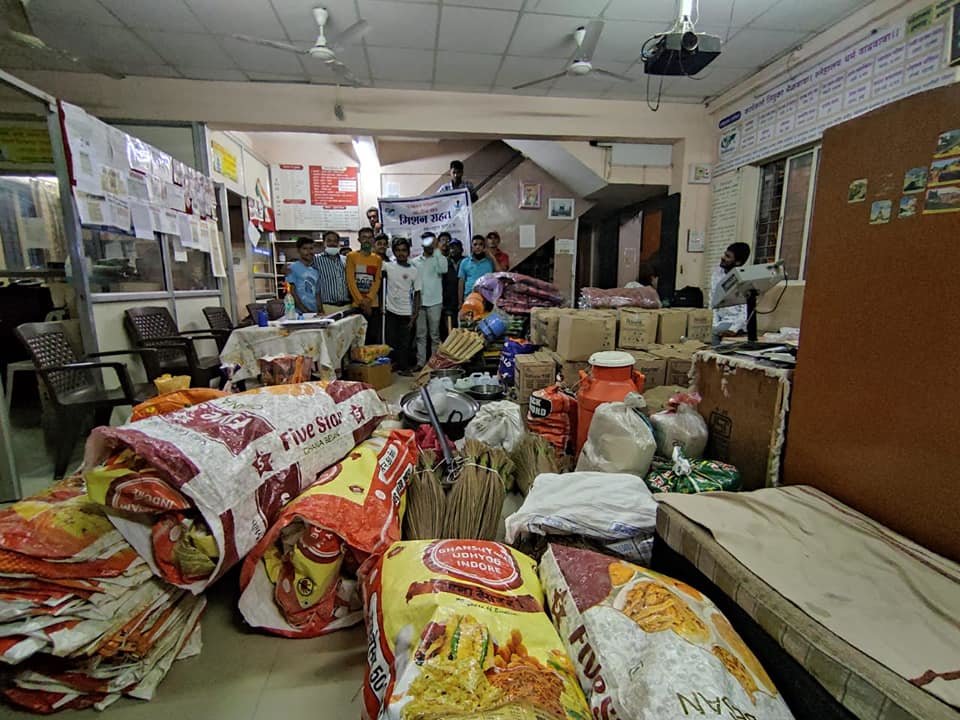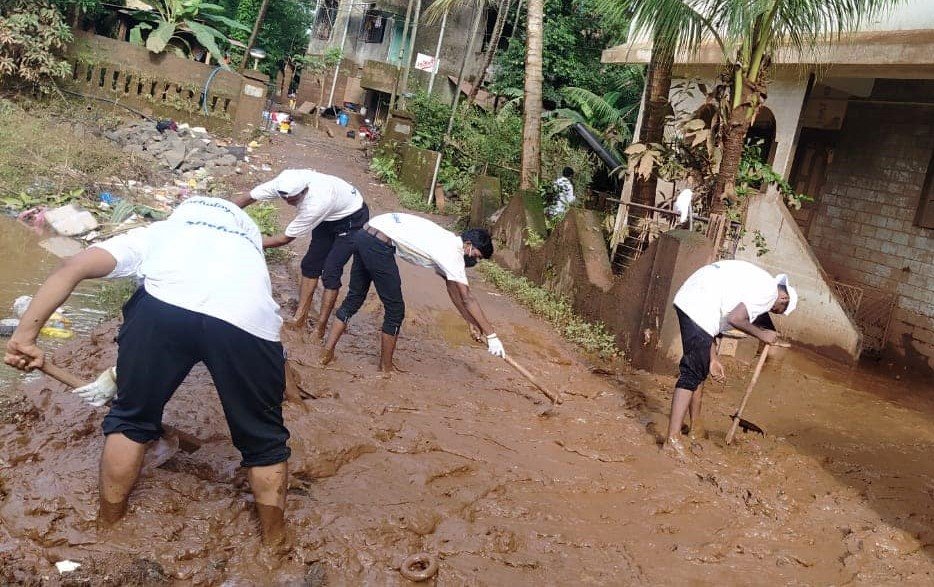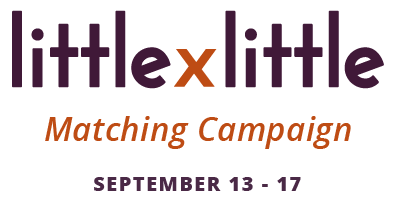 Links: