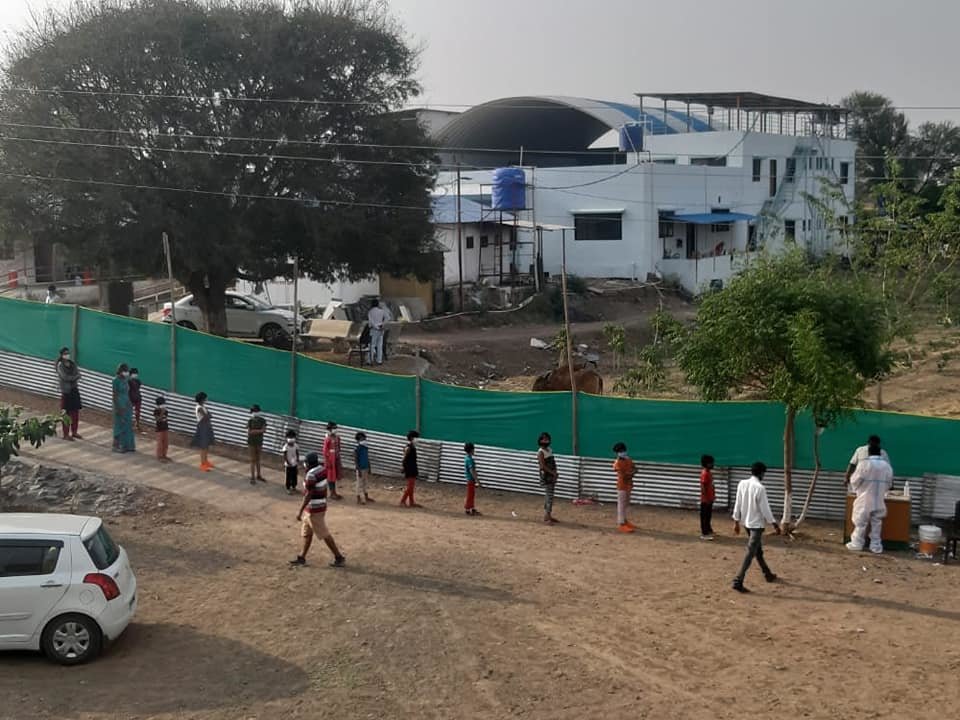 As you are no doubt aware, the second wave of COVID is devastating India and we are extremely grateful for your support which will go some way to helping us get through this.
Ahmednagar District, where Snehalaya operates is one of the worst hit with no beds, oxygen or medicines available to our largely rural population of nearly 5 million. High unemployment, a severe lack of statutory healthcare. drought, poverty and a large transient population has historically perpetuated many issues for low-income families, most of whom earn their living from agriculture or daily wage work including many migrant workers.
Since March 2021, a flood of positive cases has rendered the already overburdened medical facilities throughout the district insufficient. We have seen a steep rise in the number of Corona positive patients and at the start of April, Times of India reported it was in the top ten worst affected districts in India with over 1,000 new cases a day; the current number of reported active cases stands at over 23,000. With high completion for the limited number of beds, oxygen and medicines available, the costs required to access these facilities are sky-rocketing with opportunists driving a highly inflated black market.
To relieve the burden on medical facilities, those testing positive with minor or no symptoms are advised to self-quarantine. However, for those on low or no incomes who live in very small houses or slum dwellings isolation of COVID positive family members is simply not realistic. For those with more serious symptoms the lack of resources and inflated fees involved in gaining what treatment is available is beyond their reach. As everyone comes under psychological and financial pressure cases of trafficking, child marriage and domestic violence are also increasing and, with many businesses and government offices closed or reduced, there is very limited access to support services.
In the first wave of the pandemic last year, we helped over 300,000 people and with your help, we have been putting pressure on authorities to intervene and manage the situation. We are also taking a more direct approach, adapting, expanding and initiating new projects to provide vital support to as many of the 175,000 plus people in our district who have tested positive since the start of the pandemic, including providing financial aid to families whose main earner has died.
We have also transformed our 30-bed hospital dedicated to the care of HIV+ patients to focus on COVID patients - currently managing over 70 patients a day. We have also created a COVID Care Center for up to 150 asymptomatic patients at a time, including many of our own beneficiaries, including children and those living with HIV. This too is working over capacity to treat as many of the people living in our district as possible.
At the same time, we are distributing thousands of masks and hygiene kits while also desperately trying to source oxygen concentrator machines and other essential supplies. Outreach work, ambulance services and our community radio are helping us to reach out to communities in all corners of our district. The challenge is tough but with your support we are dedicated to providing immediate support and relief to everyone in need.
Thank you, by adding your donation, you are literally working alongside us to save lives. We couldn't do it without you and we are extremely grateful and encouraged by your actions to ensure our health and safety, please do stay safe yourself.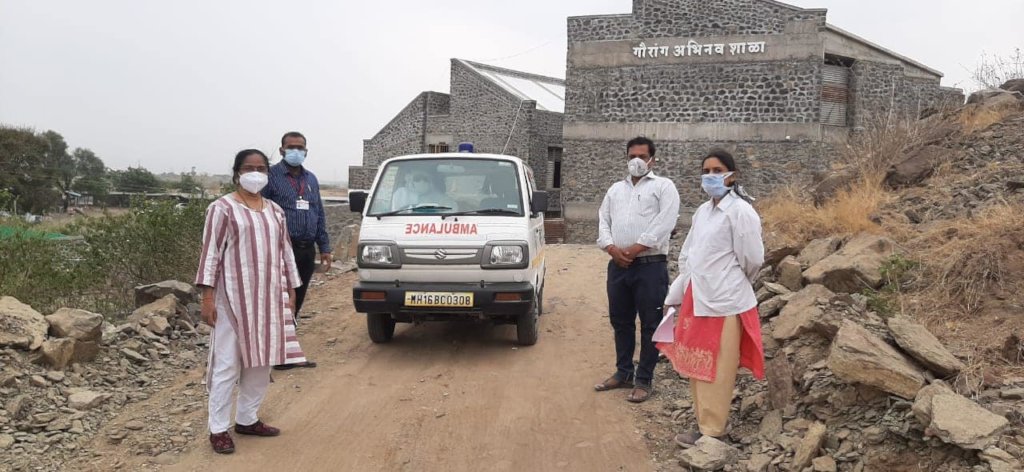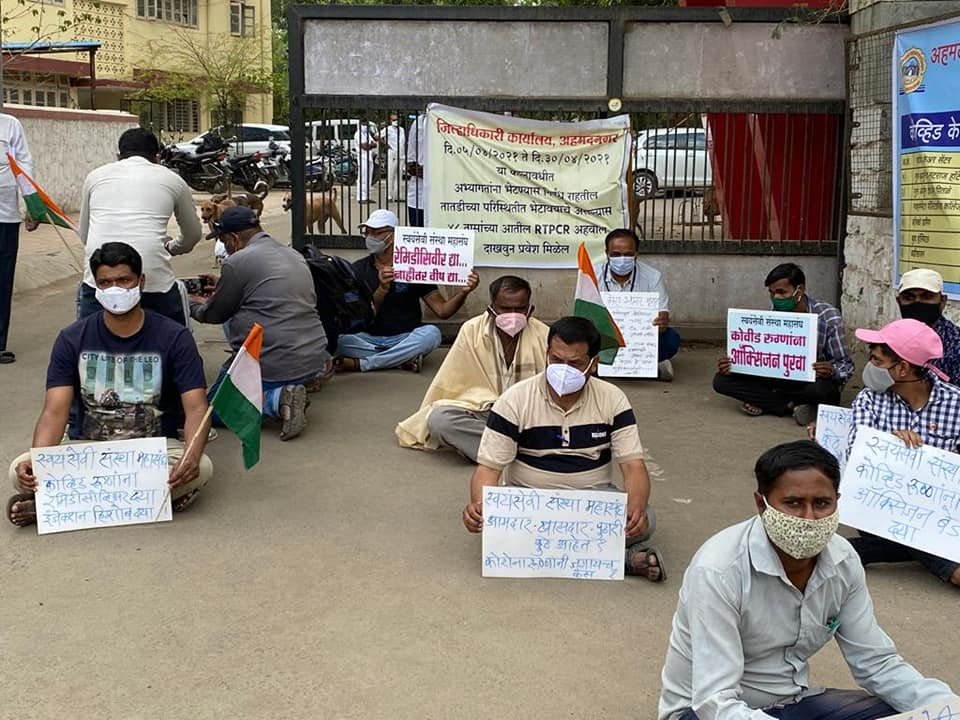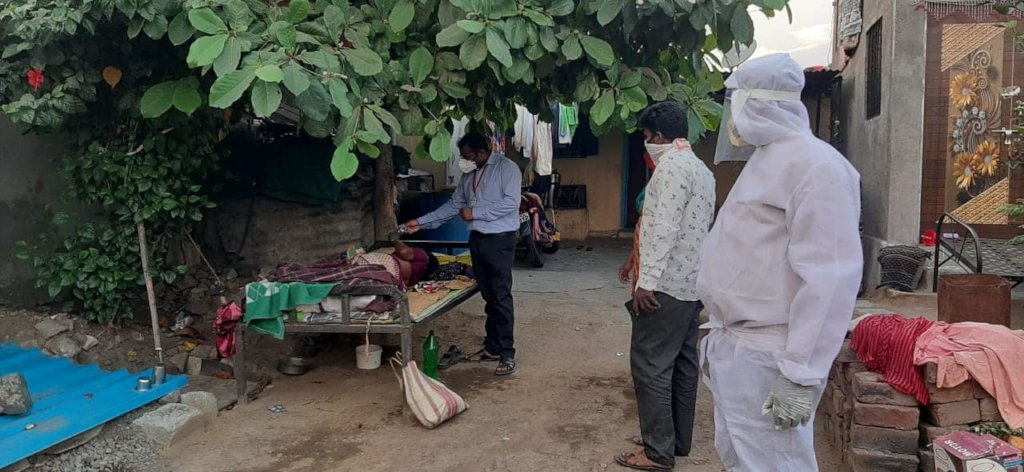 Links: