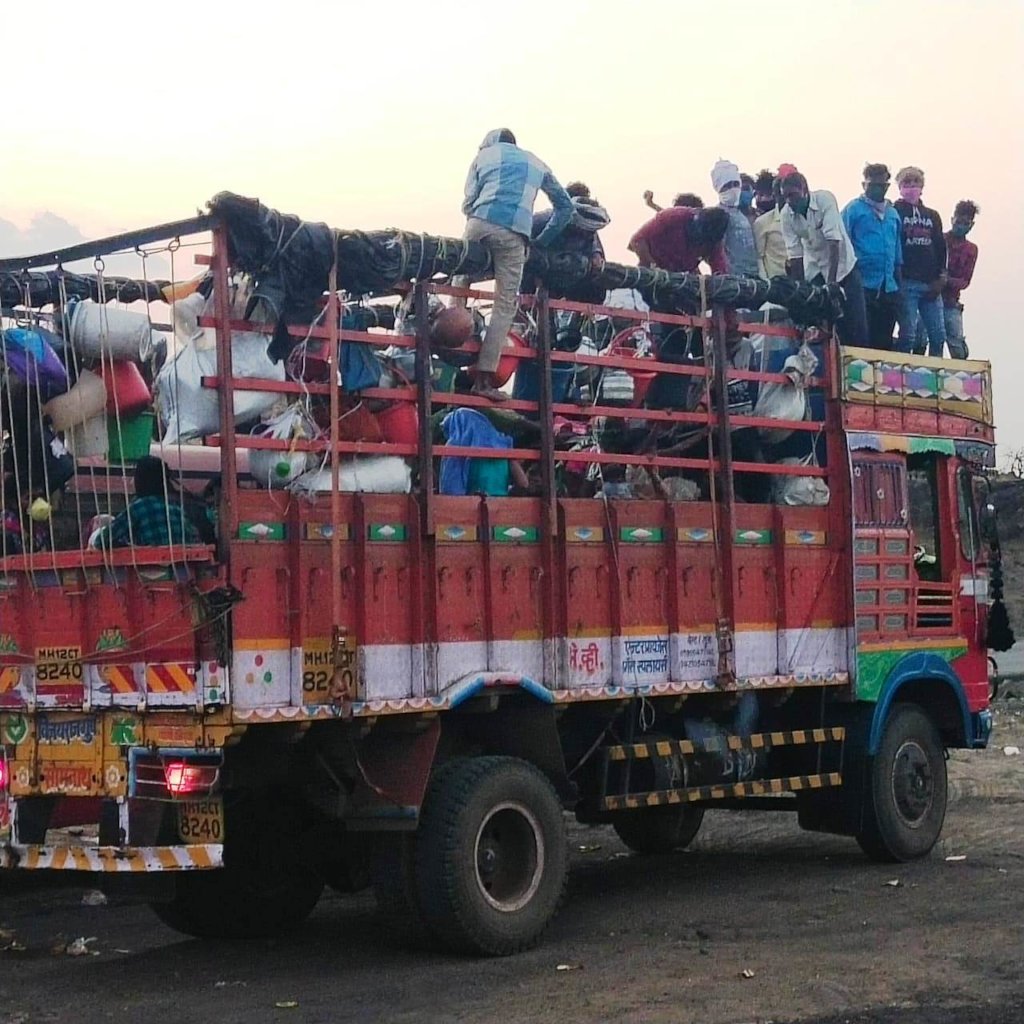 We sincerely hope you and your loved ones are staying safe and healthy during these unprecedented times. Maharashtra, where we are based, currently has registered the largest number of confirmed cases in India and as a result we have been on lock down since 24 March.
We realise the current pandemic is wreaking havoc on the entire world and affecting each and every one of us in many different ways which is why we are so grateful that you have chosen to support our work. When India locked down it had a devastating impact on so many communities but particularly daily wage workers who live hand to mouth from day to day earning as little as US$1 a day. These included migrant workers who, with no earnings to support themselves and their families, struck out to seek refuge in their home villages. When we, like you, started hearing about their plight we took immediate action.
To begin with we started delivering cooked meals to some of the poorest slum communities in our district, including our sex worker communities who like everyone else had stopped working when they realized the risks of COVID 19. However, realizing this wasn't sustainable, we started delivering ration and hygiene packs to help families feed themselves over longer periods. We also promoted hygiene and health protection distributing masks and sanitisers. To date, with your support, we have distributed over 10,000 food and hygiene kits.
After a month of lock down we started seeing the migrant workers on their long journey home passing through our city, some of whom had already walked hundreds of miles from Pune and Mumbai with everything they owned on their backs and still hundreds of miles away from home. In response, we set up roadside centers where they could enjoy a cooked meal and pick up ration and hygiene packs for their onward journeys and fill their water bottles. We also provided locker facilities where they could store their belongings to pick up once lock down ends, road maps the help them navigate the quickest route home, details of other NGOs en route who could offer similar support, transportation including bikes, prams and carts to carry their belongings and buses to take them to the state border as well as new shoes, clothes and anything else they required. During the one month we were there, we helped over 40,000 people, including 4,600 who we transported further down the road on our own school buses.
The lock down continues and cases are increasing at an alarming rate. While our emergency work continues we also have nearly 15,000 beneficiaries who still need our regular support. This includes women and children living in our shelter homes, slum dwellers, sex workers and women experiencing domestic and other violence. It is anticipated that there has been a huge increase in domestic violence but we are also worried for the girls being married off in child marriages or forced in domestic servitude and at risk of not returning to school once lock down ends. We are also now 20% over capacity in our adoption center as more babies are abandoned and relinquished and more families experiencing poverty feel that their only resort is to place their children in care. People living with HIV are also suffering with healthcare services focused on the virus and the access to their life-saving medication becoming harder to access.
Fortunately, all of our projects remain active, including our Childline and women's helplines which offer lifelines and emergency rescue and support to vulnerable women and children. We are extremely grateful to know that we are all in this together and your support means we are there to not only offer emergency relief but to continue to offer our vital services to our current beneficiaries and the extra demand we are experiencing due to Corona.
Please stay safe.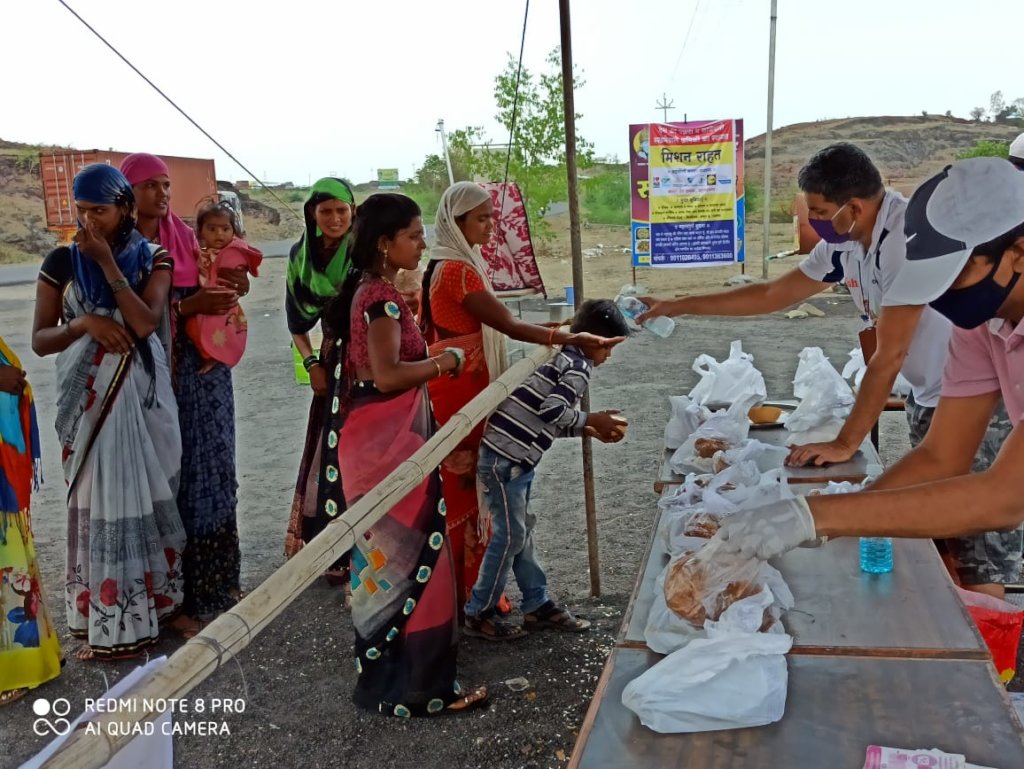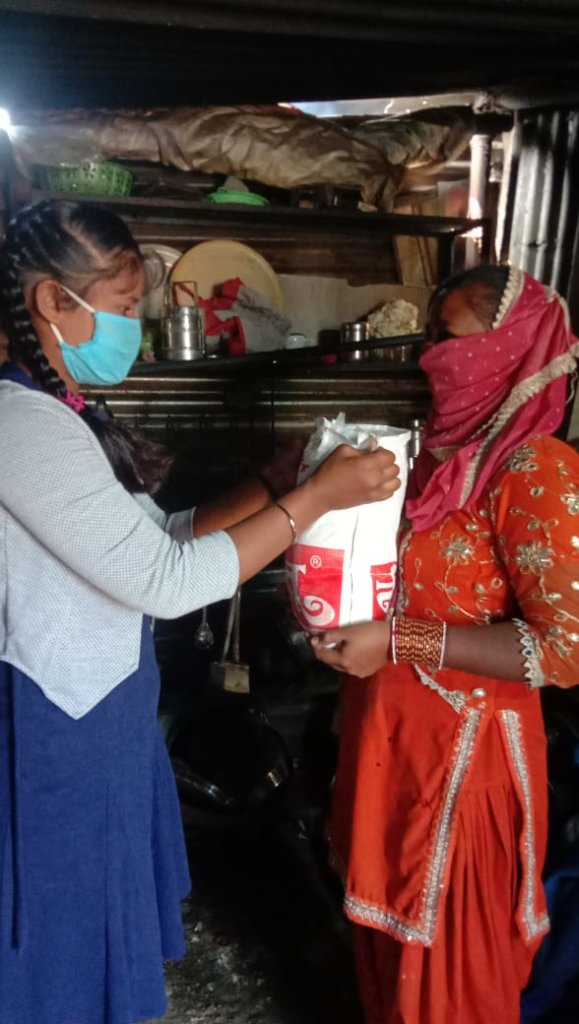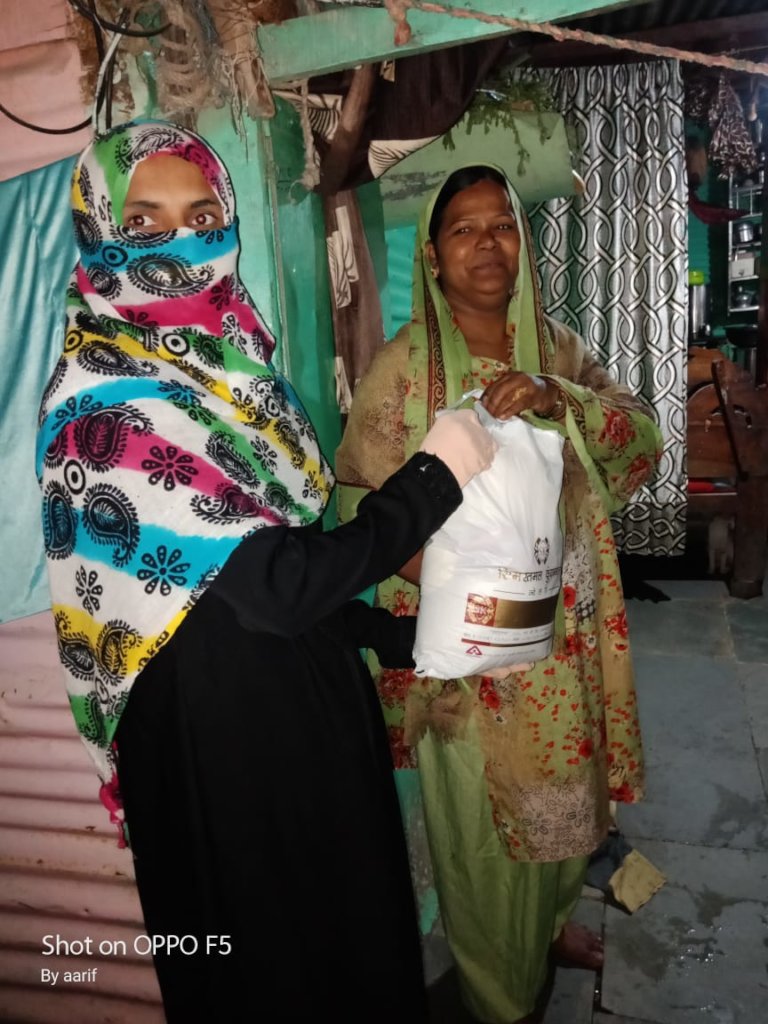 Links: