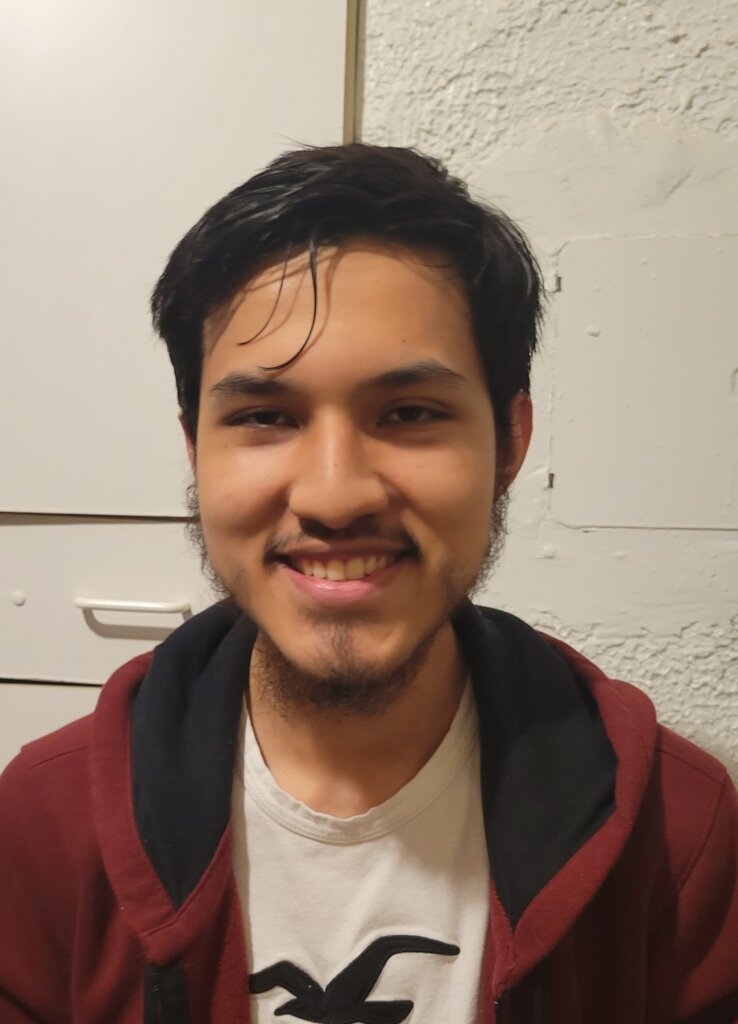 Kevin loves to be number one. During the beginning of the pandemic when we had to stay indoors, Kevin relied on this competitive drive — and his skills he honed with Children's Aid — to flourish in incredible ways.
In 2018 he started attending Fannie Lou Hamer Freedom High School, a Children's Aid community school in the South Bronx. At home, he faced the financial pressures of living in a single-parent, lower-income household. Determined to be successful as an adult, he joined our NYU EXCEL college prep program to prepare for a postsecondary education. He also joined our Educational Video Center and CareerCLUE programs, which help youth develop multimedia technical skills, such as video editing and production, and provide vital workforce development opportunities and experiences working collaboratively as a team. These programs, which were offered virtually at the start of the pandemic, would not have been possible without the support of generous friends like you.
Kevin eventually joined an online community of video game enthusiasts on discord.com, which was a vital outlet for him during pandemic lockdowns. As a part of this community, Kevin entered into gaming tournaments, one of which he won first place in. Then, through this community, another opportunity that built upon his experience in his Children's Aid programs presented itself, which turned into something bigger than Kevin could have ever imagined: graphic design.
Kevin recounted, "The first image that I created as a logo was of a black horned dragon against a maroon background. It was simple but memorable, as logos should be. A friend from my Discord community had asked me to design it for his social media brand. Once he implemented it, other social media entrepreneurs noticed it and began commissioning logos from me. A business was born."
During his senior year of high school in 2021-2022, Kevin had his sights set on attending the New York Institute of Technology to study graphic design with the pride of being two "firsts": a first-generation college student, and a first-generation American. Impressed by all of his incredible accomplishments, Children's Aid awarded Kevin a scholarship to help him earn his degree.
"I love the creative process and hope to contribute artistically to the world, adding visual joy," said Kevin about his future career ambitions. "It is my dream to go to college so that I can enter into a professional career where I can provide for my family without worrying how I will make ends meet."
Links: