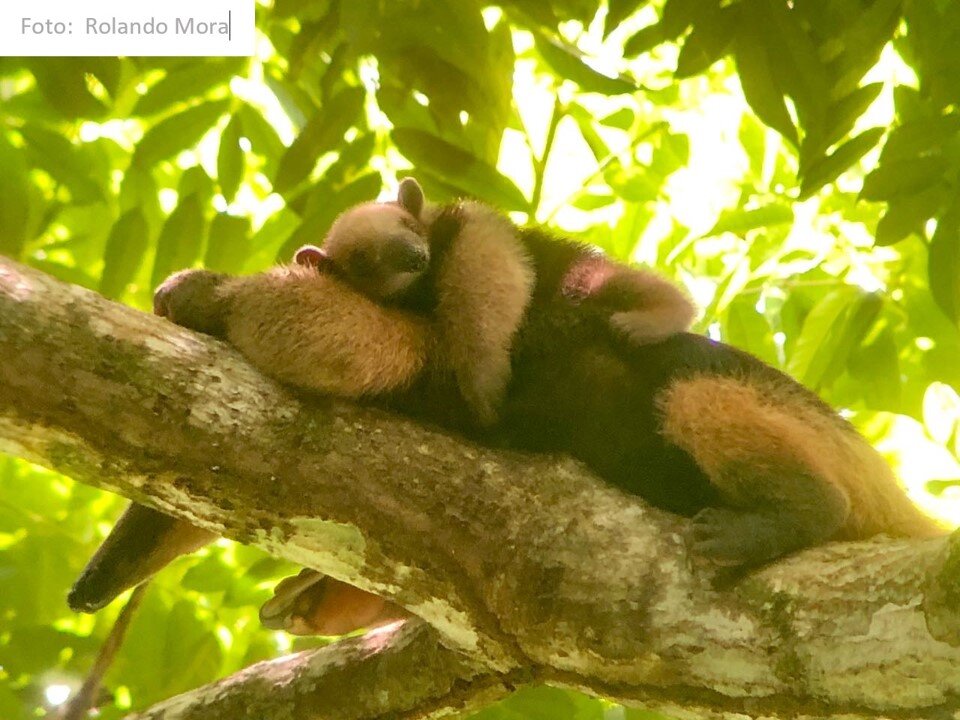 It is no longer rare to see a tapir walking calmly through the streets of Drake Bay in Costa Rica, while someone tries to redirect traffic to protect her. Nowadays, tourists enjoy a group of scarlet macaws or a troop of monkeys while walking along the beach or down the street in the middle of town. Two factors have allowed wildlife to coexist harmoniously with the communities that used to hunt them: One is environmental education, no surprise there! However, the other factor might come as a shock: Tourism.

Tourism visitation generates income and raises awareness among the communities of the importance of the forests and the species that inhabit them. The toucan in the tree, the monkeys that leaps from branch to branch, the poisonous frog, and the tapir are no longer just their neighbors; they are the tourist attraction that generates work for the entire community.

Corcovado is considered one of the most critical sites for species conservation. Corcovado is Central America's top conservation priority (Gilbert 1999). In addition to its irrefutable biological importance, Corcovado is also the primary income generator on the Osa Peninsula. Many international visitors come to Costa Rica, visit and sometimes even move to the Southern Zone to enjoy this park's beauty and nature. Visiting this park generates tourism income in various communities in the Southern Zone, including Puerto Jiménez, Bahía Drake, Sierpe, and other satellite communities.

However, the increased demand for tourism to the protected area and the poor condition of the trails and infrastructure have forced park officials to limit access to the protected area. The restriction on the amount of visitation has caused much consternation and annoyance among park users. Therefore, people need to make reservations with enough time, and in many cases, there may not be any spots available.
As mentioned above, the national park trail system is deplorable. However, as always, funding is a limitation to the park to improve its infrastructure. The national park system in Costa Rica operates in a solidary system, parks that make more money support those that are protecting important ecological systems or a beautiful landmark but don't make any income. Corcovado was only receiving 10% of its optimal budget, before the pandemic. During the pandemic, the situation has been even more dire.

The improvement of the trail network and the improvement in visitation can generate ways to expand public-private partnerships as part of business planning and economic scenarios for the management of tourism and recreation in the protected area mainly focused on conserving the integrity of the protected site.
There is a strong correlation between tourism and ecosystem restoration and preservation. The community needs tourism, and tourism comes to see Corcovado. Help us support Corcovado and promote coexistence in harmony.