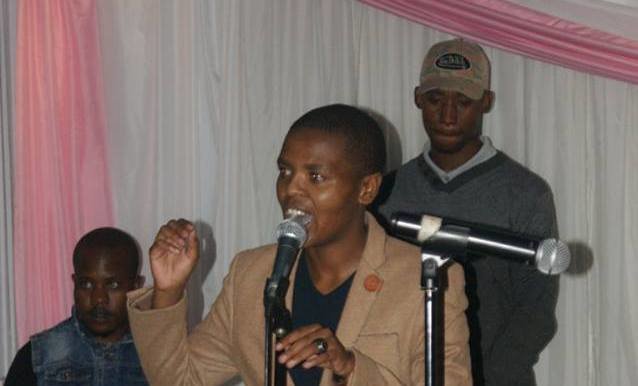 The Purpose behind the youth hub is not only to serve as a place to carry out extra mural activities, but also to gather as the community, encourage community participation and build social capital. Therefore, there are two parts of the project, one is the renovation of the container for which we are fundraising for and the other is the planning and interaction amongst the participants and broder community.
Admittedly, in the last three months, we were not yet able to raise funds for the renovaton. However, we have not been idly just waiting for donations either!
Our first group activity was the making of the video you can find on our project page. Although it was a last-minute project for the GlobalGiving video contest, it helped us as a group to get to know each other and become clear about our mission.
Since then, we have held several meetings and got to know new young people from the community. We now have Nhlanhla on board. Let him tell us why he participates:
"I expected to come together as youth, with our different creative backgrounds and make something that could benefit the whole youth of our community. My plans for once the container is renovated is to help Thulo with his programme by recording his dancing and editing them."
COPESSA recently organised a fundraising golf day where Thulo the dancer and Slam the poet represented the group and strikingly performed for the audience in the evening.
We also wanted to participate in the little by little campaign but unfortunately could not raise online funds within our community. Having learnt from this experience, we are now thinking about other ways to promote the project. One option is to have a hands-on event on Mandela Day where individuals and companies will bring material and workforce as their contribution to the community. Our aim is to inform more people about our cause and to establish connections for skills and donations.
If you are looking for a project to fund, Nhlanhla tells you the aim of our project: "The purpose of the youth hub is to get the youth to come together with unique skills and make something amazing to better themselves and to gain more experience with their talents."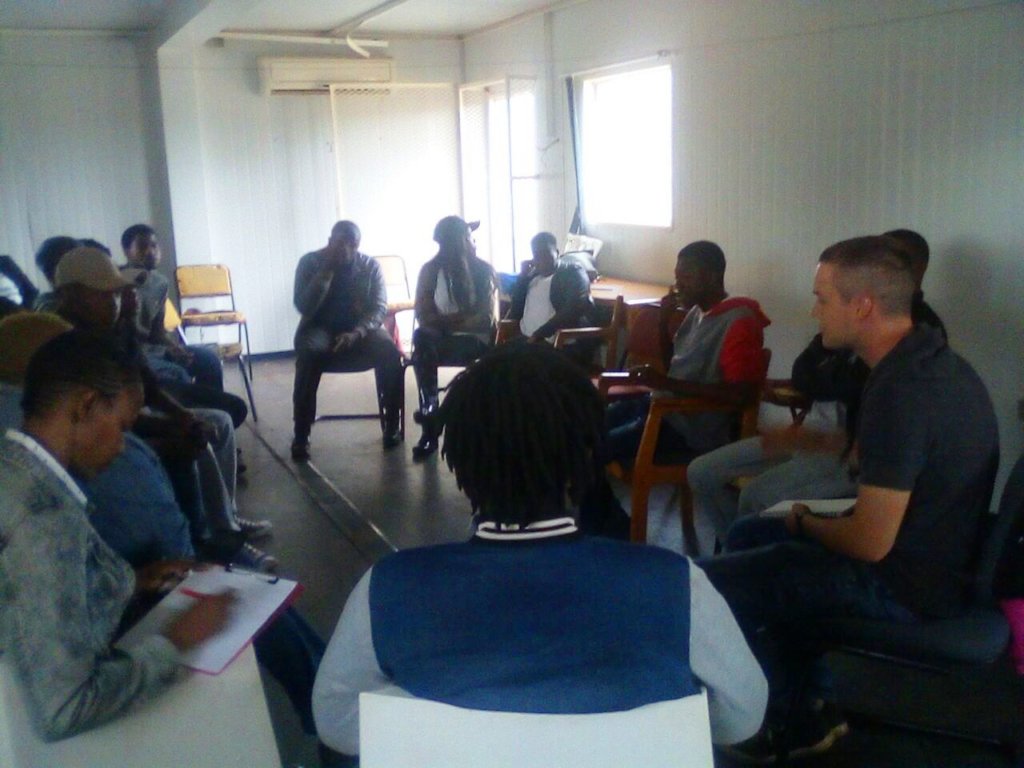 Links: