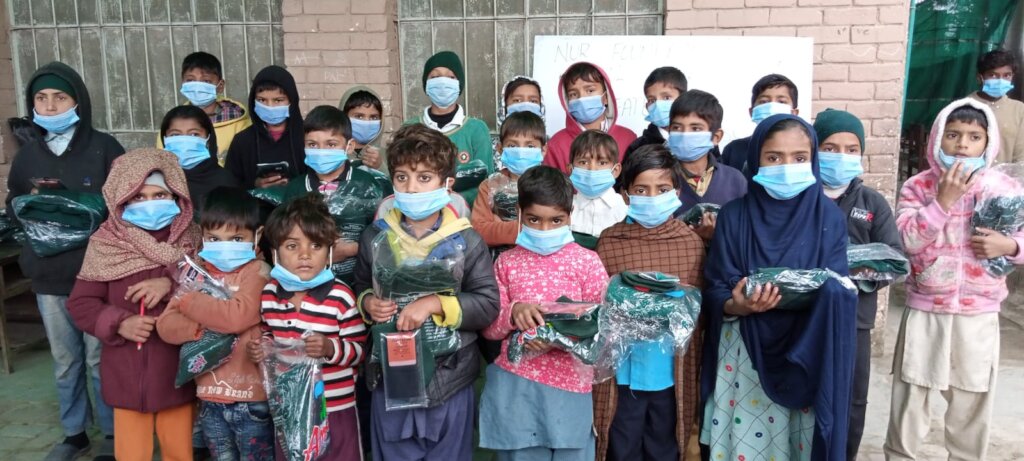 Even though Pakistan has recorded significant improvements in overall school participation, it still faces severe challenges in providing quality and adequate education to eligible children. They include inadequate and uneven access to schools, low quality of public education services, and insufficient and inefficient fiscal outlay to the education sector. Further investment and reforms are needed to widen access and increase enrollment and completion at primary and secondary education.
The major obstacles in the education system of Pakistan are low enrollment ratio, poverty-driven out-of-school children, higher dropout ratios, and some of the teaching quality issues in most of the rural areas of Pakistan. The national literacy rate in 1981 was 25.73 percent and is currently reported 62.3 percent. Therefore, a comprehensive strategy is of dire need to strengthen the education system of Pakistan
The social return to education means that society gets to progress, understanding civic roles, rational decision making, making responsible citizens, learning norms, social and religious harmony, a decrease of crime rates, and public knowledge to expose the power of ballot for creating democratic societies. It is well evident that political decision-making became prosperous in educated societies and states across the globe since the dawn of human civilization.
More investment in education is likely to create knowledge creation in multiple fields of science and technologies, innovation, and providing technical and vocational skills to the youth bulge that may spill over into higher productivity in almost all the fields of national life of Pakistan. Different economists and researchers have used various parameters and indicators to measure multiple aspects of such returns to education. The most common is the years of schooling, experience after schooling, the levels of vocational skills, technical capabilities, innovation and creativity indicators, quality of education, and the level of schooling, to mention a few. Quantifying indirect returns to education is a challenge to measure yet faced by social scientists. Similarly, the payoff matrix of education varies across individuals and fields of sciences and labour market responses across the globe.
The studies conducted in the past in this regard, have indicated parameters to bring fluctuations in returns are class size, teacher quality, school quality, student-teacher-parents collaboration mechanism, classroom attendance, teacher attendance, and the resources allocated for education purposes. All these parameters are the constituting components of any education policy.
NUR Foundation and Fatima Memorial Hospital continues to provide education to the underprivileged communities (without any discrimination of age/gender/caste/religion, etc.) through their chain of formal and informal schools in underdeveloped and neglected areas of Lahore. Every year, approximately 2,500 students pass out from our schools. The current students enrolled in NCOP Schools located in Malikpur/Talwara, Lakhudair, Nainsukh, and Gajjumatta total 2,000.
These children need uniforms, books, and other education support materials. Moreover, the schools need heaters, and other accessories through which these children are able to study.
Your donations not only go towards the education but also the infrastructure needed to ensure these children have proper environment for education.
There is a long way to go and that is only possible when you keep providing us with assistance. Your donations can make a big difference.
Thank you.