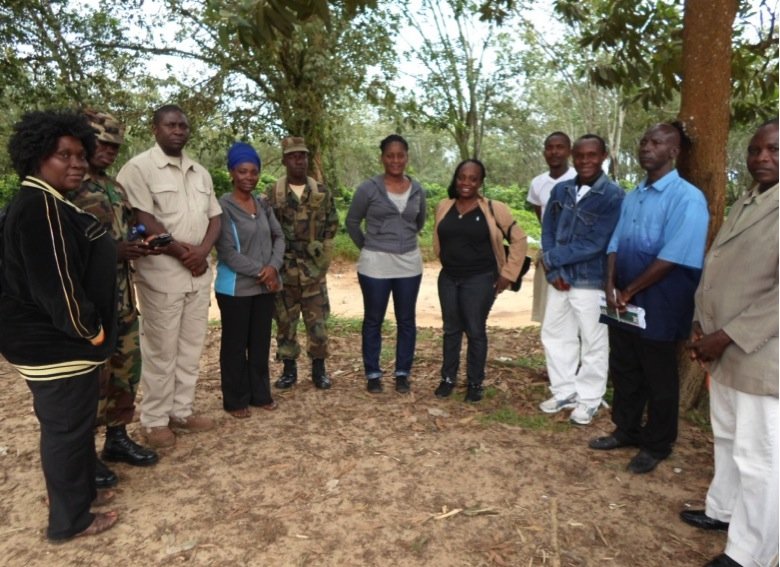 Dolo Town, about 47 miles east of Monrovia, is home to about 17,000 residents. Much of the economic activity is connected to Firestone, the largest natural rubber operation in the world.
In early August, Dolo Town was placed on quarantine by the Liberian government to contain the outbreak. Firestone employees were barred from going to work, and women who run the local market were no longer able to replenish their quickly dwindling supplies.
The quarantine included a plan to provide rations and water, but for many residents, accessibility to food and water was at the mercy of family members outside the community who brought supplies. As residents scrambled to keep healthy, the issue of water--to wash, sanitize, and drink--became a growing challenge.
On August 23rd, Gbowee Peace Foundation Africa donated two trucks of mineral water worth $500 USD. Ebola patients should consume over a gallon water per day to maintain hydration. Healthy persons need soap and water to keep areas sanitized. The donation addressed water shortage access and was coordinated by GPFA, Rock Hill Community Women organizer Vaibah Fl. and received by the Chairman of River View Community Rev. Joseph T., Pastor of the Conquerors Church Center and his Assistant Pastor Nathaniel M.
Links: