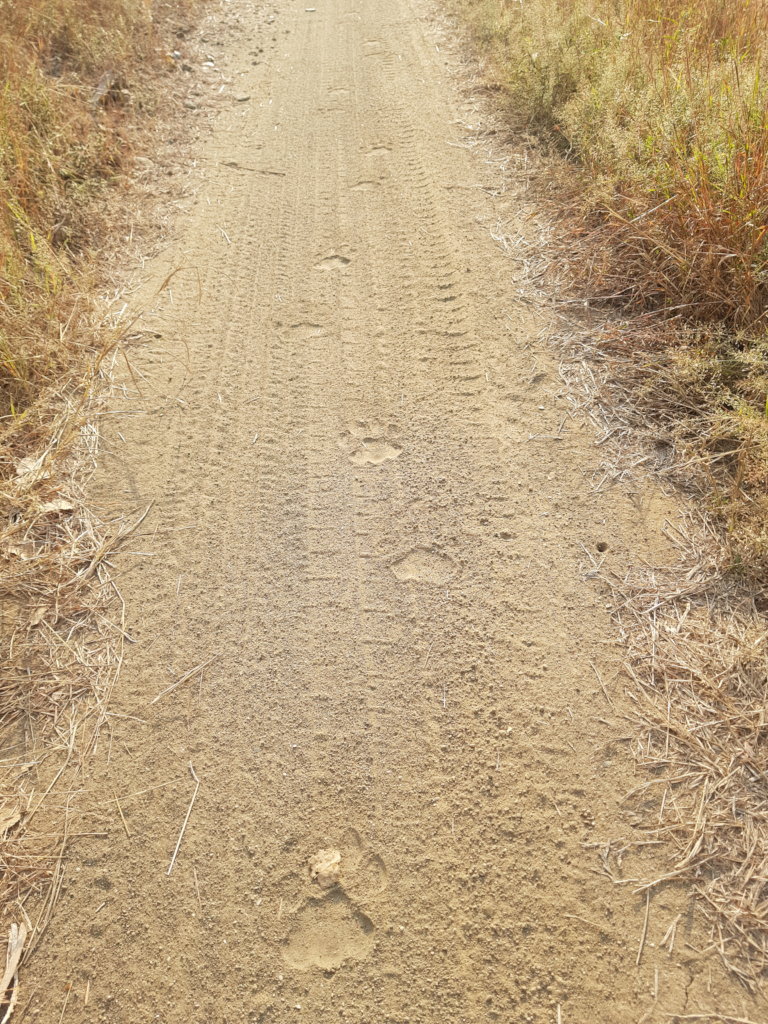 In India, though Tiger (Panthera tigris) is given the status of a National animal, wherever they come into contact with landscapes dominated by humans, they often pose a threat by preying on livestock and less commonly on people. In such situations, local antagonism against tigers often erupts into a serious problem. The incidence of human–tiger conflicts (HTCs) is therefore very alarming in India. The years 2014-2017, there have been 345 tigers killed and 92 human causalities. With increasing tiger population and decreasing habitat, it is believed the numbers are to rise with time.
With the gracious support of GlobalGiving, WTI helped in conflict management in a high conflict region in and around Yavatmal district. Situated in the far southernmost corner of the Central Indian landscape in Vidarbha region, Maharashtra,Yavatmal is also known as the "Cotton city" of India and is dominated by the farming community. Though the forest in this region is isolated from major protected area network in the state; it does boast to be an important wildlife habitat for tigers and their prey base. As per official records, it is slated to have regular movement of 5-10 tigers in and around this area.
The rise in tigers entering the area from adjoining protected areas, has led to a situation of conflict. A total of 1144 human deaths were recorded due to conflict with tigers in India (till May 2017). In Yavatmal, in a span of two years, there have been many human injuries and twelve human deaths. Apart from human deaths, depredation of livestock is also widespread. Domestic animals being easy prey the number of conflict cases has risen multi-fold in this region. Traumatised local communities often in such situation were witnessed to lose their tolerance and seek to kill the animal, out of revenge.
WTI team looking at this situation planned on intervening before the situation got worse. With the support of the state forest department and local conservationists the team initiated the exercise to track the movement and territory pattern of the problem tiger. The team assisted the FD in setting up camera trap to identify the individual, which was found to be a tigress. Based on the tracking history, it future movement were predicted and cautions were sounded of in villages. Other vital information on how to handle conflict situation were also disseminated to ensure the safety of locals as well as the tiger.
Additionally, the field team has been coordinating with the forest department and target conflict villages to undertake regular awareness programmes. Traditionally, approaches for reducing conflict between people and wild cats have focussed on limiting interactions between people and wild cats, or mitigating the impacts of the wild cat behaviour on conflict communities. Being an agriculture-dominated landscape, local communities were given information to alter their perceptions of the risks posed by tigers, advice people on how to avoid/reduce probability of negative encounters with tigers.
This cross collaboration with communities and forest department is helping in establishing long term-holistic conflict management strategies. Since the initiation the conflict intensity has seen a marked decline. Until the time the tigress is moving in a human dominated landscape and away from the PA (Protected Areas), such measures will continue in a bid to keep the tiger and humans from harm's way.
At Wildlife Trust of India our mission is "To conserve wildlife and its habitat and to work for the welfare of individual wild animals, in partnership with communities and governments." Which is being practised in all the projects like this one.
WTI is thankful to all the supporters on GlobalGiving platform for their continuous support which encourages us and motivates us to follow our mission and saving individual wild animal.