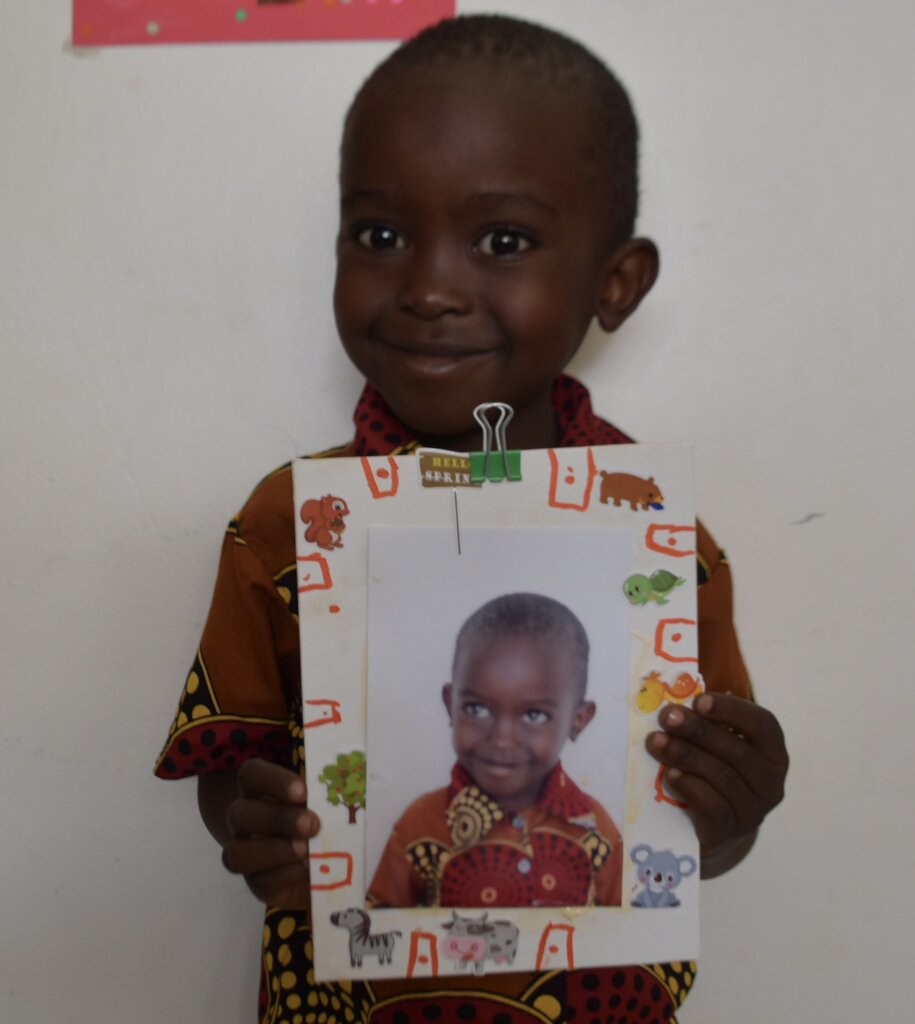 Our fabulous new Library Learning Center has a wonderful Makerspace! You may be wondering, "What is a Makerspace?
"A makerspace is a collaborative work space inside a school, library or separate public/private facility for making, learning, exploring and sharing that uses high tech to no tech tools. These spaces are open to kids, adults, and entrepreneurs and have a variety of maker equipment." (makerspace.com)
The Kenya Connect Makerspace is equipped with art supplies including paints, glueguns, beads, tissue paper, popsicle sticks, and colorful paper; games and puzzles; a photo printer and tools; and sewing machines. Students who participate in the Saturday Storytime program and school break camps come to the Makerspace to create, play games, and make puzzles. Most days we have 6-10 LitMoms visit the Makerspace to use the sewing machines to create laptop cases, kimono vests, table runners and dresses. The space is usually filled with laughters and smiles and the sound of women chatting as the sewing machines hum.
One of the volunteers on a recent trip brought a portable photo printer. During the Saturday Storytime, each child had their picture taken which was then printed out. The children were fascinated when watching the printer whirling away and seeing their image come to life. The children then decorated frames for their pictures. Mentor David shared, "When I was in the market, one of the children ran up to me to show his picture. He was so excited to have a photo of himself."
Sometimes the children create a group project. Recently, the learners made unity flowers by tracing their hands on paper. We put them all together as a flower to show unity! They loved seeing the power of creating as a group!
Our staff loves using the Makerspace too. During a monthly staff activity, the team played games. They had fun, as the children do, in playing games and learning together.
Having a makerspace that is equipped with a plethora of resources is thanks to donors like you. We greatly appreciate your support that is helping children and adults in rural Kenya to rich learning and income generating materials.
We also wanted to let you know that the 9th Annual Kenya Connect 5K is being held Virtually and LIVE on Saturday, April 1. We would love to have you join us by signing up HERE
We hope you find time to create too!