Project Report

| Jan 10, 2023
Thank You for Making 2023 an Outstanding Year!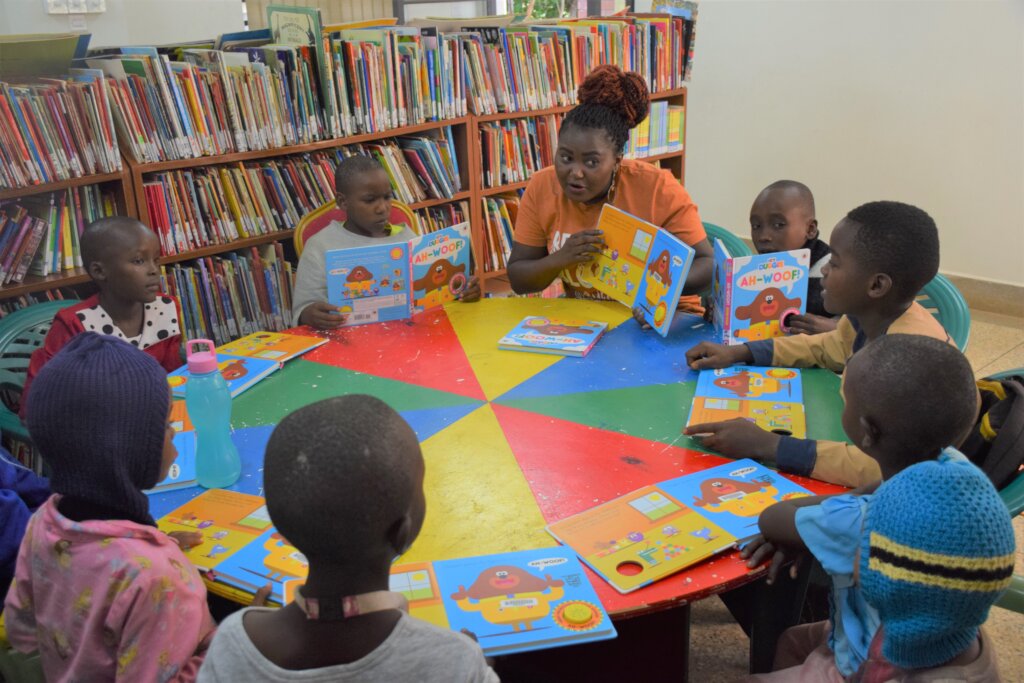 2022, our 20th Anniversary Year, was outstanding! We opened the Library Learning Center housing the first community library for over 100km, a maker space, staff offices, workshop space, and a sound studio. We also opened the Dr. Isaac Minae EdTech Hub in our Learning Resource Center for coding, robotics, and graphic and web design. These facilities are providing 21st century tools to our students, teachers, and the community. Our amazing team in Kenya grew to 20 with passionate and creative individuals working to break down barriers to education while providing stellar enrichment and empowerment programs. We launched the Girl/Boy Empowerment program to decrease teen pregnancy and gender-based violence while significantly expanding our library and technology programs. New initiatives to support parents were added and our Professional Learning Coordinator led programs to support teachers at our 63 partner schools. In an effort to strengthen STEM education, we launched the Science Extravaganza.
As you will see in the Kenya Connect Highlights 2022 report we accomplished a great deal as seen through the "numbers." However, at the heart of our work are the individual lives we are changing. Nellius, a girl in grade 6 comes to the EdTech Hub to create robots when her school is closed. She loves learning how to code and create and wants a career in the tech world. Our Director of Technology and Education, Patrick Munguti shared, "We have groups of students who love to build robotics. Using the lego guidebook, the students are learning how to create the robotics. We are grateful to the donors who have supplied these materials."
Each Saturday we have 50-60 students visit the library for the Saturday Storytime. These students enjoy a Read Aloud story from one on the Library Mentors and then they do a fun activity like creating a badge with their favorite activities or describing and drawing what they see from their window. Students, parents, and teachers are borrowing books from our library of over 30,000 books thanks to BookAid International, Books for Africa, and individual donors. One father said, "I don't read very well, but I want to be part of the Village That Reads."
We celebrated student graduations from our Secondary School Expanding Horizons program and our primary school Girl/Boy Empowerment Program. These programs are helpng students build confidence, learn about difficult topics like consent, boundaries, respect, teen pregnancy and gender-based violence, and how to be successful in school and beyond.
As a donor to Kenya Connect, we are deeply grateful to you for your past support and we encourage you to keep us in your 2023 giving plans. Our locally led team is doing extraordinary work to lift children and their families out of poverty thanks to your generosity. If you haven't done so already, follow us on social media to follow the latest activity.
We hope your new year is off to a fabulous start. Please read our 2022 Highlights to see how you helped to make a difference.
Warmly,