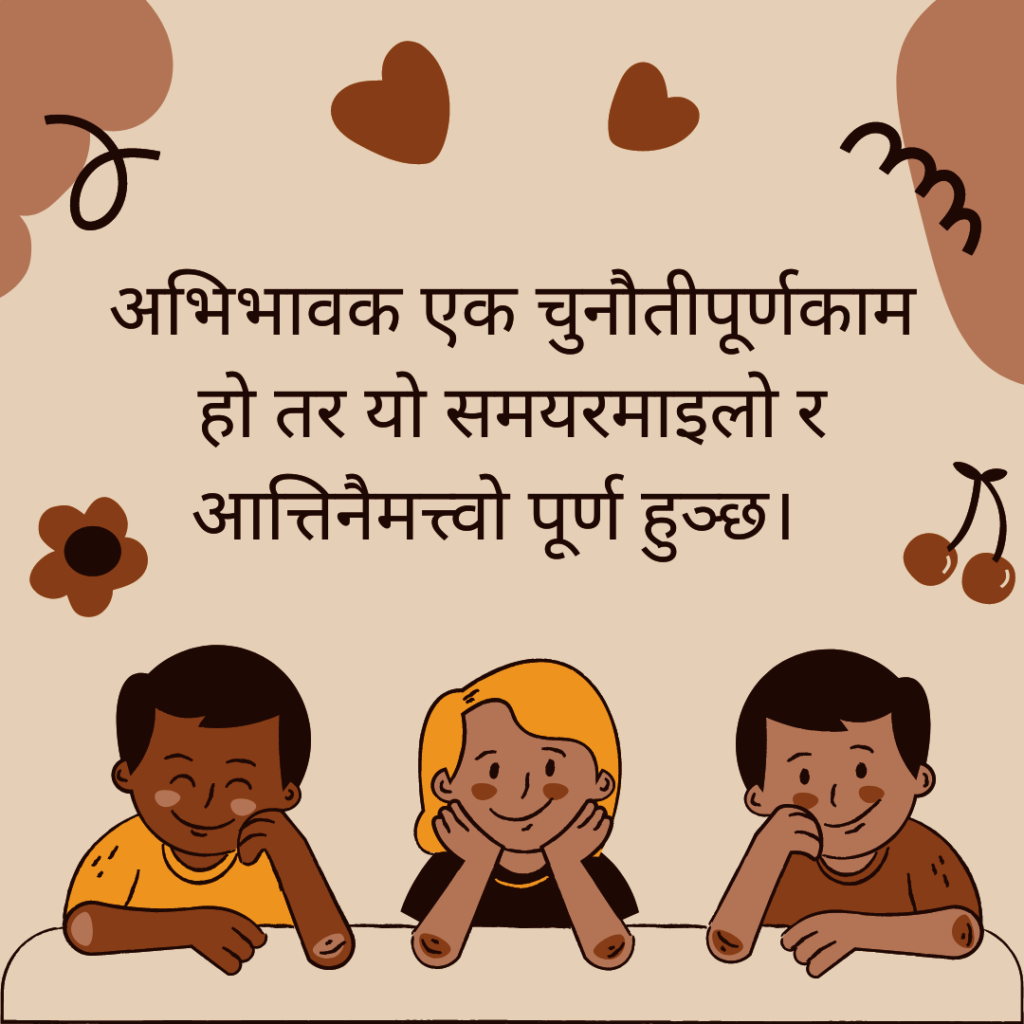 The past few months have been enormously challenging in Nepal as political parties encouraged participaton in nationwide rallies, that saw people from all over the country gather in Kathmandu and then return to their villages. The spike in COVID cases was inevitable. Just as we were about to carry out our baseline survey in the nine project communities in Nuwakot, the COVID situation in Nepal became so severe, it was no longer possible to carry out the original survey on the ground. With a strict nationwide lockdown imposed again from April, people remained at home under enormous stress and anxiety. All parts of society were affected, many paralysed by fear.
The team had to rethink the survey and come up with ideas of alternative ways of gathering information. They supported the Project Coordinator on the ground to gather data in whatever way she could without endangering her own health. At first, she was able to take photographs out of her window and then as she was able, around her locality. Data from the ward office was also gathered on populations of each community. A revised baseline survey was designed that would mainly focus on the COVID situation and people's perceptions of what was going on and how they saw themselves overcoming challenges.. The next obstacle was getting enough connectivity to conduct online interviews. Connectivity in this part of Nuwakot is poor at the best of times but heavy monsoon rains amongst other issues made this even more challenging. However, over time and with a great deal of patience it was possible to interview community members in most of the village communities covered by the project. The resulting baseline survey has been put together based on results from focus group discussions and individual interviews. Although the survey covers a smaller sample of the population than originally planned, it is hoped that a clear picture of the general situation is sufficient from which to measure success of the project.
With no gatherings permitted, the project itself has had to be replanned. Clearly it will be some time before street theatre can be brought to the area or communities can gather to listen to a speaker. Again the challenge was coming up with alternatives that could be done that a) didn't endanger anyone's health and b) could be handled by the community who were literally frozen with fear. There is little point in discussing early marriage and child trafficking with traumatised people who are just trying to survive the current situation.
The new plan was to use social media to get positive messages to the community. A series of short videos were made that focused on ways to reduce stress and anxiety, encourage people to boost their immunity and grow their own vegetables in kitchen gardens. Other videos aimed at parents on the importance of playing with their children were shared as well as ideas for children to learn through play at home. A Community Resilience Nuwakot facebook page was created that shares posts mainly in Nepali about a range of topics covered by the project including: health and hygiene, social distancing, hand washing, reducing salt intake, growing your own vegetables and eating healthy food and vegetables. It is hoped that the page will pick up more followers as time progresses and more and more community members will follow it. Announcements about the chance of winning a prize for their community have recently been shared which should encourage volunteers to come forward to be agents of change at village level.
The next step is the recruitment of village level animators who will assist the team to role out the programme advocating for positive behavioural changes and encouraging participation in the best village competition. Training for animators and the trainer will be ongoing with support to role out different aspects of the programme over time. Despite the enormous challenges of the last few months and obvious delays, it is hoped that the revised programme will make a longer lasting impact on the beneficiaries as they face the challenges of getting through and overcoming COVID in their communities. We are most grateful for everyone who has donated and supported this project.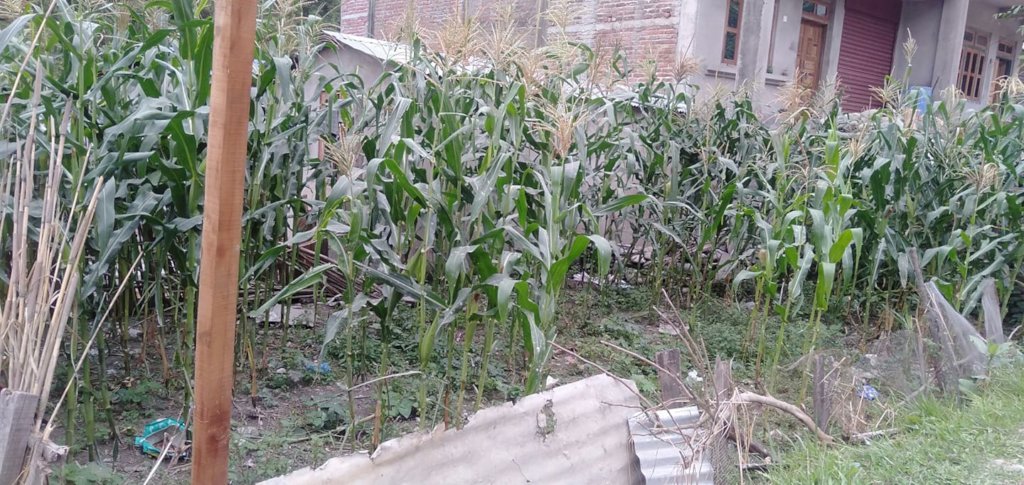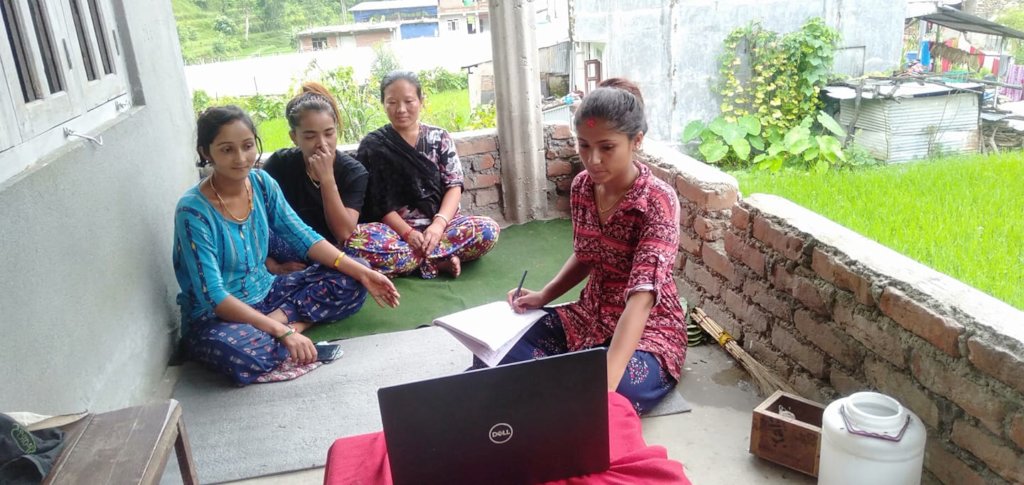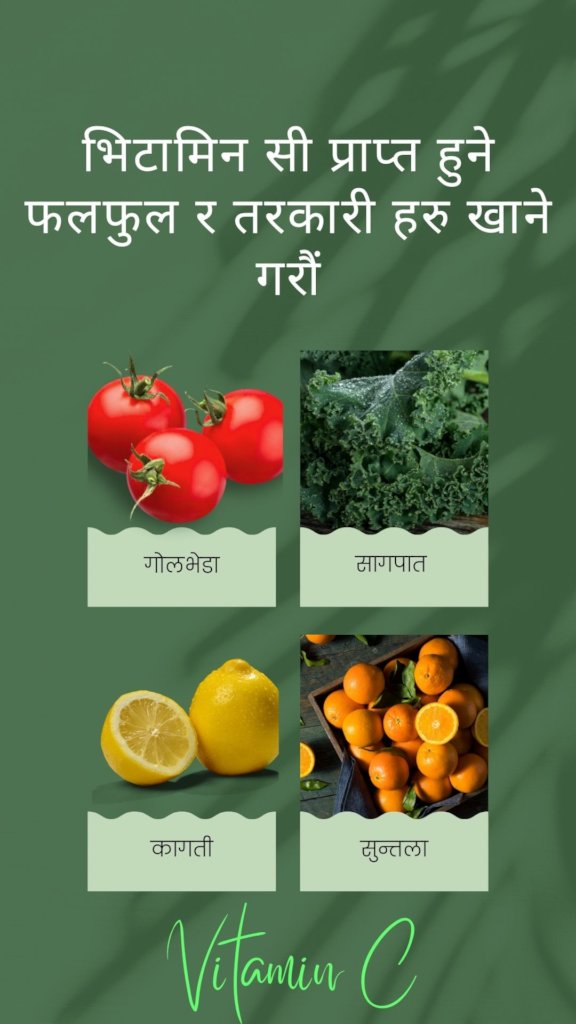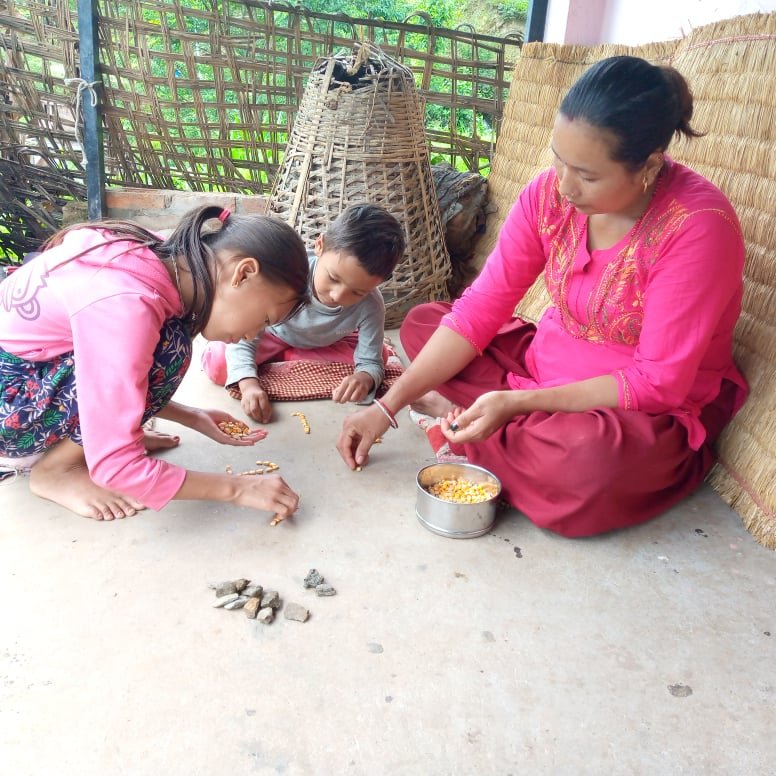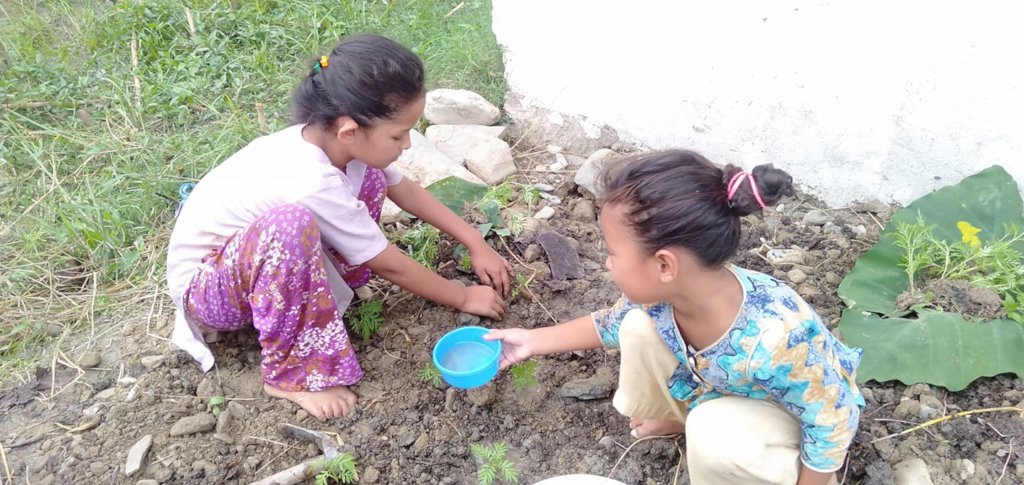 Attachments: