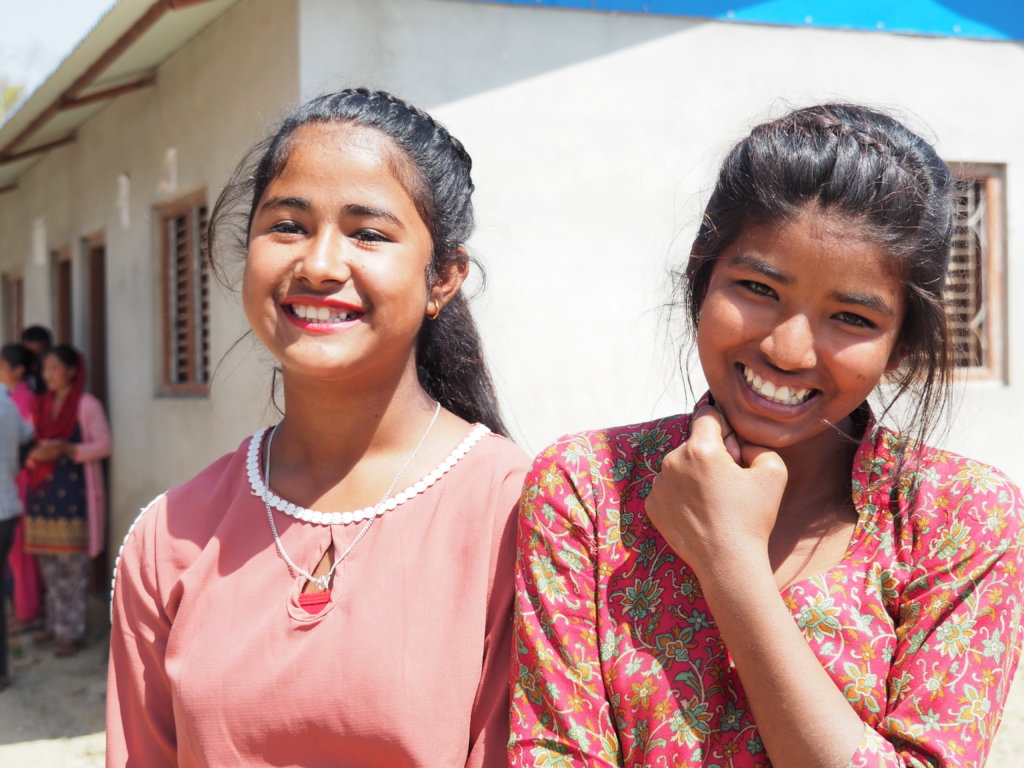 Despite an initial easing up of lockdown in Nepal in October when schools reopened, there is now a growing larger scale disaster due to the surge in cases in neighbouring India. Once again, all schools are shut, national and international flights have been cancelled and movement between has ceased. Nepal is facing very uncertain times socio-economically. This means that the need for the Community Resilience Programme is greater than ever.
Whilst it has still not been safe to go house to house with the first phase of the programme, health messages are being disseminated through local government. The importance of thorough hand washing, drying and social distancing is being stressed to communities in an effort to protect them.
Despite the challenges, good progress has been made with planning, logistics and exchange of information. Initial discussion around what may and may not be possible due to the prevailing circumstances has been carried out with the local team.
The first phase of the training of trainers has been given which explains the main aims of the programme and outlines the role of trainers. Training will continue to be ongoing throughout the programme.
A Memorandum of Understanding has been signed between the implementing organisation First Steps Nepal and local government. This outlines key responsibilities and agreed ways of working. The vehicle for the programme role out will be the formation of Community Improvement Groups in each village. Four members from each club will be selected to be trained as community animators. These community animators will be the main agents of change at the community level and will role out a number of community events which will target each of the key areas of concern in the community.
The next stage is to carry out the baseline survey as well as hold focus group discussions. Due to the COVID situation the baseline is not possible to undertake at this time but focus group discussions are planned to take place soon by zoom. Leadership training will also be conducted during May for community leaders.
A new element of the programme, Menstrual Hygiene Management (MHM)has been introduced and a train the trainers workshop was conducted in April. The MHM component will teach girls and women about better hygiene during menstruation, how to manage their periods and how to make their own environmentally friendly reusable pads.
Community mobilisation resources are in the process of being prepared. These include Nepali language informative documentaries on specific issues such as alcohol abuse, domestic violence and the importance of protecting children.
The months ahead will be challenging as we reach out to communities struck by fear and the need to survive. The Community Resilience Programme aims to support communities in these trying times.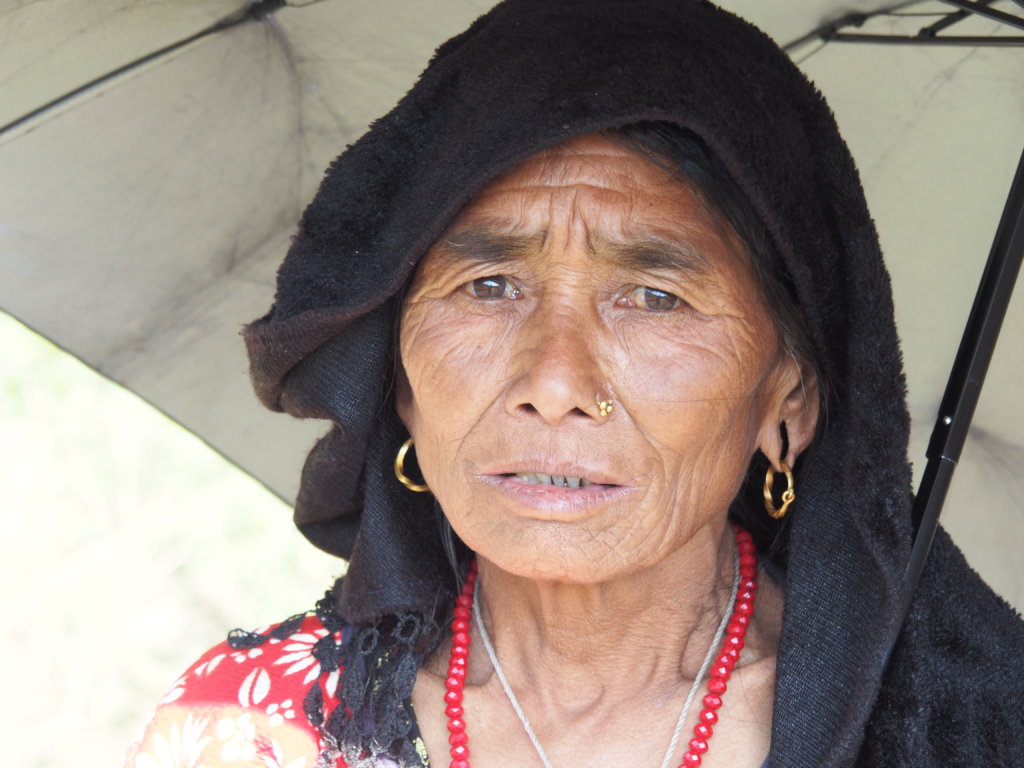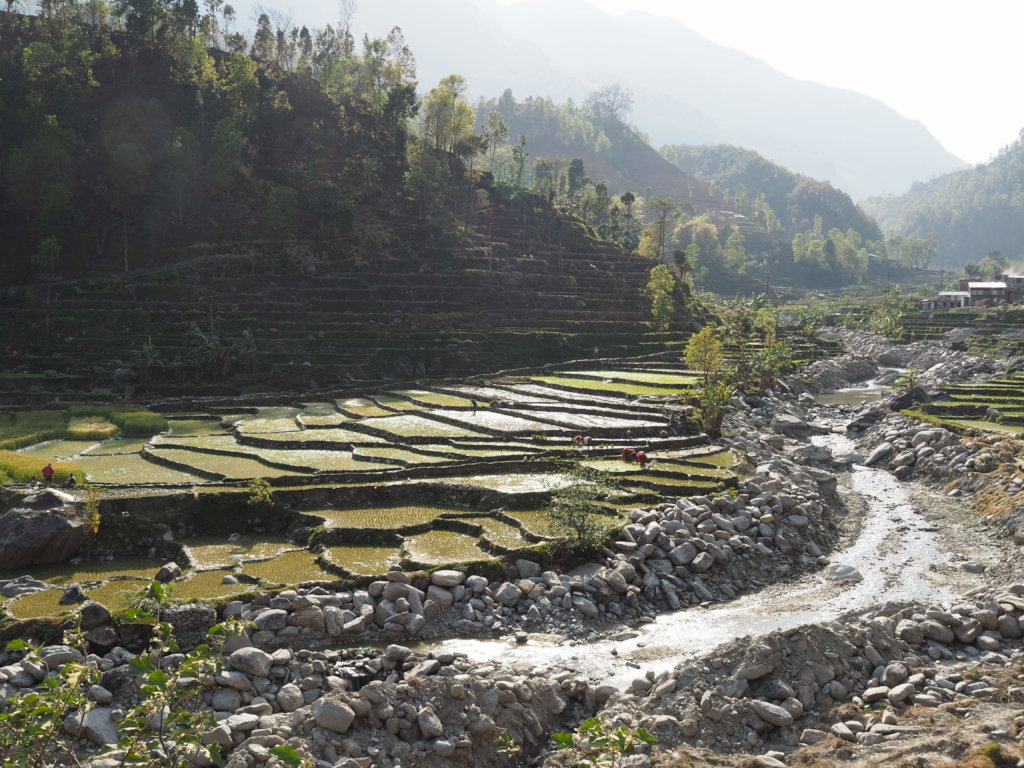 Links: