Project Report

| Jun 19, 2014
Protecting the Communal Forest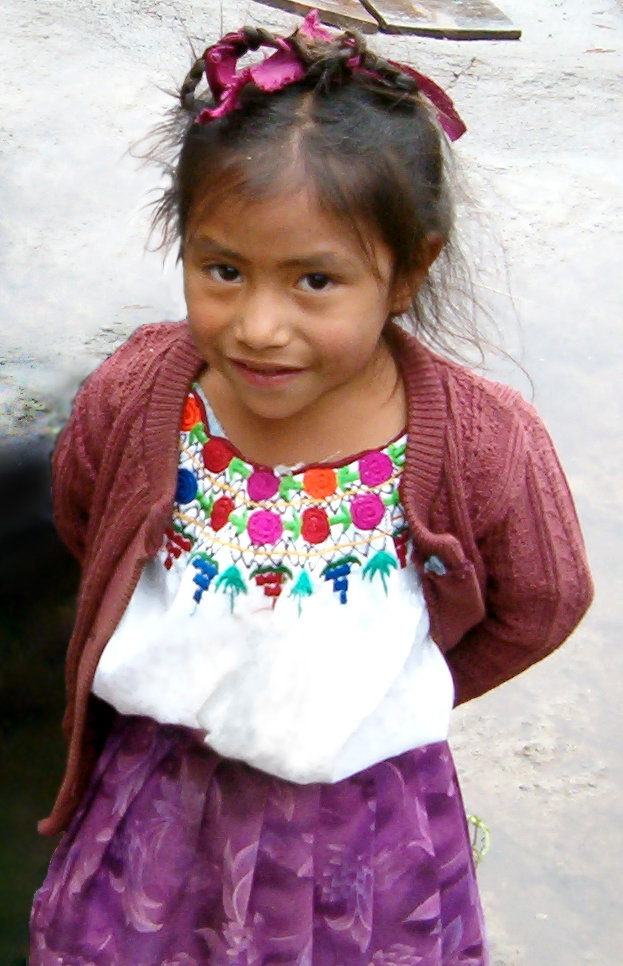 To prevent the devastation of the 52,000-acre forest of Los Altos de San Miguel in Totonicapán, EcoLogic is working with community leaders, authorities, and our partner, the 48 Cantones(the Maya K'iche governing body). This ancient community forest—one of the last remaining stands of old-growth coniferous forest that still exists in the region—sustains life for the Maya K'iche.
Gloria is a five-year-old K'iche Maya girl who lives near the forest just beyond the noise of the advancing chainsaws. Her family depends on the forest for their livelihood and survival. Without it, there would be no source of water for Gloria, her family, or the surrounding communities. For centuries, her ancestors and the community protected the beloved "Sacred Forest." Today, her parents and her community continue the struggle to keep the forest alive and illegal loggers out.
Ten years ago, EcoLogic and its local partner organization the 48 Cantones built the area's first state-of-the-art tree nursery with a gravity-fed sprinkler system. With your investment, over the years we have constructed eight greenhouses. Under the protection of a roof and timed-drip irrigation system, the trees' survival rates are higher and production is far greater. With the hard work of our partner communities, our greenhouses can produce more than 100,000 saplings a year for reforestation activities in degraded areas.
Increasingly, this forest is exposed to the danger of a persistent enemy—the illegal logger. Outsiders endanger the forest and its abundant water sources, upon which thousands of lives depend.
Today, EcoLogic in helping the 48 Cantones develop and implement a plan to stop forest crimes: conducting a community-led assessment to determine more effective ways to combat the threat and identify the illegal timber traders, training forest guards and conducting patrols, and raising awareness through media campaigns.
As you read this, the chainsaws are at work. Gloria worries about the unceasing noise of the chainsaw that she hears growing closer. Will her precious forest and drinking water still be there when Gloria grows up?
Please continue to support EcoLogic's work through Global Giving and ensure that the forest will still be there for Gloria, her community, and future generations!