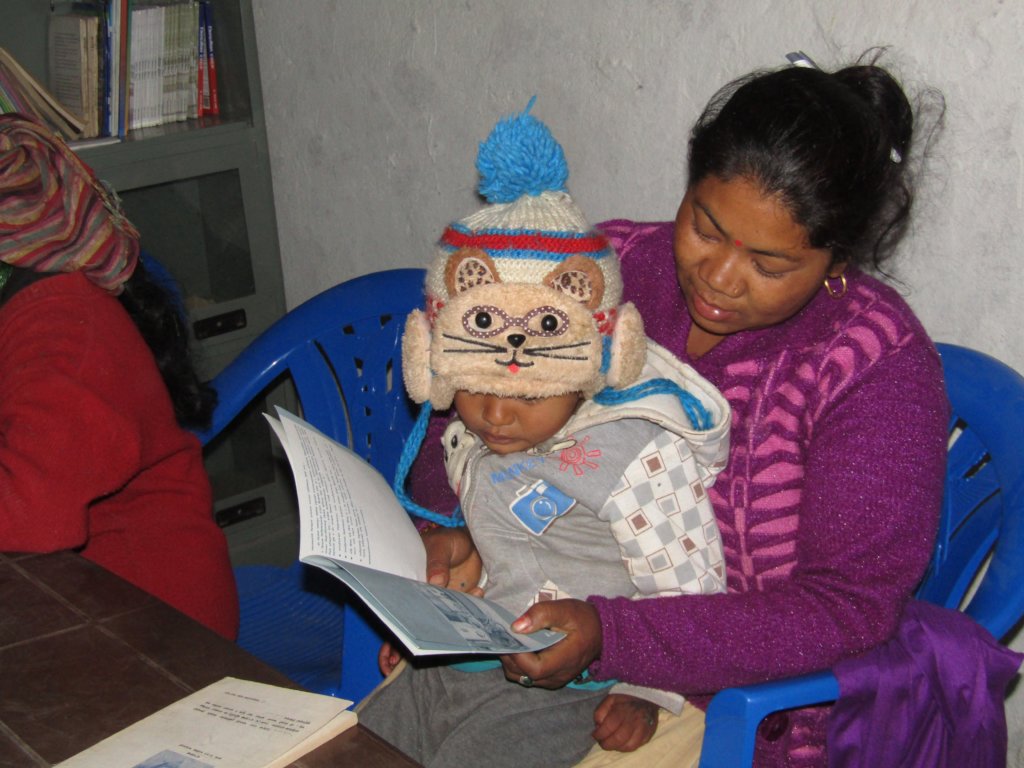 We are so grateful to all of you who contributed on Giving Tuesday, to ETC's "Community Learning Centers" project! Between your donations and the matching funds you helped us earn, you have made it possible for ETC to launch not one but two new CLCs in rural Nepal. The demand for these facilities is certainly there, and now it can be met.
As you know, ETC already launched two CLCs earlier in 2018. Through this project, we have aimed to start one OR ideally two more in late 2018 and early 2019. Here's the status of the two existing and two forthcoming CLCs:
More than 500 ETC women's group members and schoolchildren are using the two CLCs that are already up and running. Each one has a management committee consisting of nine women's group members, and is open for 18 hours per week.
For the third one, a committee has been formed and plans to buy books and furniture are being made, with a target date of mid-December. Our Nepal staff expects at least 100 women's group members and school children to be the direct beneficiaries of this new CLC.
The fourth CLC will have its committee formed and resources purchased in early 2019.
Best of all: because you kindly helped us raise more money than our goal of $4,000, we can send our Nepal staff extra funds to be used for procuring additional resources (books, room furnishings) for all four CLCs!
Again, we thank you very much indeed for making this possible. We could not have done it without you!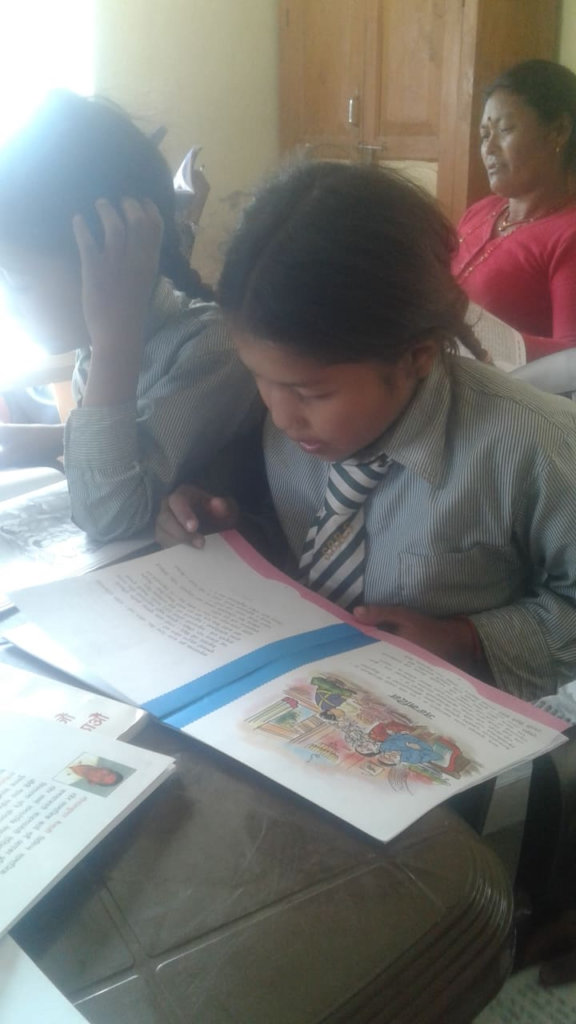 Links: