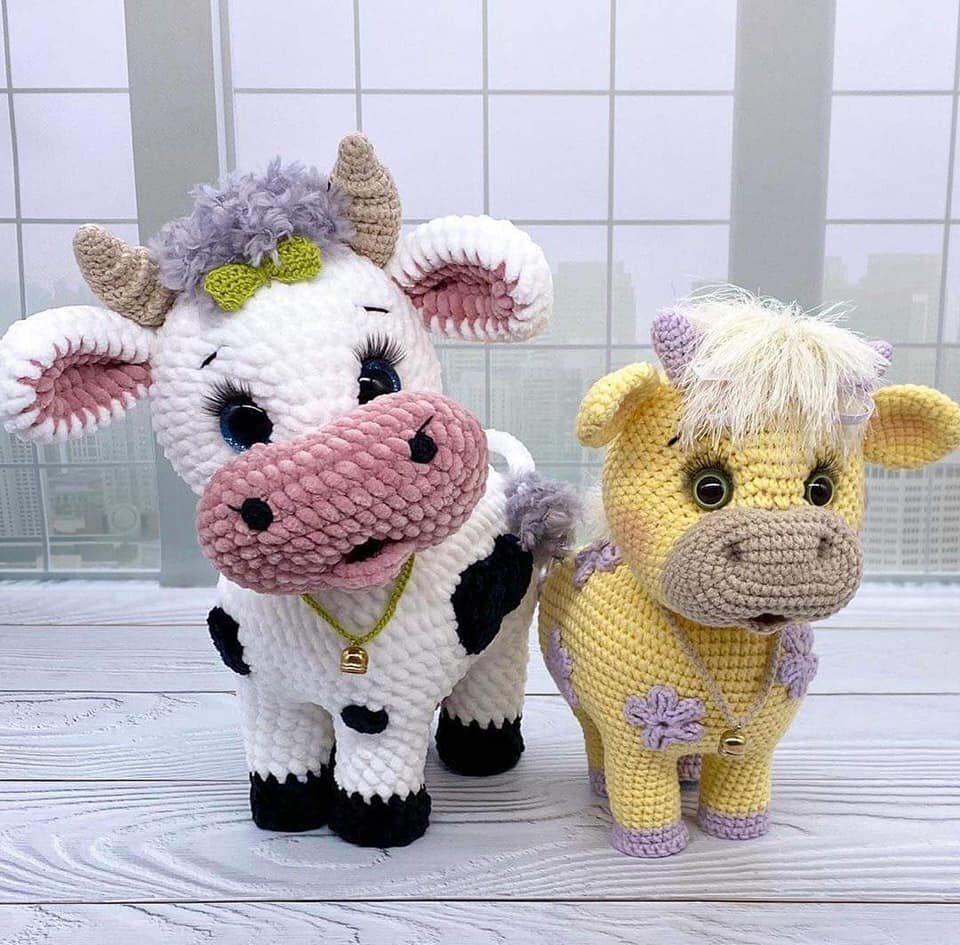 Our Digital Access workshops ensure that teenagers and young adults overcoming cancer and the challenges it brings can access support wherever they are geographically or on their cancer journey.
The sessions allow them to interact and socialise with other young people who, genuinely, get what each other are going through. They help to reduce their feelings of isolation and loneliness.
Each week, the young people can access our quizzes, online game sessions, and our chill and chat sessions via a Zoom link. Since our last report we have hosted an Emoji Quiz in which Landmarks, Superhero's and Disney characters took on the form of an emoji and kept the Quizzers on their toes throughout!
With a 5-point lead one young girl showcased her superior knowledge of Emoji's – rumour has it she hasn't texted with actual words in over 5 years…
In a new weekly game, we took on Herd Mentality –a game with a simple mission: write down the same answer as everyone else. It starts with a random question, then everyone secretly writes down an answer. If your answer is in the majority, you win cows. We learnt some interesting things about the young people in this session, for example one person answered with 'Spaghetti' to the statement, 'Name a food you don't have to chew'… very interesting, and not too surprising, they didn't win a cow!
We always love a game of Two truths and a Lie, and this time, the young people came up with some very impressive and funny lies! We had lots of laughs and brushed up on our questioning skills to try and figure out which stories were false, and which were real.
We always look forward to bringing young people together for our digital games' evenings. They are totally inclusive and provide a great way to get to know one another in a fun and safe environment. 90% of young people diagnosed with cancer experience anxiety, these activities invariably lead to bouts of laughter that stimulate endorphins. So, what seems like the simple act of having fun helps boost serotonin, relieves symptoms of anxiety, and increases enthusiasm in all areas of life.
To everyone who has supported our project to combat loneliness in teenagers and young adults fighting cancer, a HUGE thank you. With your help we will be able to help more young people to overcome the challenges that cancer brings.