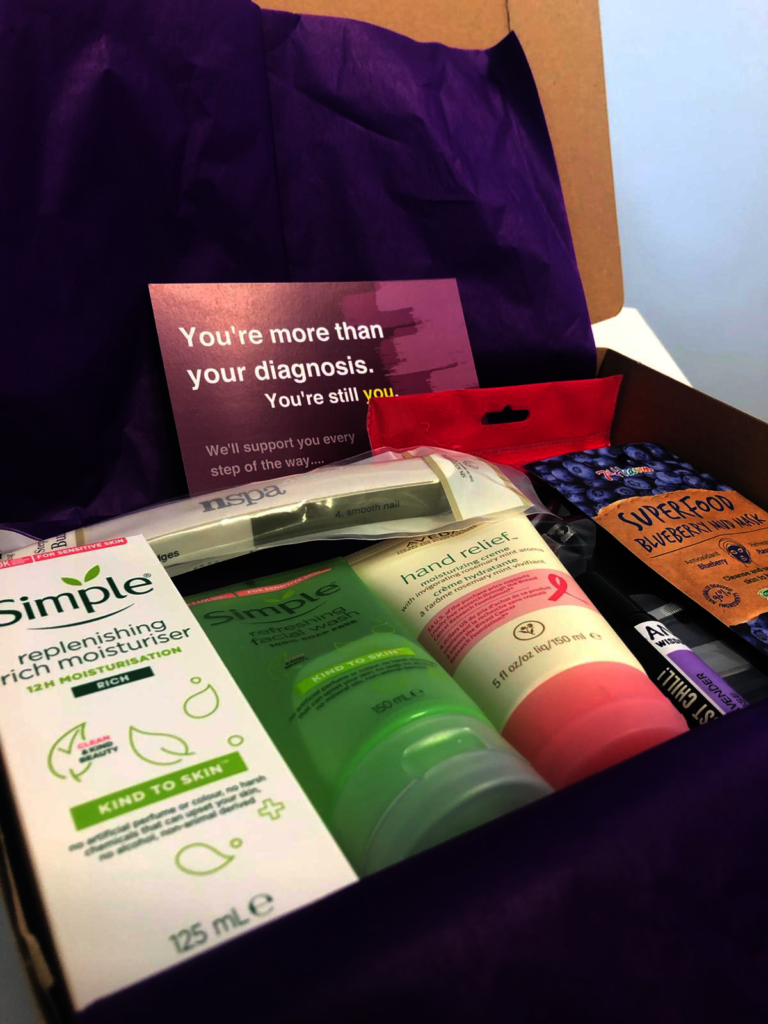 Teens Unite are committed to ensuring an excellent beneficiary service, helping young people feel welcomed, valued, relaxed and "at home" with friends who genuinely understand what it is like to face cancer in your teenage and young adult years.
So, in the time since our last report we have been working hard to ensure that we continue to create a very special experience for all young people who register for our services.
We have been reviewing our process, and developing them further, working with our connections at over 30 hospitals throughout the UK, late-effects teams, and paediatric oncology specialists, past cancer patients and those who we have already welcomed, taking on their feedback and suggestions to ensure that we continually review and respond to deliver to meet the specific needs of beneficiaries.
We want to make sure that the young people know that whilst cancer can be tough, it doesn't have to be lonely, we want them to understand our culture, our values and how we work, so our welcome process starts from the moment they sign up. Our Teens Liaison team will make a call to the young person, introduce themselves and spend some time getting to know them.
On the call, they will ask which welcome pack the Teen would like to receive. Our packs are tailored to the Teen, to best meet their needs. The packs contain carefully selected, genuinely thoughtful and useful gifts – and the Teens can choose from
Comfort – as well as reducing the side-effects of treatment (nausea, cold extremities, and dry skin) the pack provides a little "hug" and peace of mind knowing that the items at hand will help
Selfcare – designed to comfort and pamper – safe, kind skincare products that show love, bring relief and comfort. Or,
Creative – practical, fun and creative items deigned to aid expression and communication, focussing the mind, keeping the young people centred, present and entertained
After this first call, the Teens are invited to our weekly #bettertogether Zoom Call where everyone who has joined around the same time is welcomed together. We take some time to go through how all our events work and have a good chat to get to know one another. If anyone has any questions or suggestions about the events, this is the chance for them to let us know and discuss anything they would like to know more about.
We are very grateful for all your support which has helped us develop a process that ensures that more of the seven young people, who every day in the UK hear the words "you have cancer" are welcomed, valued and very much feel part of the Teens Unite Family.