Project Report

| Nov 20, 2019
Continuing Crisis in the Horn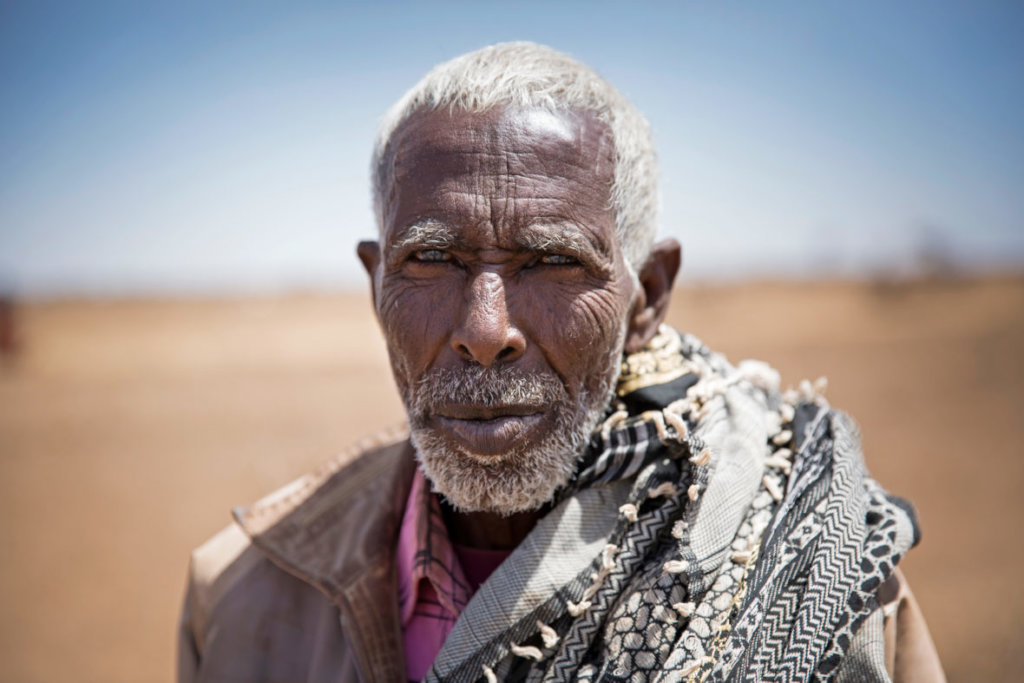 Dear Generous Supporter,
Ongoing drought in the Horn of Africa has left 12 million people severely insecure and over 785,000 children severely malnourished across Ethiopia, Somalia, Kenya, and Uganda. The United Nations Office for the Coordination of Humanitarian Affairs (UNOCHA) expects these numbers to continue rising due to consecutive "poor" seasons that have destroyed livelihoods. 5.9 million people are internally displaced, 1.8 million of whom have been displaced due to drought. The crisis has also created 2.7 million refugees.
How did it get so bad?
While conflict does play a part in many of the countries involved in this crisis (especially, in recent years, Somalia), the greater issue that has exacerbated the Horn of Africa is weather. Year over year, rains continue to fall short of expectations with 2019 being one of the driest rainy seasons on record in over 35 years. In Ethiopia, the 2019 drought comes on top of prolonged drought in 2016 and 2017 — one that many communities are still struggling to recover from. With little water for crops and herds, livelihoods and food security are the next dominoes to fall.
How Concern is helping
We've spent 46 years in Ethiopia and are familiar with its weather-related shocks — the effects of which impact over 80% of the rural population. Our country programs have impacted 573,000 people directly and over 1.8 million people indirectly in six regions of the country and in the capital city of Addis Ababa. In 2017, we launched a 5-year integrated program targeting over 52,000 people to help more than 5,00 of the poorest households to "graduate" from poverty. We also scaled up our humanitarian response to being operational in 34 of the most affected districts across 6 different regions in 2018, helping with emergency nutrition services while also ensuring access to potable water, sanitation, and non-food items such as shelter and cooking equipment.
Our emergency team in Somalia (where we've worked for 33 years) provides a multi-sector response to drought, flood and displacement-affected households across the country. A key pillar of our response is unconditional cash transfers delivered through mobile phones, which enable families to quickly receive money to buy what they most need from local markets to meet basic needs such as food and healthcare. Much of our programming is also focused on finding durable solutions for communities that have been affected by displacement, often multiple times.
The human cost
In Somaliland, drought drove 78-year old Ibraahin and his flock of 200 goats and sheep to search for food and water on foot. After nearly 400 miles, Ibraahin lost more than half of his livestock and found nothing but dust. The father of 7 told Concern that the ongoing drought in the Horn of Africa, which has driven hundreds of thousands of farming and herding families from their homes in search of food and water, is the worst he has ever seen. Increased numbers of displaced populations also create a ripple effect of other issues, ranging from overcrowding to gender-based violence.
With your continued support, Concern can make a lasting improvement in the lives of people like Ibraahin. Thank you.