Project Report

| Aug 27, 2019
Consequences of the Climate Crisis in Kenya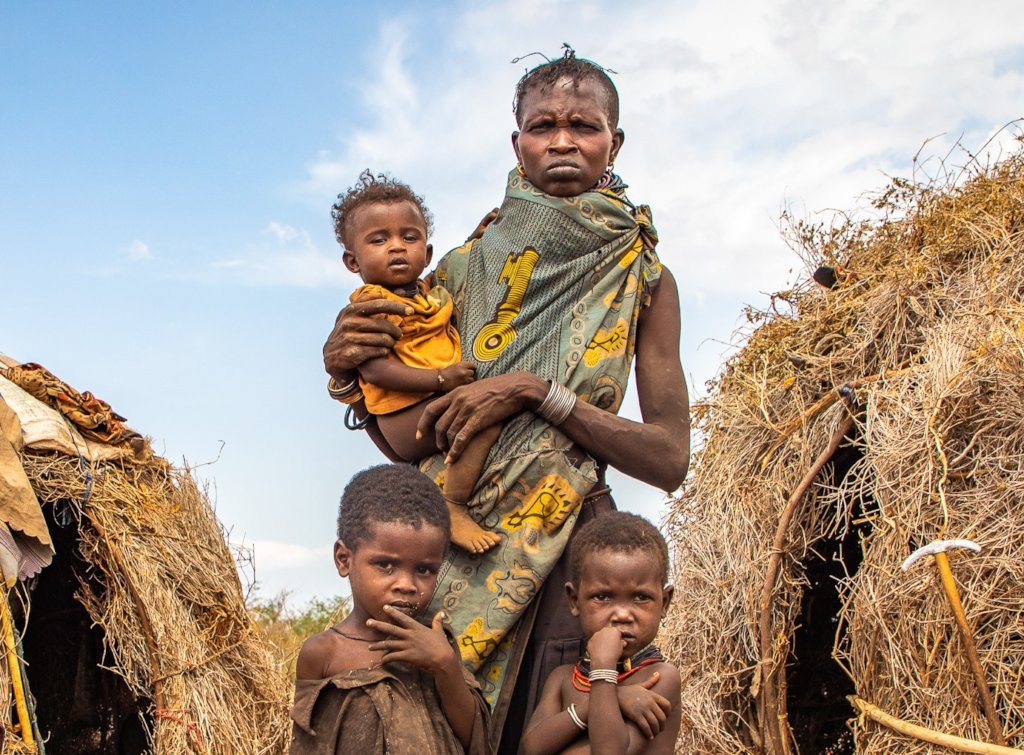 Dear Supporter,
As of August 2019, the Horn of Africa is in the grip of drought. Large parts of Kenya, Ethiopia and Somalia have experienced insufficient rainfall for two consecutive rainy seasons, with devastating consequences for people living in those areas due to lost crops and livestock deaths. Food prices have increased and the number of people across the region who do not have enough food to eat has reached 12 million.
If this news induces a perverse sense of déjà vu, that is because it is the third major drought in the past three years. While droughts can occur in almost all types of climate and are not a new experience for people living in this part of the world, what is new is the frequency with which they are happening. It used to be that they would occur maybe every 15 or 20 years. However, from the late 90s onwards, this cycle was reduced to every five years and over the last decade, it has reduced to every second year. Very simply put, this does not give anywhere near enough time for families to recover and is placing them in increasingly desperate situations.
"The recovery period has become shorter or almost non-existent. If people lost their livestock or their assets and had years to re-build, then recovery might be possible. But when it is every second year, you lose more each cycle. Your ability to bounce back becomes less and less. So it has made people more vulnerable and deepened levels of poverty," explains Amina Abdulla, Concern Kenya Country Director.
Ng'ikario is a 37-year-old pastoralist in a semi-arid county of Kenya called Turkana. She became the head of her household when her husband became disabled due to injury. Of her six young children, three are severely malnourished. As the land has dried up, so too have her options for keeping food on the table.
She used to have a herd of 100 goats. However, in 2017, extreme drought wiped out half of her herd. With little time to recover in between, this current crisis has left her with only five goats remaining. With no pastures for them to graze on, all five have stopped producing milk. The family had relied on that milk as their primary source of nutrition. Now, she, her six children and her five goats all rely on the same source of food — a wild fruit that grows in the bush. When there is no fruit to pick, Ng'ikario has no option but to turn to the animal hides that line the floor of her home, a small round hut made from wood. "I turn to the old hides and skins. I roast them and that is what we consume," she explains.
Ng'ikario is not alone. Malnutrition rates in Turkana have reached 30% in some areas with this current crisis. To put that into perspective, rates of 15% or higher are considered a 'critical emergency' situation. The strain it is placing on local health services is immense.
So what are we doing about it? With the generous support of supporters like you, Concern Worldwide started programming in Turkana last year and is working to support malnourished children and pregnant and breastfeeding mothers. We are working with the Ministry of Health and with partners such as Save the Children to reach more mothers and children with vital nutrition support and to strengthen the local health systems that are in place to enable them to better cope with the demand for increased services that comes with recurrent drought.
As the climate crisis escalates on a global level, vulnerable communities around the world are confronting the consequences. We are reaching as many people as we possibly can, but we need your help to reach more. Ng'ikario recognizes the need for outside support for her family. "If I didn't receive this support, I know my children would have been dead by now."