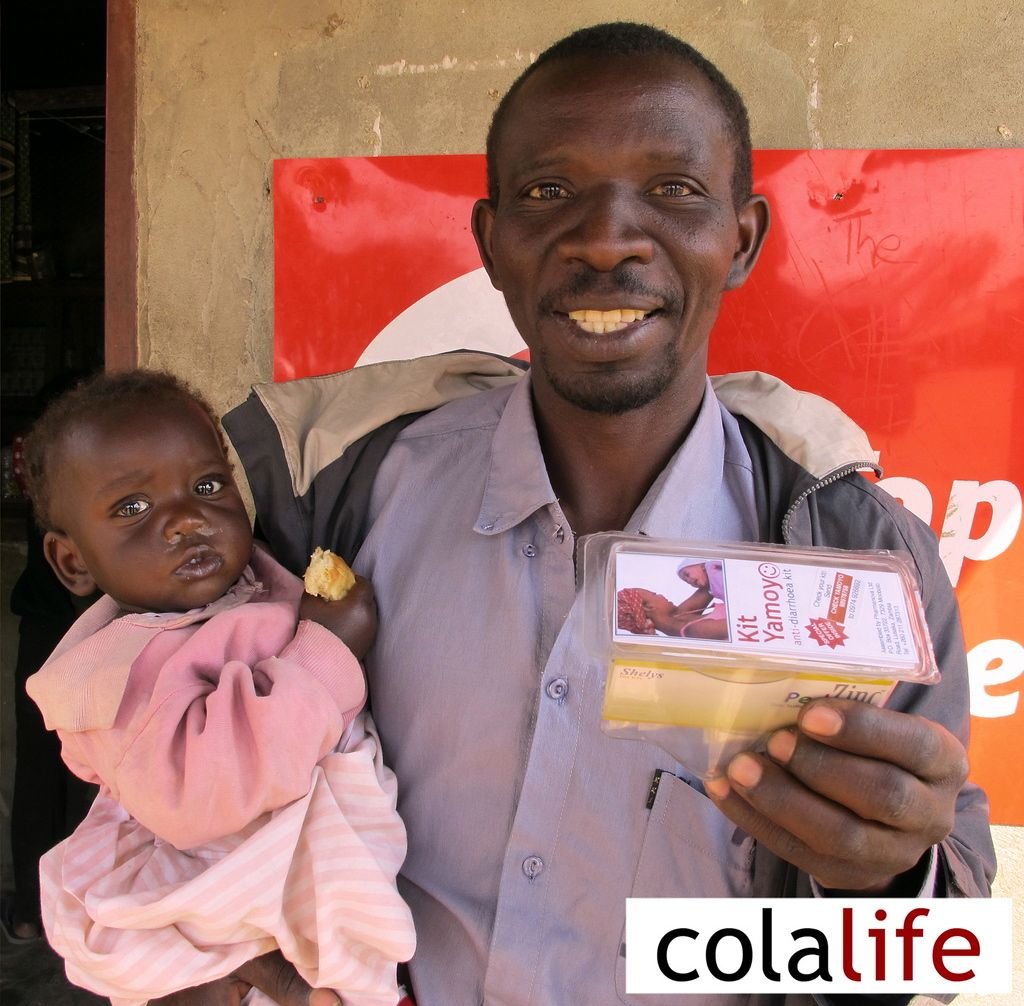 Zikomo! Thank you!
That was a 24 hour roller coaster! By the end of yesterday's challenge, an astounding 84 people had helped us raise enough to co-fund a 'Kit Yamoyo' AidPod for 4,090 children! We didn't get much sleep! Despite an amazing late rally from our supporters in USA and Canada, we came a very honorable third on the 4th December Leader Board for the $1,000 bonus.
BUT you helped us win $262 in match funding. PLUS we are in the running for a few more bonus chances between now and December 31st - see below. AND most importantly we've won our place on GlobalGiving. We've easily surpassed the 40 unique donors we need to secure a permanent place on the USA GlobalGiving site and that means we will also win a place on the UK GlobalGiving site.
There is the small matter of $910 to reach the $5,000 threshold by the end of December. But we have plans for that: a London event at the iconic Design Museum, overlooking Tower Bridge.
If you can get to London on 18th December, you are invited! More on that below.
Your support to win us this GlobalGiving spot in cyberspace is vital for us: we are a tiny charity. We have no paid staff and no premises - but we are big online and we manage really big things with some of the world's biggest players: Coca-Cola, SABMiller, UNICEF, WHO, Johnson & Johnson, Honda, the UK Department for International Development, and Grand Challenges Canada. We're talking to US Foundations and the Clinton Health Access Initiative.
And why do they take any notice of such a tiny charity? It's because of YOU ;-)
So, if you can join us between 6:30pm and 9:30 pm here on 18th December, please RSVP to jane@colalife.org. We will be showing a short film, projecting lots of photos and giving away 100 Gold Limited Edition Coca-Cola bottles....
And how about more winnings? Well, at the end of the Challenge the top three projects that raise the most funds get a cash bonus from GlobalGiving of $3,000, $2,000, and $1,000 respectively. The project with the greatest number of unique donors will win $2,000, and the one with the most Facebook shares will get $300. We are in the Top Ten for all of these - and rising. So keep sharing, tweeting and buying those gift cards for the holiday season.
Thanks again
Jane and Simon
Links: