Dear Project Supporter:
We are excited to have completed our first three months here on GlobalGiving and we are very grateful. Thanks for all your generous support.
During these first months, we had several activities. First, a free symposium "Innovators in Scientific Education" where we invited world-renowned scientists to share their experience and expertise related to science education innovation and its impact. This was a full-day symposium with keynotes such as Manu Prakash (Stanford University), Rafael Irizarry (Harvard University), and Julieta Fierro (UNAM). See poster below. If you missed it, we invite you to see it on our YouTube Channel.
Our 2021 summer online edition started on August 2nd and with your support, we have 400 students enrolled in 19 clubs (workshops), 5 of our clubs will be experimental and the 100 students enrolled in these have received their laboratory supplies for their courses. Thanks to your support students can enroll cost-free. The topic for this year is Global Challenges for a sustainable world, where students will use science and technology to tackle a global problem defined by one of the Sustainable Development Goals established by the UN to achieve a better and more sustainable future for all.
We are so thankful for your support, together we are advancing the education of Mexican youth. So far we have raised $6,574 of our $50,000 goal. We would greatly appreciate your continued support in helping us reach the goal. If you are not yet a recurring donor, we warmly invite you to consider setting up a recurring donation.
This is our first report through GlobalGiving and we would love to hear your comments and ideas about what information you would like to see in these reports.
If you want to more know about our organization and our programs, please feel free to email us at contacto@clubesdeciencia.mx or visit our website clubesdeciencia.mx
Support the future minds!
CdeCMx Team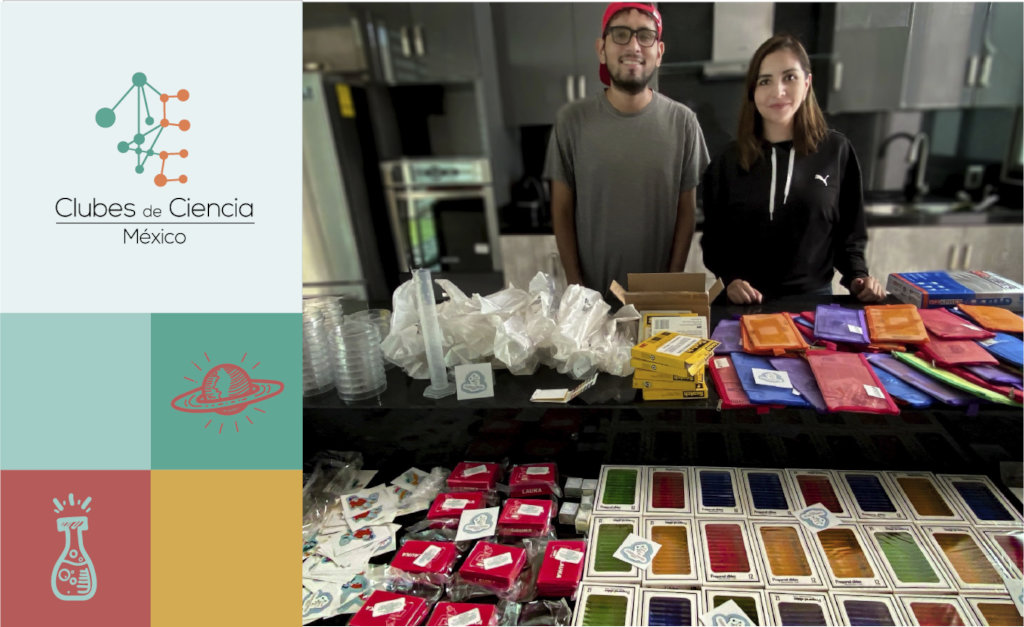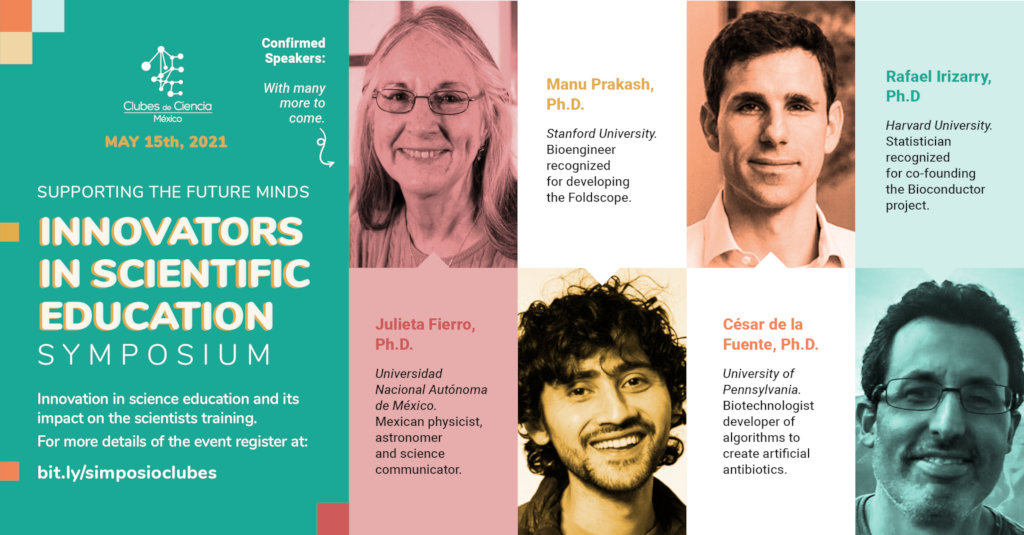 Links:
Attachments: