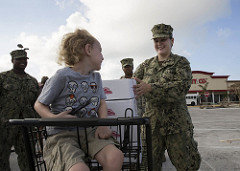 Thanks to you, EESI is pushing forward in highlighting the connections between extreme weather and how towns, cities, and nations can become more resilient.
You helped us launch a new series of Congressional briefings to assist our policymakers in understanding how we can build secure and resilient infrastructure. Last month, as our nation confronted a series of record-breaking hurricanes, EESI held a timely briefing on "How Can Cities Become More Resilient to Extreme Weather?"
This year's active hurricane season has wrought unthinkable damage to so many communities and may spur mass migration of Puerto Ricans to the U.S. mainland. These citizens are facing the reality that their island will take years to rebuild. Clean food and power are necessities, but not yet available on many parts of the island, leading to incredible suffering.
Unfortunately, as scientists have long predicted, stronger and more frequent extreme weather events will make situations like this recurrent.
Following the damage inflicted upon the islands of Dominica and Barbuda by Hurricanes Irma and Maria, many are calling for the construction of more resilient buildings and the development of more safety measures as part of the rebuilding process.
United Nations Assistant Secretary-General Jessica Faieta said, "Building back better becomes extremely important for the Caribbean," adding, "we are going to see more of these (disasters)…such weather is going to become the norm rather than the exception." She also called for financing to assist Caribbean nations struck by hurricanes, noting that those governments do not have the resources to fully pay for a recovery effort of their own. The region is highly dependent on fishing, agriculture, and tourism, all of which were heavily affected by the storms. Reconstruction is expected to run into the billions of dollars.
Congressional staff need tools and information to develop policies to enhance resilience at home and abroad—you are key to helping to make that happen. Thank you so much! As you can see, there is much more to do. I invite you to renew your gift today—so that we can continue to work for solutions. Together, it is possible!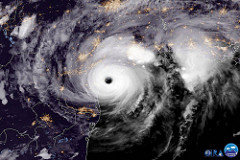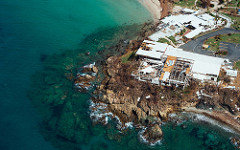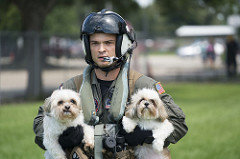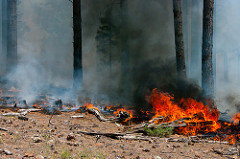 Links: