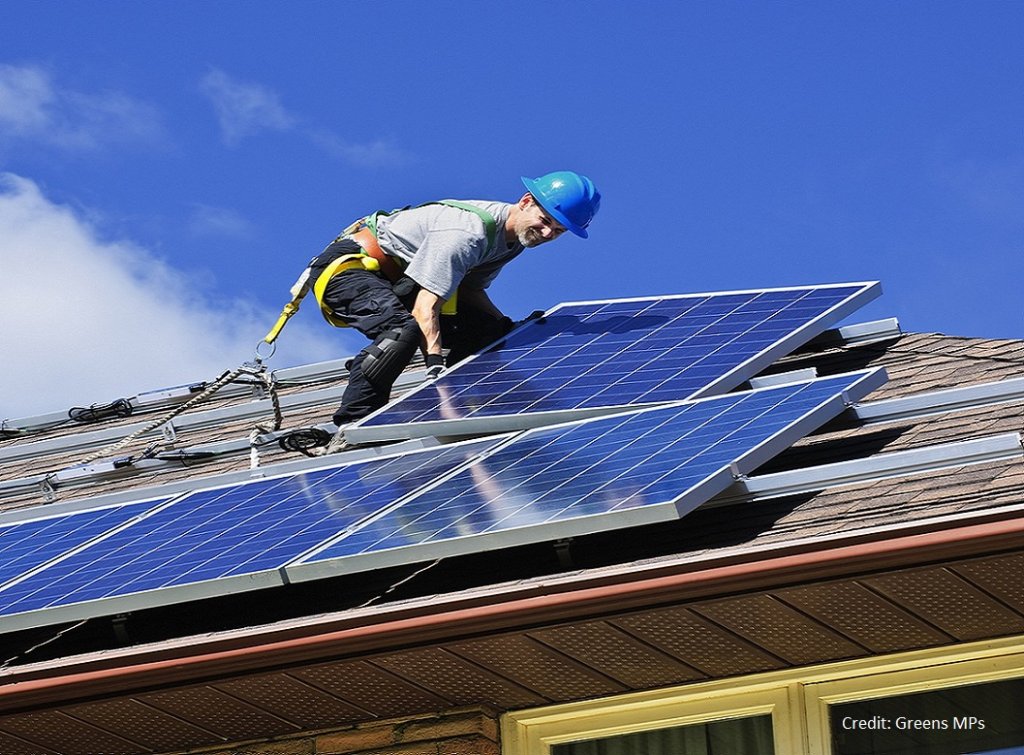 You and others like you have helped EESI be incredibly active since the new Congress was sworn in and the inauguration took place in January. With your donations on Global Giving, you're making it possible for our staff to visit every new Congressional office on both sides of the aisle! You're helping us offer assistance and listen to their concerns, whether they are about water, traffic, jobs, health, or the many other areas of concern that we touch on, thanks to your gifts! This week has seen a blitz of EESI staff visits to Congressional offices.
You've also helped get 2017 off and running with our highly regarded briefing series on Capitol Hill. One of our briefings earlier this month, held in conjunction with the Business Council for Sustainable Energy, showcased the Sustainable Energy in America Factbook.
You helped make possible a standing-room-only audience of 140 people who came to hear our expert panelists speak. Interest in renewable energy and energy efficiency trends is intense, so we know that you're helping us fill a critical need for compelling stories and information.
The six panelists shared their unique perspectives on the latest energy trends with both the in-person an online audience. One of our expert speakers was Nanette Lockwood of Ingersoll Rand, a leading air conditioning and heating manufacturer.
Her company works to integrate energy efficiency into buildings. Ms. Lockwood explained that we are going to need to start thinking about buildings as an energy resource. The rise of smart grid technology helps make this possible. States will have to work together to reap the benefits of this powerful energy source.
In a broader look at clean energy markets, expert speaker Colleen Regan of Bloomberg New Energy Finance explained that wind has become the cheapest source of energy in parts of the United States--even without subsidies. EESI heard from numerous attendees about how useful the presentations were!
Thank you so much for your support. You make it possible for us to engage with this new session of Congress. This is needed now more than ever!
More than thirty years ago, EESI was founded as an independent, nonpartisan nonprofit to advance innovative policy solutions that set us on a cleaner, more secure and sustainable energy path. Your donations enable us to build nonpartisan platforms that bring together diverse group of experts in science and policy. We work hard to organize more than 20 highly-respected events each year—fulfilling a critical function in our democracy by providing unbiased expert advice to Congressional staffers who in turn advise their Members of Congress. Thank you again!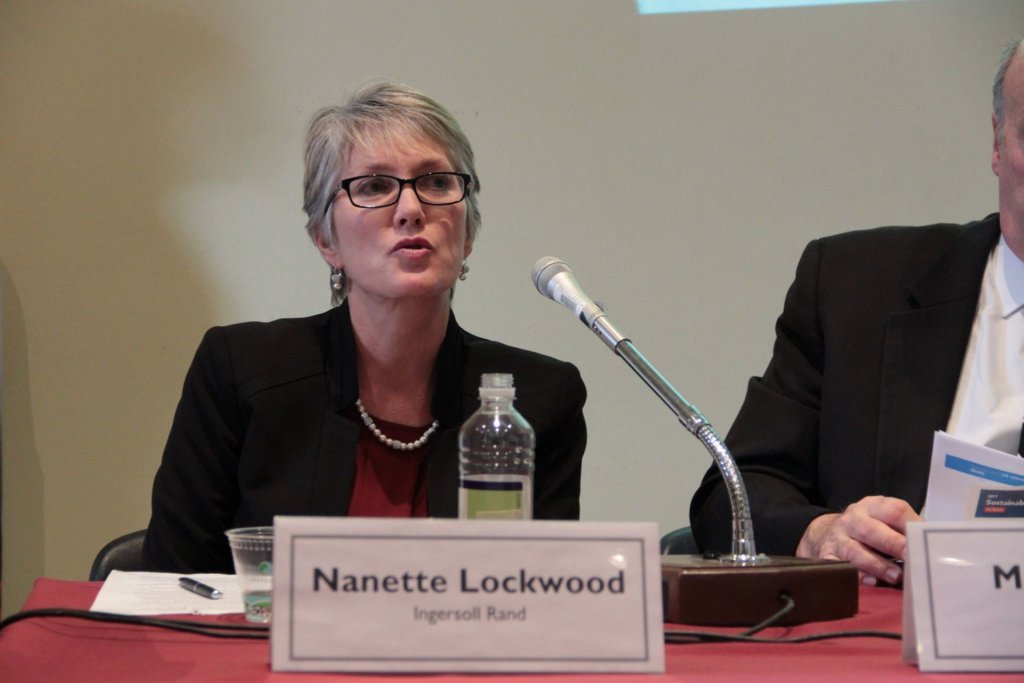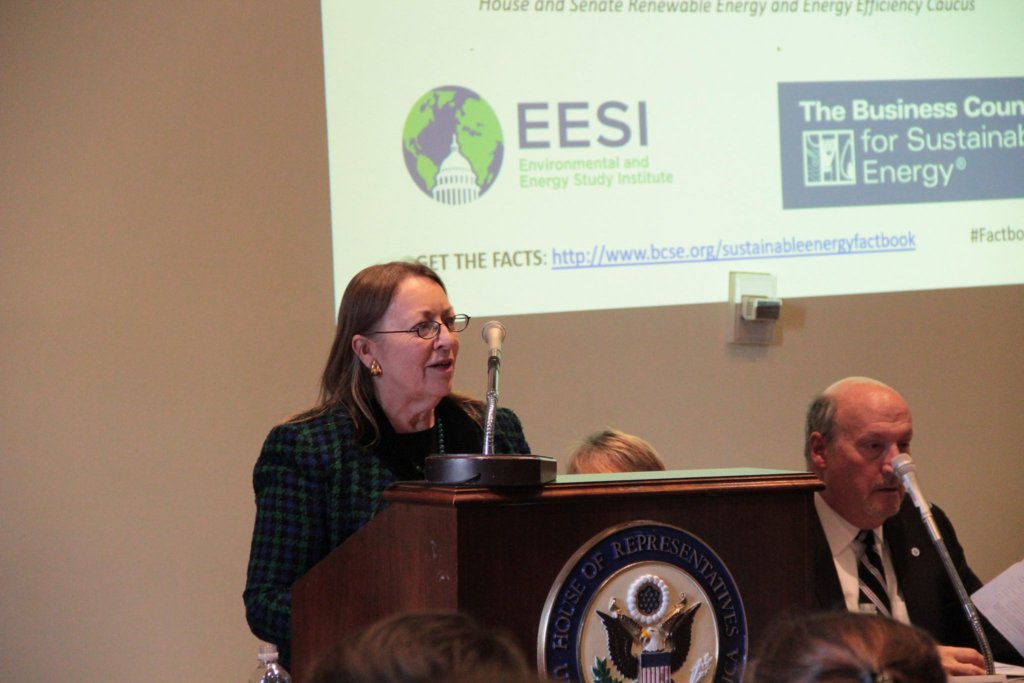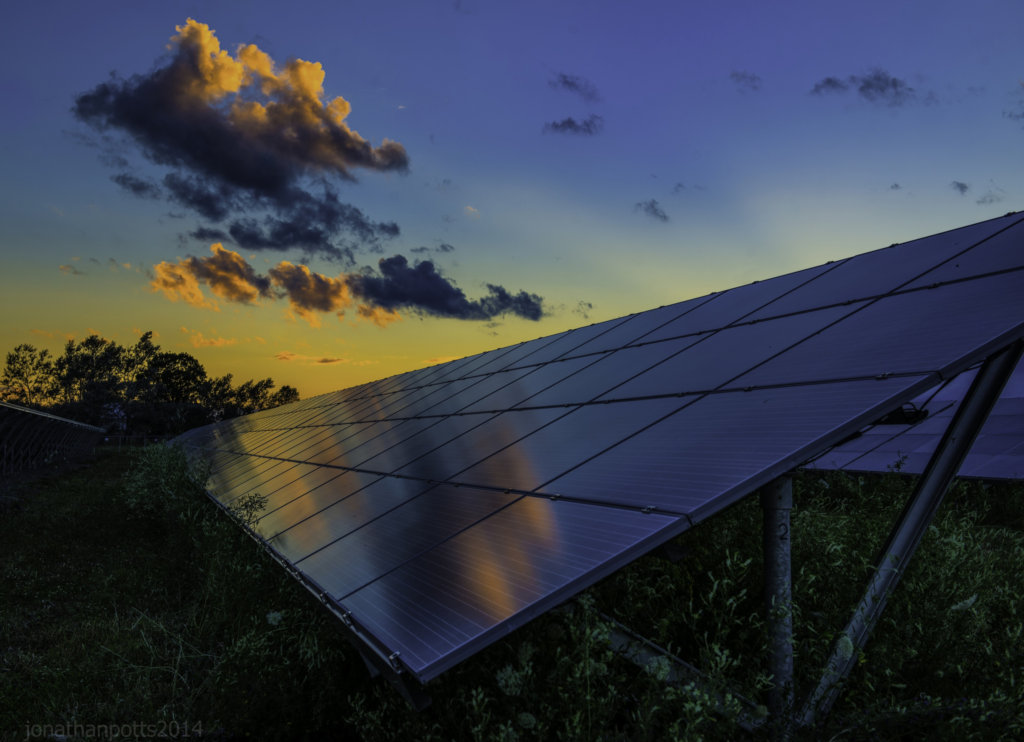 Links: