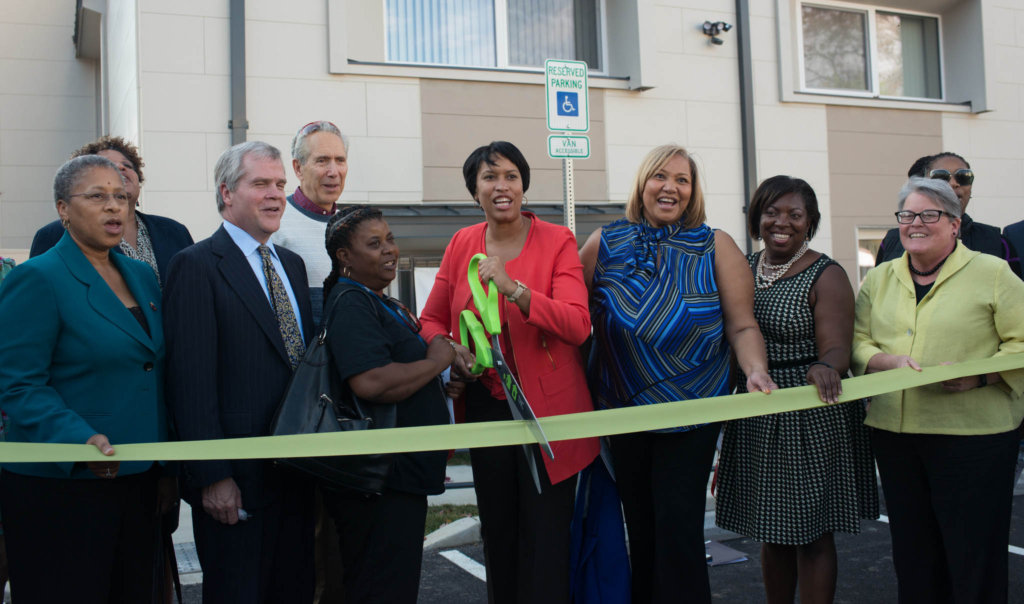 Is it possible for housing to be energy-efficient, green, and affordable, all at the same time? How can it be done? Does it have anything to do with the Clean Power Plan, or is that simply about power plants? With your support, EESI examined these questions in a recent public briefing, and received tremendous positive feedback about the forum's value. You can watch it online here – or read below about the issue and how you helped!
Thanks in part to your support of EESI's project on GlobalGiving, Congressional staff, media, and the policy community learned more about energy-efficient, green affordable housing in EESI's recent briefing, whether they were attending in-person or online.
Housing that is both green and affordable can improve health and safety for lower-income families, while also providing economic and environmental benefits to state and local governments. Moreover, green affordable housing can serve as one part of a state's Clean Power Plan compliance strategy.
This briefing was one in a series on environmental justice that you, and others like you, are helping to make possible. Your support helps highlight the importance of environmental justice as it relates to the EPA's Clean Power Plan, the nation's first-ever regulation limiting carbon pollution from power plants. Energy-efficient buildings offer significant opportunities for curbing climate change because buildings use about 40 percent of our country's total energy and more than 70 percent of its electricity.
EESI's own Ellen Vaughan, Policy Director for Sustainable Buildings, opened the briefing, noting that sustainable buildings are good for people and communities. She noted that energy costs can be a significant burden for low-income households; people who spend more than 30 percent of their income on rent or a mortgage are hit the hardest with high energy bills. Yet sadly that is too often the case for low-income families. Sustainable, affordable housing retrofits as well as new construction can dramatically cut energy costs and improve comfort and health!
Expert speakers showcased sustainable affordable housing developments in Pittsburgh, PA, as well as the retrofit of a low-income housing development in Washington, DC. States are being encouraged to reduce energy demand as a way to cut carbon pollution. Though the Clean Power Plan's implementation has been temporarily suspended by the Supreme Court, at least 22 states have voluntarily decided to press ahead.
The Clean Power Plan rewards states that implement energy efficiency projects in low-income communities, which have historically suffered from high levels of air pollution and high energy bills, through the Clean Energy Incentive Program (CEIP). Making new construction more sustainable and improving existing affordable housing to be more energy efficient, safe, and healthful can therefore be key strategies for Clean Power Plan compliance.
This will also make communities more resilient to extreme weather, economic downturns and other hardships--a win-win that you are helping to make possible with your GlobalGiving gifts to EESI!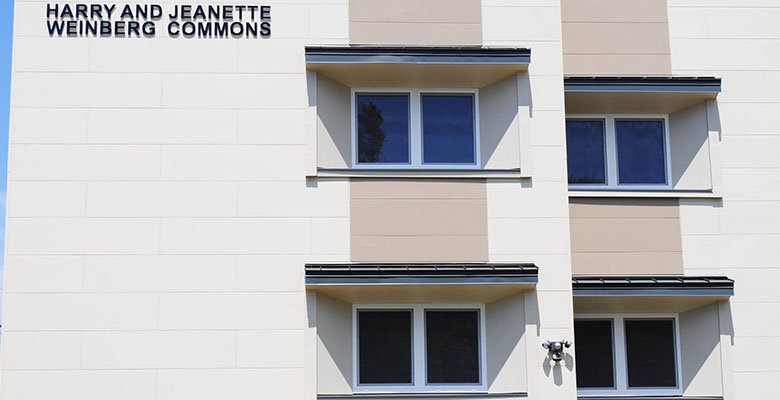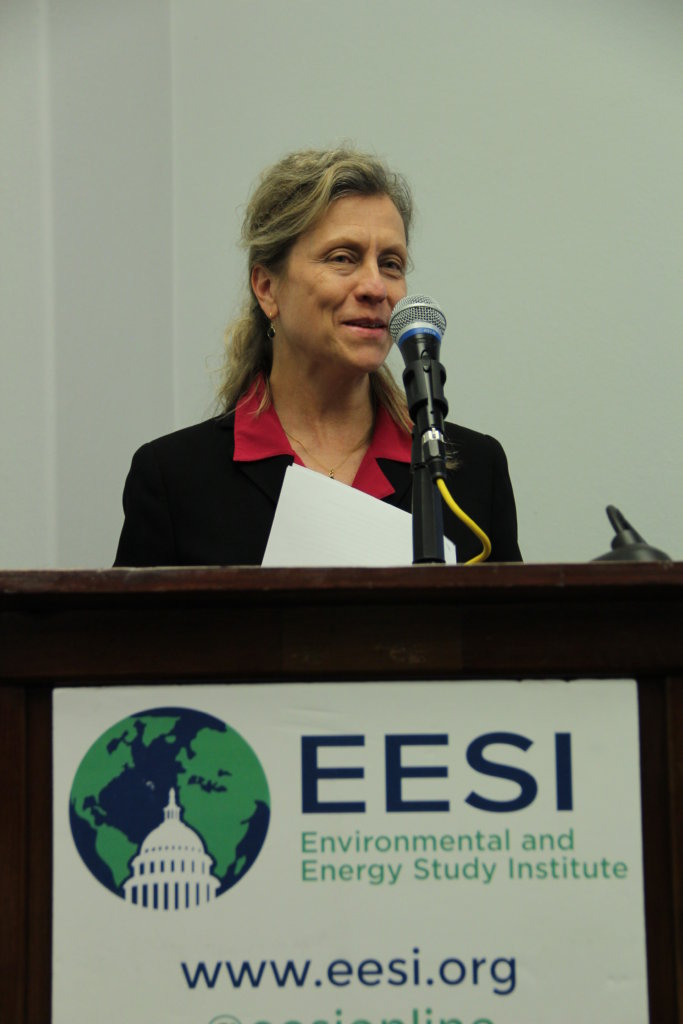 Links: