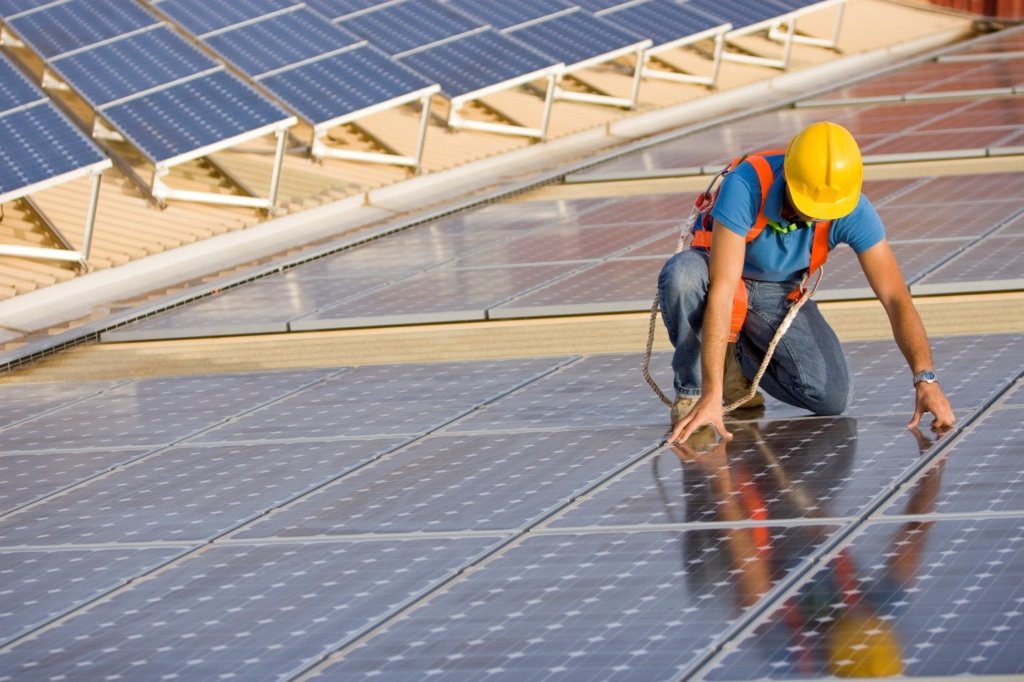 2015 has been such a critical year for U.S. and global environmental progress—thanks to you and others like you who helped press for action through your Global Giving donation. The substantial progress that was made includes:
The finalization of the Clean Power Plan in August, the largest near-term opportunity for CO2 reductions from the power sector in our country. EESI held a series of briefings on the Clean Power Plan, showcasing how it could be cost effectively implemented by states.
A steady drumbeat of countries coming forth with their national plans for climate action, including substantial commitments from China and India (indeed, more than 180 countries submitted their climate plans this year!). EESI looked at what China is doing to cut its carbon emissions in a summer briefing.
A strong agreement coming out of the Paris climate negotiations, including a goal to keep global warming as low as possible (even lower than the previous international goal of 3.6 degrees Fahrenheit), and to look at each country's progress every five years (see EESI's analysis of the Paris climate agreement).
You have played a critical role in all of this with your support on Global Giving! Thanks to your generous support in 2015, EESI engaged policymakers on Capitol Hill and staffers at federal agencies to generate the momentum for action.
Now let's make sure we keep this momentum going strong! YOU can advance clean energy in 2016 – when you act today with a year-end 2015 tax deductible gift!
During the climate negotiations in Paris, EESI held a briefing on how the United States and Europe can work together to advance renewable energy. Expert speakers discussed how all levels of governments in the European Union and United States can expand their collaboration on renewable energy to create a more sustainable economy.
The briefing featured a new report by the Center for Climate Strategies, which will examine common challenges and opportunities in the renewable energy sector that are prime candidates for new or enhanced forms of transatlantic collaboration.
Briefing attendees were invited to provide comments and input for the report; they discussed how enhanced transatlantic cooperation can help set the stage for new investments and technologies through greater thought leadership, information sharing, and technical assistance.
In addition to making such briefings possible, you and your support also funds key, fact-filled publications. Just recently, your generous support helped us publish a Fact Sheet on Jobs in Renewable Energy and Energy Efficiency (2015), in order to help our policymakers understand the economic benefits of clean energy!
You can help advance clean energy policy in 2016 with a gift to EESI through the Global Giving website today! And remember, there are only a few days left to qualify for a 2015 tax deduction!
You are definitely making a difference as we tackle climate change with your Global Giving gift to EESI. Thanks again!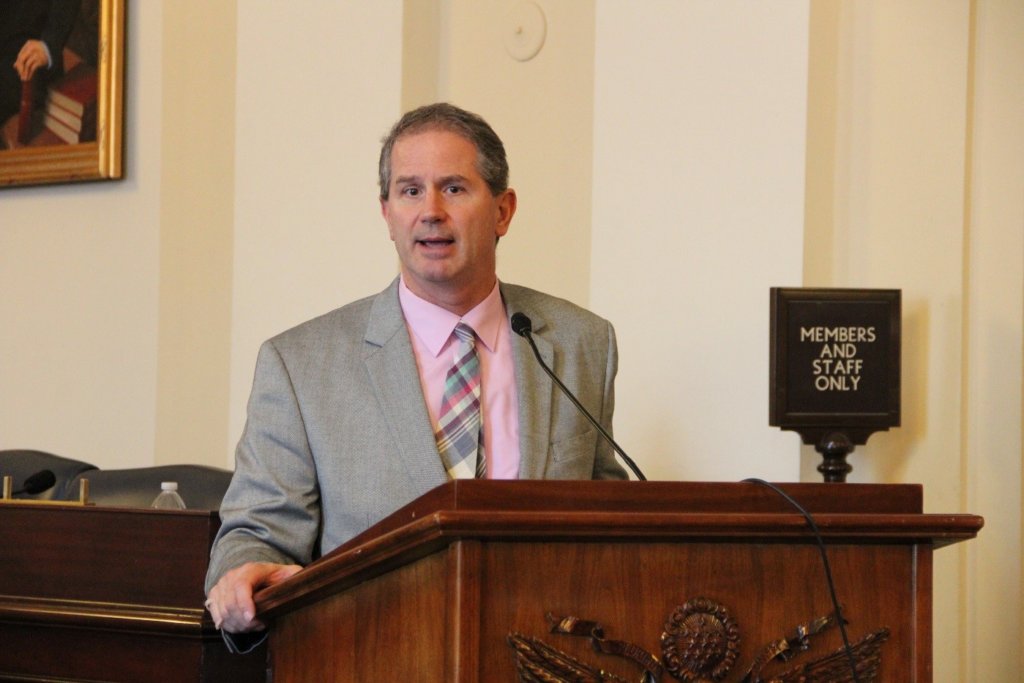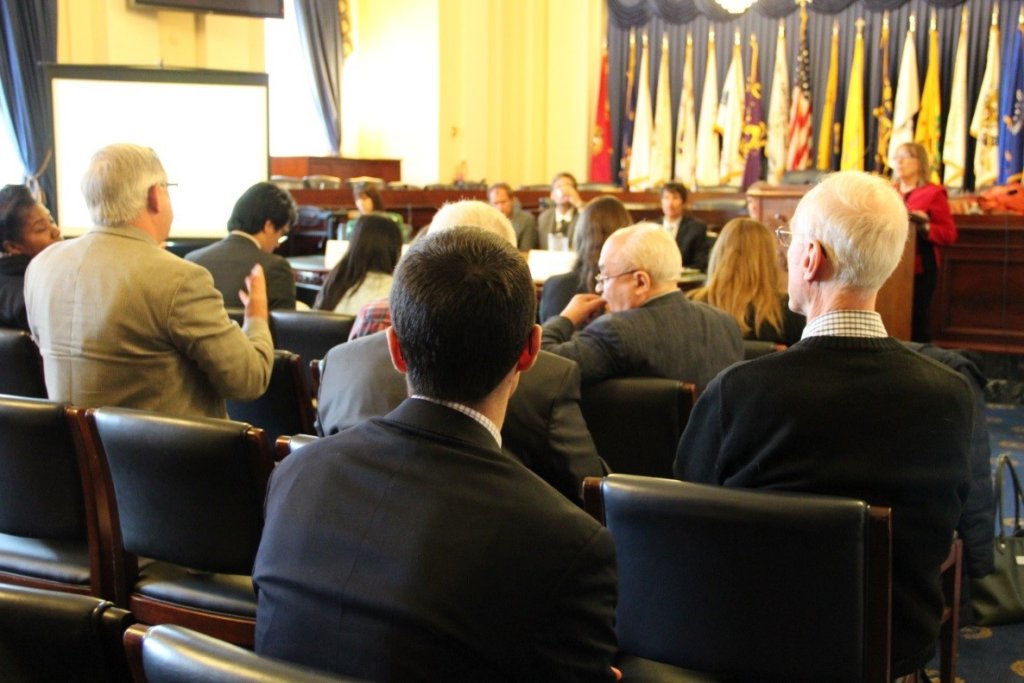 Links: