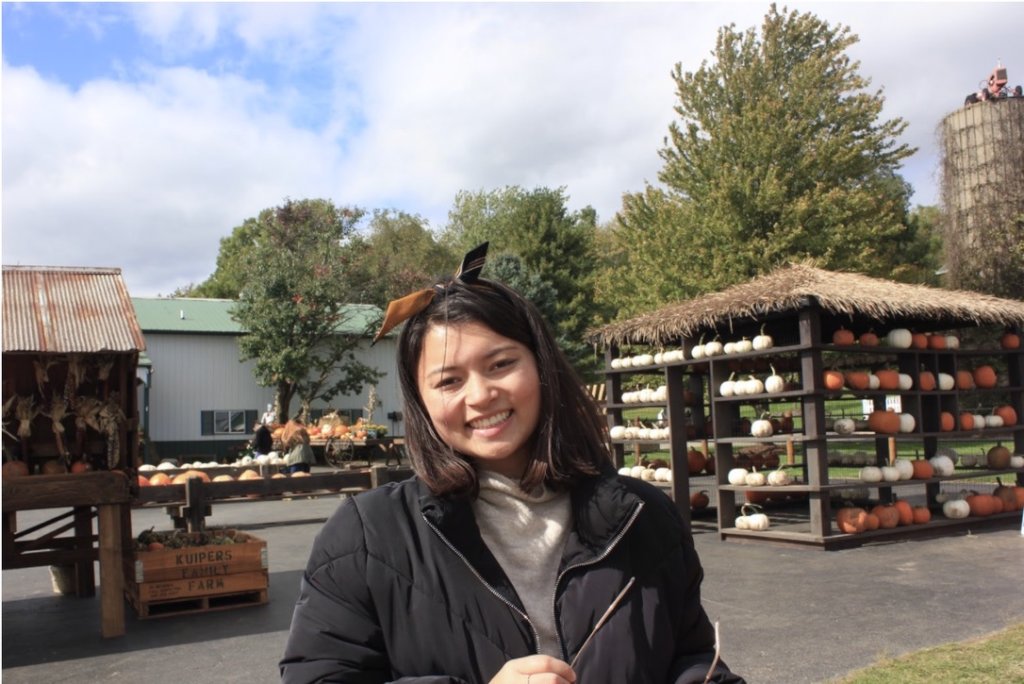 Dear Friend,
Thank you for playing an important part in climate action by giving to EESI! You are fostering the next generation of climate leaders. Despite the COVID-19 pandemic and economic uncertainty, EESI has remained committed to offering its paid Richard L. Ottinger internship program. Internships are vital pathways to launching a career these days--especially in the climate world.
This summer, I have had the immense privilege to work for EESI as the Development Intern. Over the past 12 weeks, I have learned so much and know I have been a valuable member of EESI's team.
I've become skilled at using Salesforce and produced a 30-page manual for a new app we started using this summer. I've also attended and compiled notes for several online briefings hosted by EESI, written and edited reports for donors (like this one for you!) and foundations, and researched new sources of funding to grow our work to address climate change quickly and equitably. These experiences have been invaluable to my professional growth.
Beyond these experiences, the EESI staff have worked hard to create an inclusive and nurturing environment. Our weekly staff meetings and daily check-ins with my supervisors as well as with the rest of my intern cohort have given me ample opportunities to interact with my coworkers and get to know them on a personal as well as professional level. Despite our only-online interactions, I've formed strong connections with the other interns and staff. They have presented me with amazing networking opportunities and have created a community that I can look to for guidance and advice.
I look forward to applying what I have learned at EESI during my final year at the University of Chicago and onward in my career. I plan to keep in touch with my coworkers and fellow interns at EESI and hope that I will cross paths with them in the future.
You make this possible. Your generosity and voice are invaluable to EESI's continued efforts towards developing the next generation of climate leaders, and of course the urgent work of furthering climate change solutions.
You can make a difference now! This week (September 14-18) all donations up to $50 will be matched by 50%. Give now to invest in climate change solutions.
Read more about the importance of summer internships from our Executive Director!
Sign up for our email lists to hear more about EESI's work!
Thank you again and best regards,
Grace Linhares
EESI's Summer Development Intern