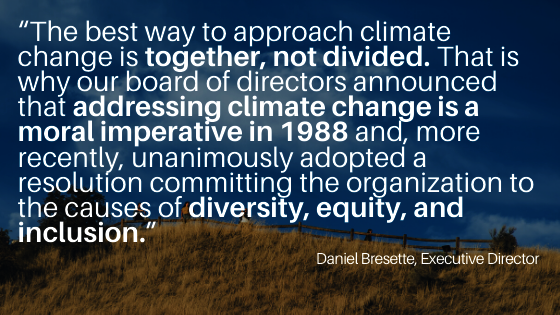 Dear Friend,
Thank you for making a difference in the climate crisis by giving to EESI's work advancing climate solutions!
All of us at EESI hope you and your family continue to stay safe and healthy during these unprecedented times. We have all been dealing with the ongoing COVID-19 health crisis and the economic downturn, as well as the outcry and protests in opposition to racist violence. Once again, federal leadership is, at best, lacking, oscillating between unhelpful and inflammatory. At EESI, the ties between inequality, injustice, and our ability to address climate change are on our minds more than ever. Disadvantaged or marginalized groups are unfairly burdened with the costs and threats of climate change.
You can be confident that EESI is committed to confronting these challenges and ensuring that marginalized voices are represented in the steps we take to build a sustainable future. We are taking this as an opportunity to heighten our awareness and become better prepared to address these ever-present threats to our communities.
You helped make possible a series of briefings and livecasts, which recently featured an often marginalized part of our country—Puerto Rico and the U.S. Virgin Islands. EESI pulled together expert panelists who discussed how to make a community more resilient while also recovering from major disasters. The three-part series covered a substantial range of topics and emphasized the need for investments in community development that will meet community objectives, protect infrastructure, and promote resiliency.
In many cases, the COVID-19 crisis has exacerbated the economic and social challenges in areas that are already vulnerable to climate change and weather-related events. However, it also provides a unique opportunity to rebuild a more stable and sustainable economy and invest in innovative solutions that will make island communities more resilient. Renewables like wind and solar power can increase energy security and efficiency. Addressing issues of environmental justice and promoting strategic land use and building practices help these communities both before and after disasters.
Recovery efforts in Puerto Rico and the U.S. Virgin Islands have also focused on strengthening ties within communities and gaining a deeper understanding of their needs. Panelist Greg Guannel stated the need for "a better appreciation for the services and the benefits that nature provides us [...] we can build resilience at the household level with what is around us, from solar power, to food to, water security, etc." See the photo below that features participants of the ADAPTA workshop on efficient water management held on February 22, 2018, in Toa Alta, Puerto Rico, where farmers and agronomists learned sustainable techniques for pest control and crop management to increase farm productivity and deal with the challenges of a changing climate.
Thank you again! You made these briefings possible. Your support and voice are invaluable to EESI's continued efforts towards a decarbonized, clean energy economy. You are making a difference towards combating inequality and injustice in our country, which will allow us to become more resilient to climate change together.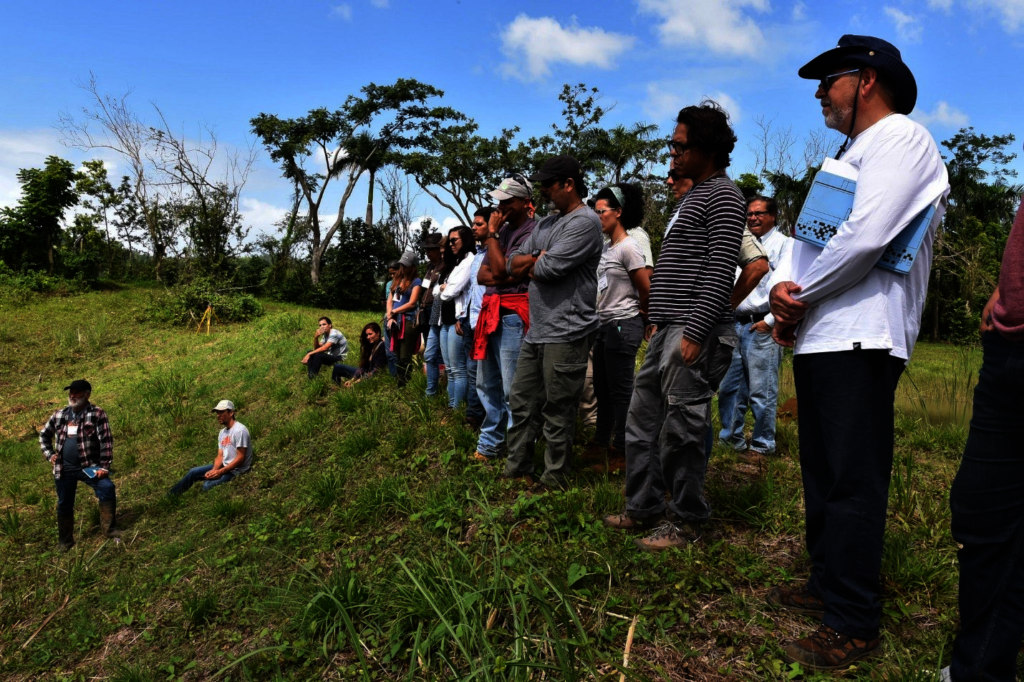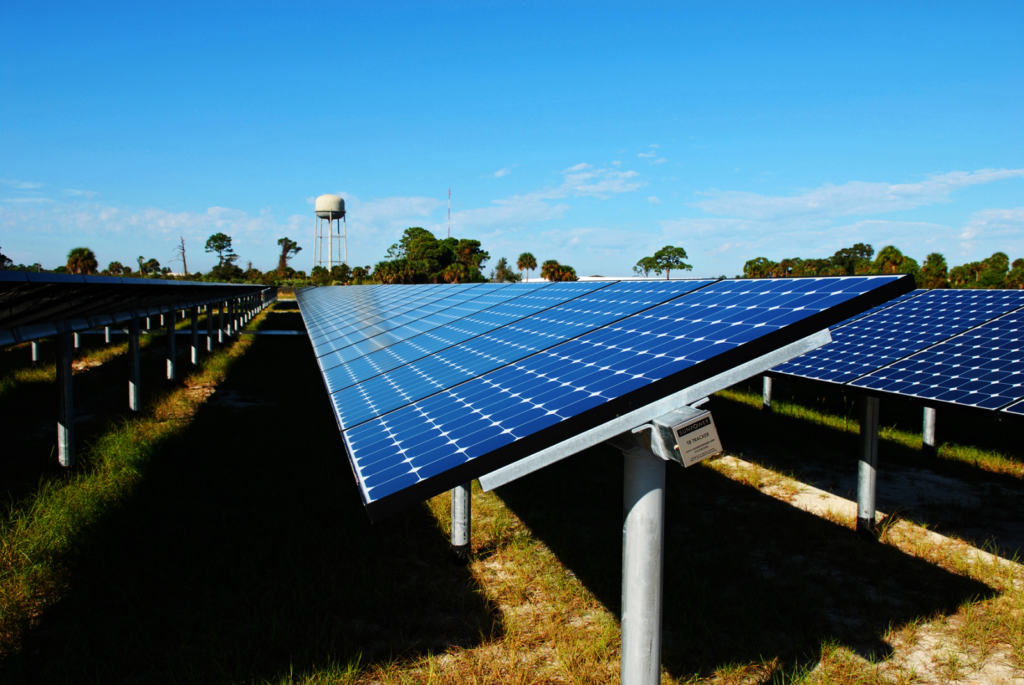 Links: