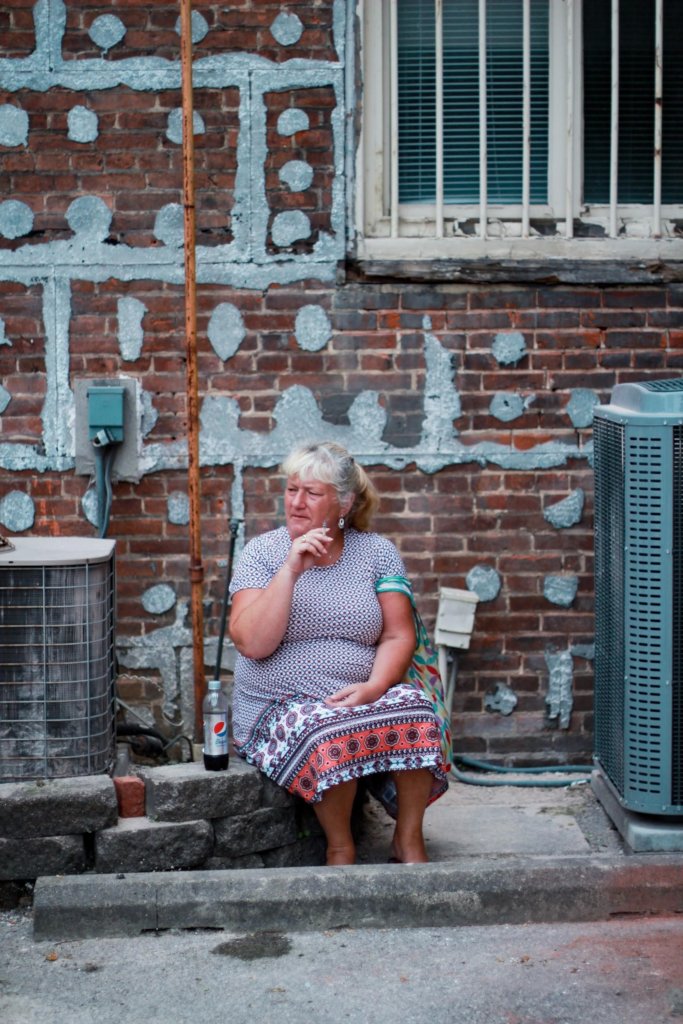 You care about making a difference! Climate change affects everyone, but low-income families are especially susceptible.
With your support, EESI recently held a briefing with the Energy Efficiency for All (EEFA) coalition to show how federal energy assistance programs reduce energy waste and increase quality of life in affordable multi-family housing.
You're helping to make sure federal efficiency programs are available to all who need them!
That is critical because one fourth of all households and two-thirds of low-income households live with energy bills that are 30% or more of their income. That makes it so hard to pay for other necessities such as food and medicine!
For example,Dave Rinebolt, Executive Director of the Ohio Partners for Affordable Energy, emphasized how critical the Department of Energy's Weatherization Assistance Program is for communities. The program pays for basic energy efficiency upgrades such as insulation, and HVAC systems, so a household's energy bills are lower and their homes are more comfortable and healthy!
The Weatherization Assistance Program provides no-cost help to all 50 states and the District of Columbia, providing a basic safeguard for our nation's most vulnerable residents--but it is severely underfunded. Nearly all 50 states have a waiting list for weatherization assistance--more people need help!
Yet the benefits of energy efficiency are huge: energy efficiency upgrades also improve indoor air quality, which leads to better health for residents, especially children with asthma and those with allergies. When people pay too much of their income on utilities, they have a tougher time climbing out of poverty.
The panelists offered hope: Policymakers can improve the lives of millions by coordinating federal energy assistance programs, investing in renewable energy, and reaching out to communities of color, who have been disproportionately affected by poor-quality housing and high energy bills.
You are also a source of hope! Your support is what makes these public discussions and follow up possible. You are showing the way to win-win climate solutions that work on the ground and for those who need it the most.
Your generosity allows for hard-hitting briefings that call attention to critical federal energy and climate programs.
Donate today! Thank you for all you do.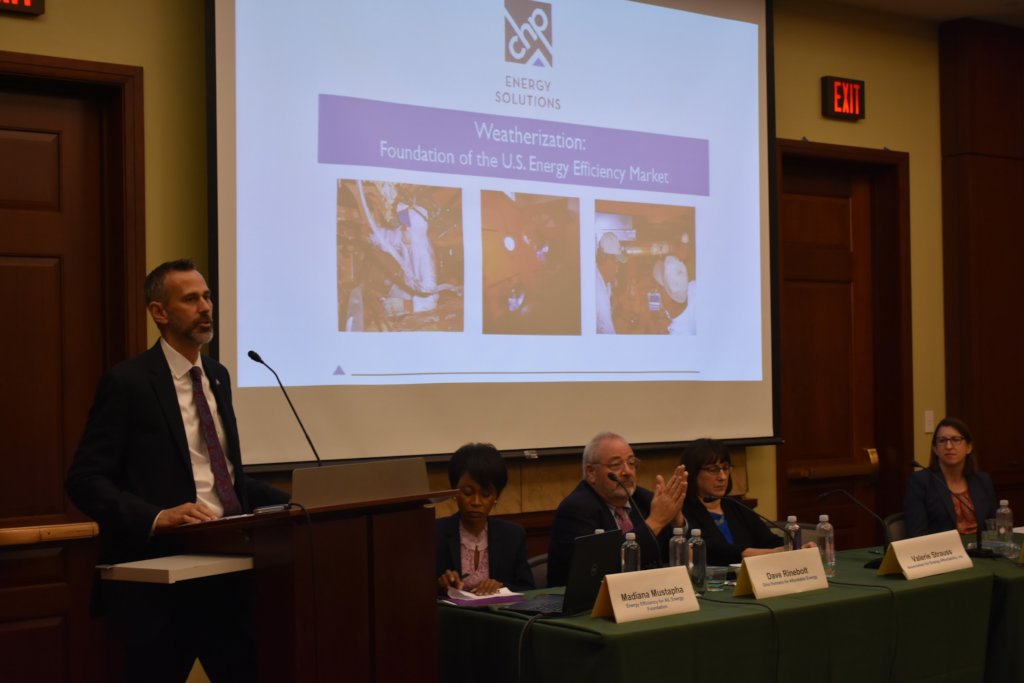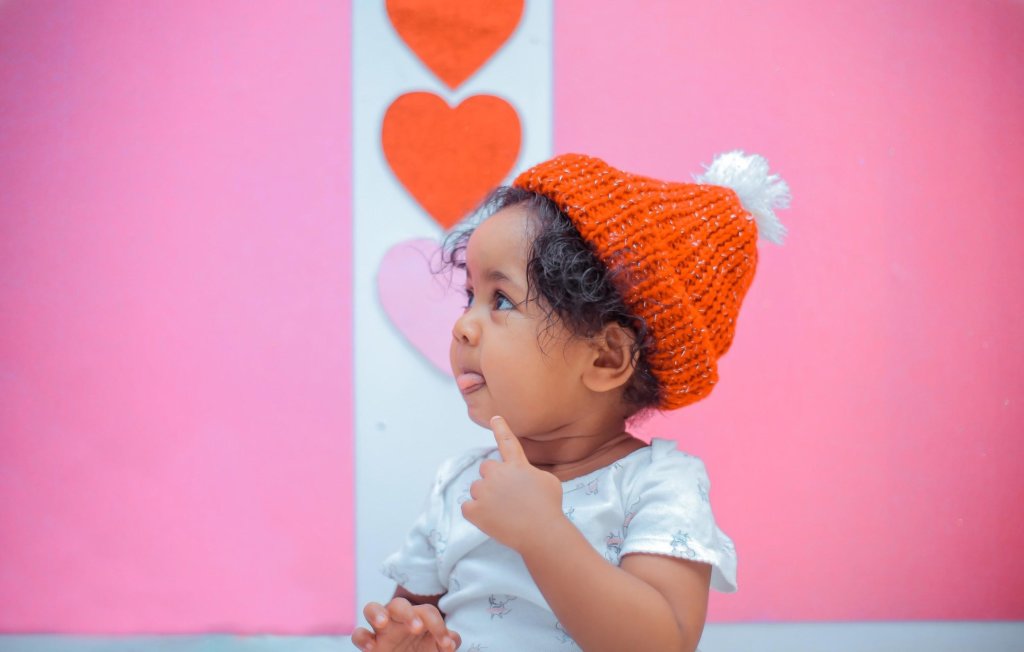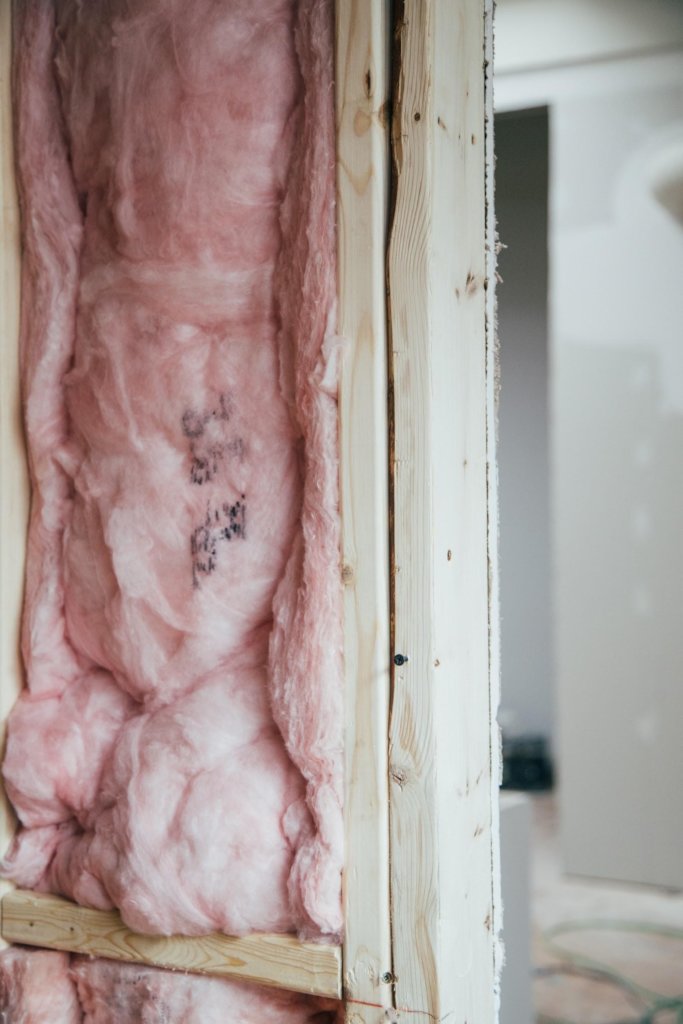 Links: