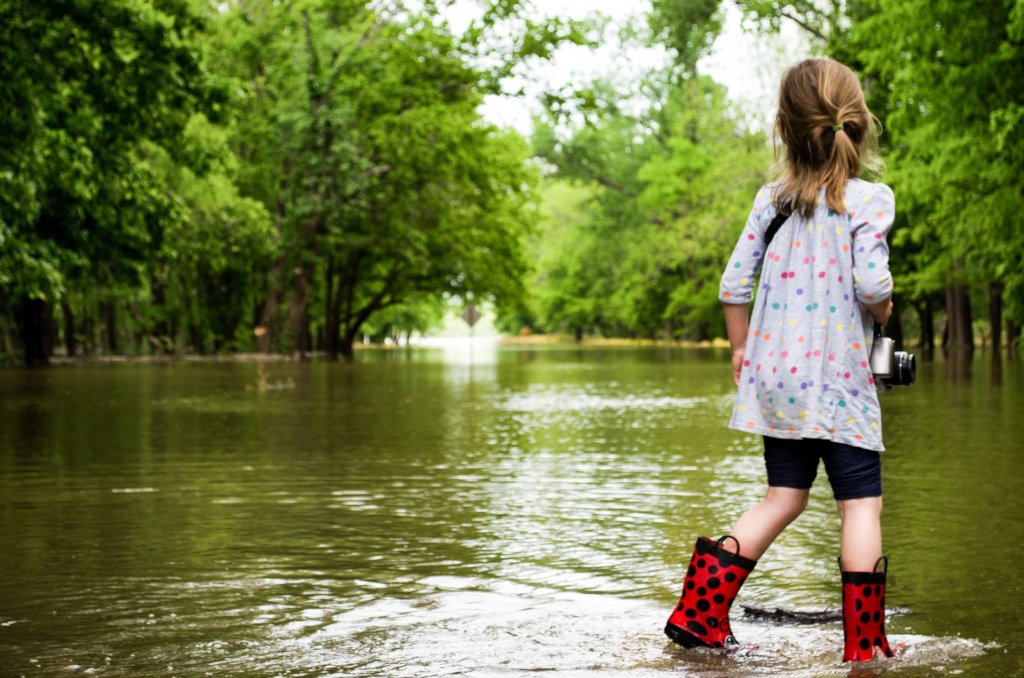 This spring, another powerful EESI briefing highlighted the positive public opinion trends on climate change. YOU helped make this briefing possible--sharing these important insights with policymakers and the public.
EESI invited Yale Professor, Dr. Tony Leiserowitz, to share his research findings. He informed the audience of Congressional staff and others in the policy community that a record number of Americans-- 73 percent based on a December 2018 poll--acknowledge that climate change is happening. Sixty-eight percent understand that it is human-caused. And an increasing number agree that something must be done about it!
Check out this video interview with Dr. Leiserowitz that you helped make possible for a brief summary of the findings discussed at the briefing!
We're seeing a big uptick in public concern about climate change within both major parties! The Democratic party has long accepted the reality of climate change, and now sees its members and policymakers highlighting climate as a key priority for Members of Congress and many of the Democratic candidates for the presidency.
Republicans, including conservative Republicans, meanwhile, are increasingly likely to acknowledge that climate change is happening and that it is human-caused. 80 percent of conservative Republicans support federal investment in renewable energy research, up from 50 percent in 2013!
More Americans are engaged with the issue of climate change more than ever; due to their social connections, intensifying media coverage, and, sadly, increasingly visible climate impacts.
Record-setting extreme weather events--such as massive fires, hurricanes, and extreme flooding--happening across the nation are alarming those who did not accept the threat of climate change before.
Yale's data visualization site, Yale Climate Opinion Maps, show climate change perceptions and support for renewable energy across the United States.
Substantial majorities in every single Congressional district think that climate change will harm future generations, and huge majorities in every single district support climate actions like funding renewable energy research.
Despite these new findings, relatively few Americans realize that climate change is already affecting them personally.
Please give again today to continue making these efforts possible! With your help, we can keep all those informed, and spread the awareness of the effects of climate change!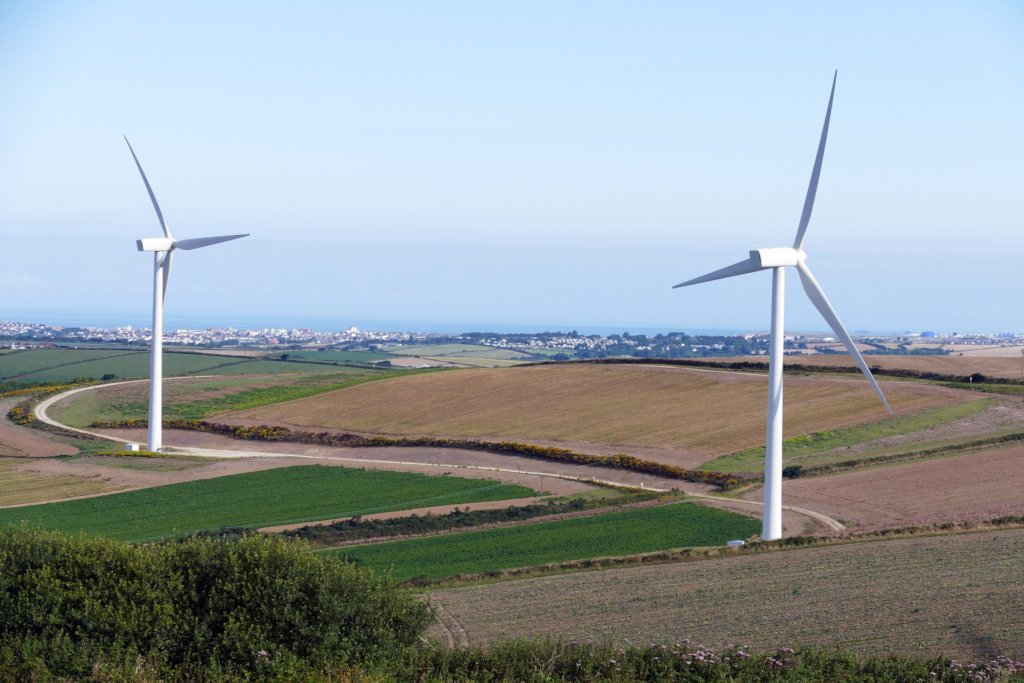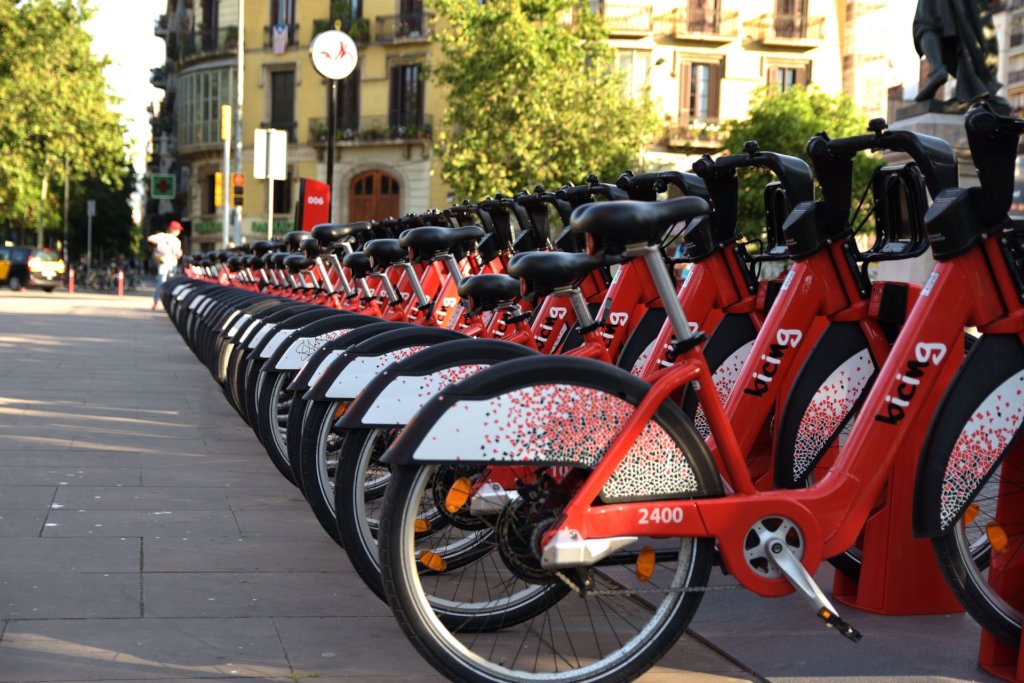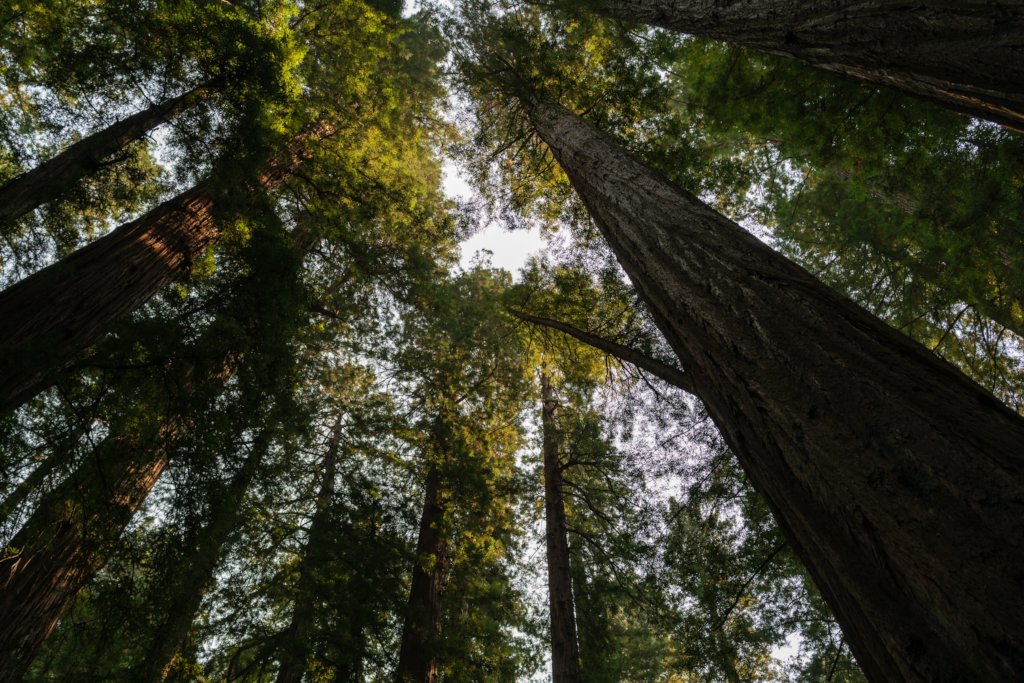 Links: