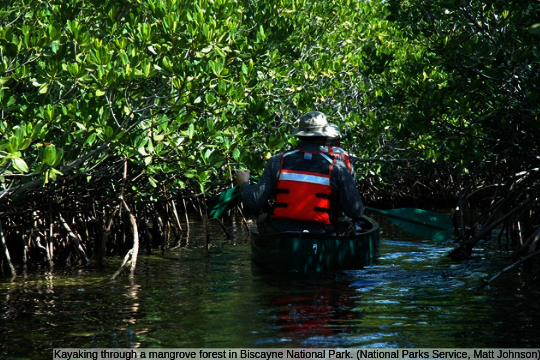 YOU are Funding Key Resilience Strategies!
YOU are making a difference. Your philanthropy to EESI has furthered engagement with the new Congress, which includes a whopping 101 new lawmakers! Thanks to your support, we are able to renew our engagement on federal resilience and adaptation so far in 2019.
EESI has been ranked a Top Rated Nonprofit by Great NonProfits (for the eighth year in a row!) and was recognized by TheStreet in 30 Charities That Won't Waste Your Money! So you can be sure that your gifts are going to good use!
This year we will be focusing our energy on climate-resilient infrastructure (both natural and built): what works, what doesn't, and how we can move forward policies that reduce our vulnerability to climate impacts, while often also mitigating climate change!
Resilient infrastructure is a key component in helping communities become more resilient to climate impacts.
As devastating storms in recent years have shown, we must modify our buildings and infrastructure to withstand more extreme weather, sea-level rise, flooding, and other 'new normals,' as well as make our natural systems more resilient to climate change.
With your continued giving, we are working to incorporate key resilience strategies into federal policy to strengthen communities against disasters and climate impacts overall!
Improving home insulation, roofing, and weatherizing homes are only a few of the many strategies for improving resilience.
On a broader scale, instituting minimum standards for building codes, risk-based pricing of insurance, and increased funding for weather satellites and remote sensing—so local officials can be as informed as possible are especially important for resilient infrastructure.
Nature is also important for increasing resilience. When natural systems are resilient, they can mitigate damage and protect lives and property from disaster, while also providing habitats for wildlife. For example, mangroves are extremely important for coastal resilience as they act as natural wind and wave breakers, protect against soil erosion, sequester carbon, and house diverse ecosystems!
Other strategies include creating artificial reefs for oysters to act as breakwaters, using regenerative agricultural practices to restore soil biodiversity, and planting more trees in cities to reduce the urban heat island effect.
People like you are critical to making sure policymakers know what resilience looks like and how we can foster it, as one of many sensible solutions to climate change.
Thank you for prioritizing ways to move forward with solutions to climate change!
Federal policy plays a critical role in shaping resilience efforts at all levels of government. While it's not making the headlines, Congress actually did make progress with resilience last year—but there is more to do this year! With your renewed support, EESI will be there to offer advice and information and will continue to promote policy solutions that are economically, socially, and environmentally sustainable.
We need to continue engaging on various aspects of resilience—flood insurance reform, stronger building codes, built and natural infrastructure, grid modernization and smart grid development—to advance resilient infrastructure policy that makes a real difference to communities, especially our most vulnerable ones.
Your giving makes a difference—thank you for giving again!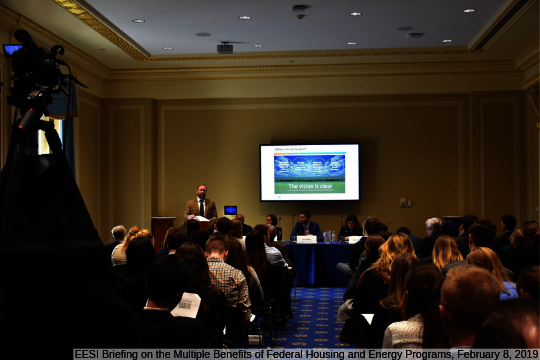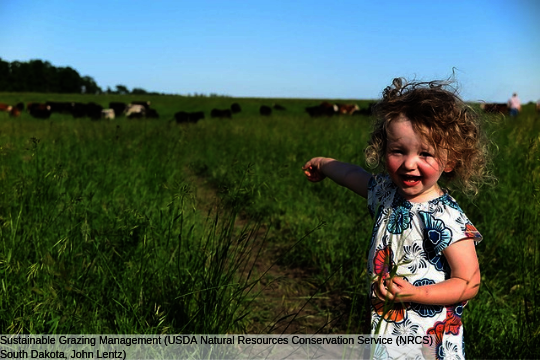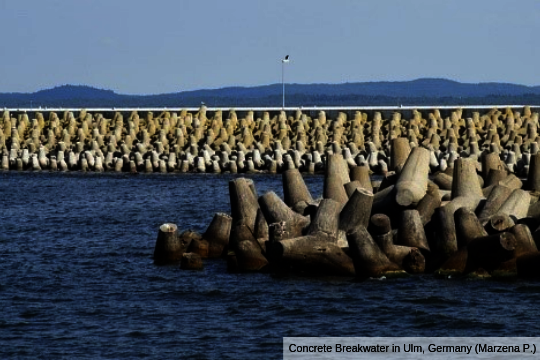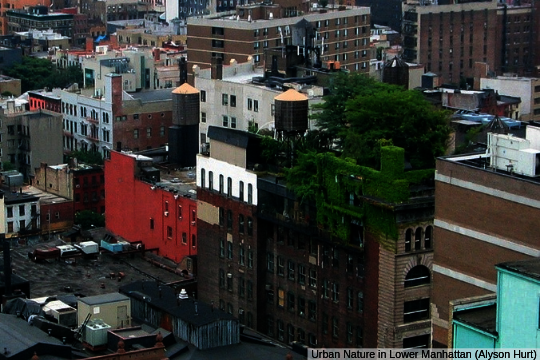 Links: