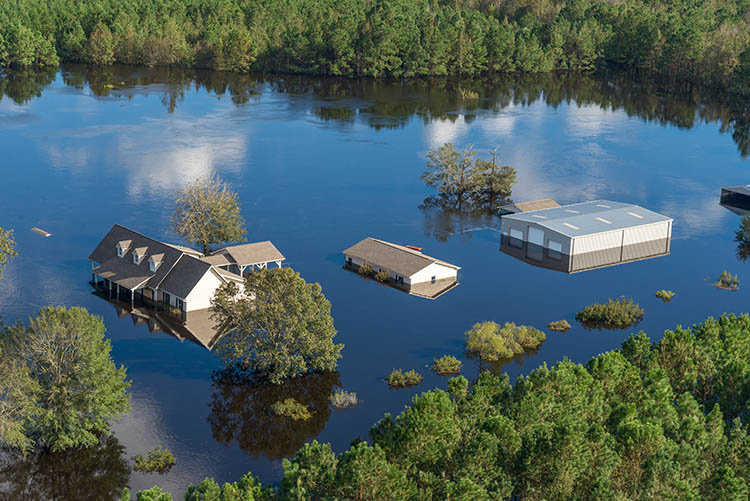 It's not making the headlines, but your generosity to EESI is making a difference: Congress is actually embracing more resilient solutions! Most recently, the Disaster Recovery Reform Act (DRRA) passed both houses of Congress and was signed into law by the president.
Thanks to your commitment, EESI and a wide variety of advocates worked to advance DRRA. The new law makes major improvements, enhancing community resilience!
As part of a greater focus on mitigation, it contains reforms to the Federal Emergency Management Agency (FEMA) to increase the availability of "pre-disaster mitigation" (PDM) grants to help communities better withstand future disasters. It establishes a set-aside of disaster-relief funds into a National Public Infrastructure PDM Fund.
It also creates incentives for communities to adopt and enforce modern building codes that incorporate hazard-resilient design standards and it removes financial barriers for rebuilding in areas less vulnerable to the impact of natural disasters.
"In passing this bill, Congress has taken a major step forward in disaster preparedness. EESI applauds this bicameral, bipartisan effort that recognizes the value of investing in mitigation and smart rebuilding as a common-sense alternative to spending billions for post-disaster rebuilding only to have it destroyed by the next storm," said EESI Executive Director Carol Werner.
Investing in mitigation is very important now that climate change is increasing the intensity and impact of extreme weather events, as Hurricanes Florence and Michael, and the California wildfires have shown just this fall.
There is so much more to do as we head toward the new Congress in January — Congressional offices are already asking for ideas and input.
With your renewed support, EESI will be there to offer advice and information and will continue to promote policy solutions that are economically, socially, and environmentally sustainable. Because YOU are prioritizing ways to move forward towards a clean energy and resilient future, we plan to hold additional briefings in our series on Building Secure and Resilient Infrastructure.
Federal action plays a critical role in shaping resilience efforts at all levels of government.
We need to continue engaging on various aspects of resilience—flood insurance reform, stronger building codes, built and natural infrastructure, grid modernization and smart grid development—to advance resilience policy that makes a real difference to communities!
Your support to EESI makes a difference!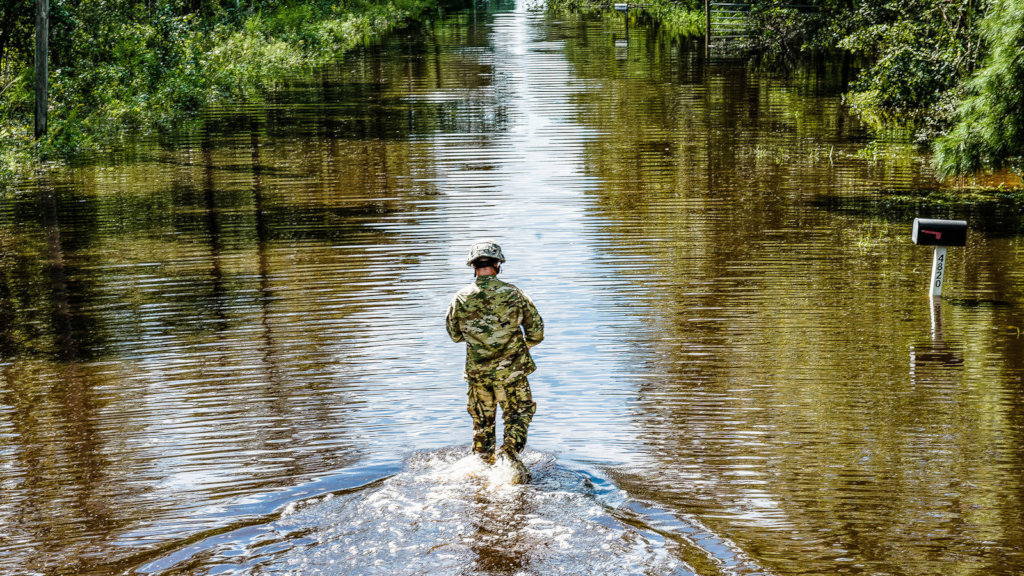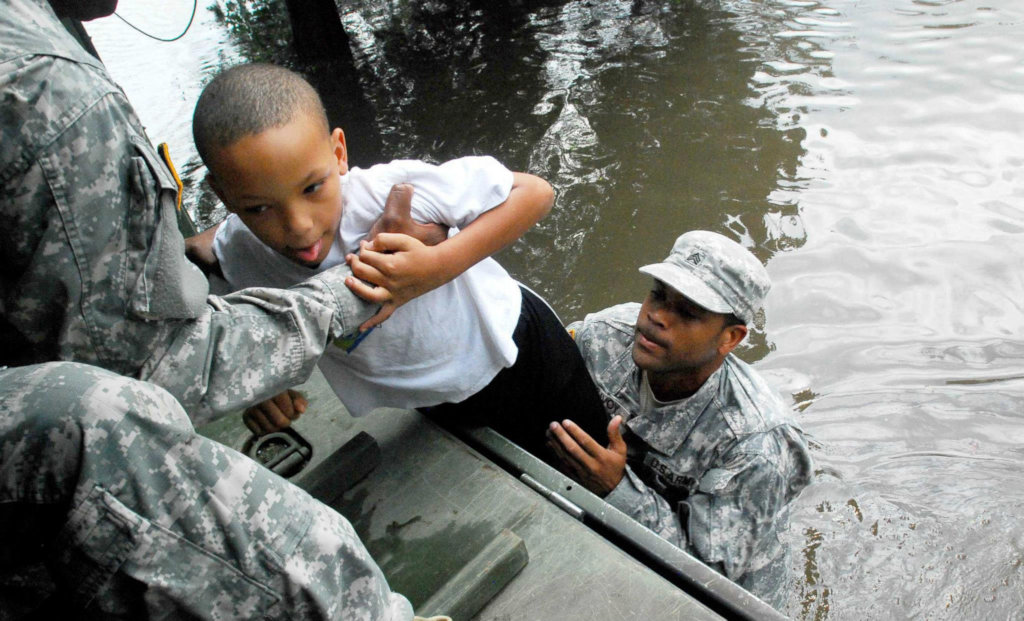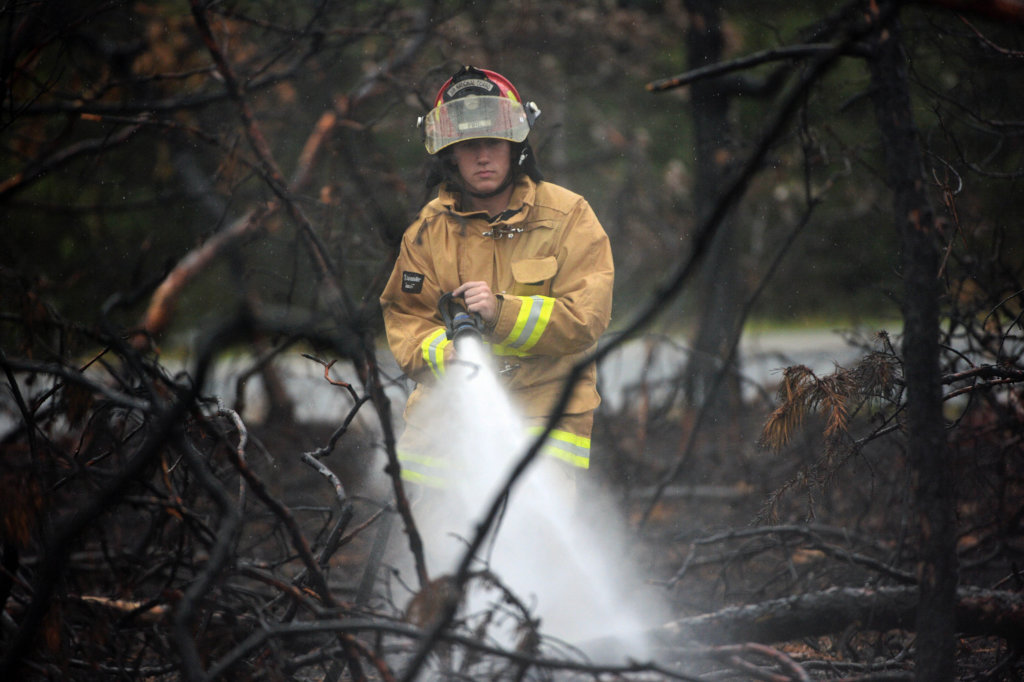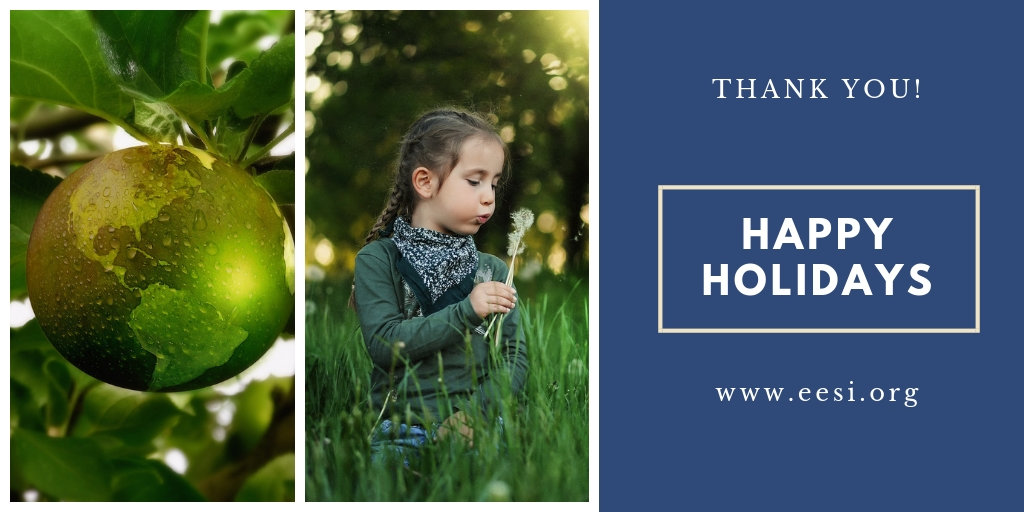 Links: