When Harvard Medical School published its report estimating the death count from Hurricane Maria, there was an uproar: researchers put Puerto Rico's death toll at more than 4,600—72 times the then-official count of 64. If the Harvard estimate is accurate, the storm was the costliest in lives lost in over a century for the United States.
The study confirmed what those on the ground knew: the hurricane's terrible devastation—causing $90 billion in damage—was followed by an inexcusably slow response, resulting in more deaths long after the storm had passed. Indeed, the report estimated that over a third of the deaths (more than 1,500) occurred during the recovery, as a result of the island's lack of power, when life-saving appliances and air conditioning units could not operate.
We must work together to prevent such devastation as the result of extreme weather again. Greater resilience is key. Thanks to YOU, EESI is holding a briefing series on Building Resilient and Secure Infrastructure. You are helping to showcase best practices from states and communities across the country to inform policymakers and stakeholders about what's working (and what's not). You make a difference!
Thanks to your committed actions, EESI's panels, factsheets, and work in coalition all help us move toward the goal of long-term energy reliability and resilience. This will help ensure economic development, public health and safety, national security, fiscal responsibility, enhanced equity, jobs, and quality of life – all possible because of YOU so please renew your support today.
Hurricane Maria conjures memories of Katrina in New Orleans. It confirms that when disasters strike in areas affected by chronic disinvestment, the impacts can be apocalyptic. This is all the more troubling as climate change is already increasing the severity and frequency of extreme weather.
In Puerto Rico, we are seeing glimpses of the future of energy in its hospitals, community centers, and schools. Microgrids, smart grids, and solar-plus-storage systems can provide resilient power to key buildings and even to entire municipalities. Besides reducing the cost of electricity to users, these technologies and systems reduce dependence on the electric grid. This increased self-reliance is especially valuable when the grid fails—such as during hurricanes, wildfires, or other natural disasters!
That's why Puerto Rico's Energy Commission has recommended investing in community solar projects—something made easier with our recommended On-Bill Financing approach, which removes the need for upfront financing by households.
Please renew your gift today and help us to keep showcasing sensible and resilient solutions - with your continued support through GlobalGiving! Through your efforts we can make sure that life-saving appliances can operate quickly again after a storm! Donors like YOU help us engage with policymakers to find bipartisan and win-win solutions that advance resilience. Together we can make a difference! Thank you!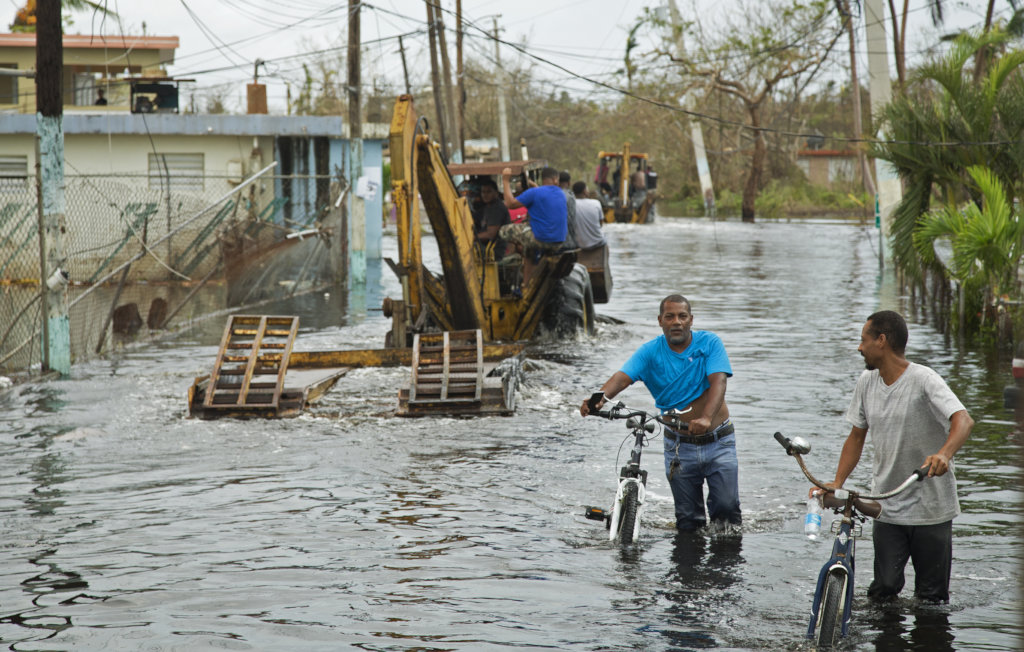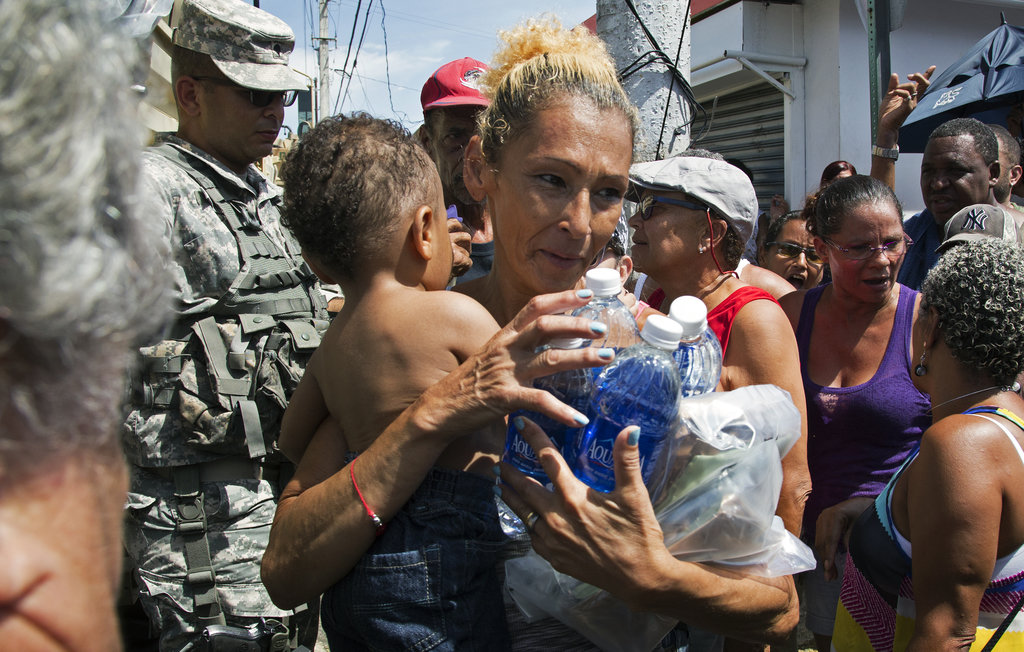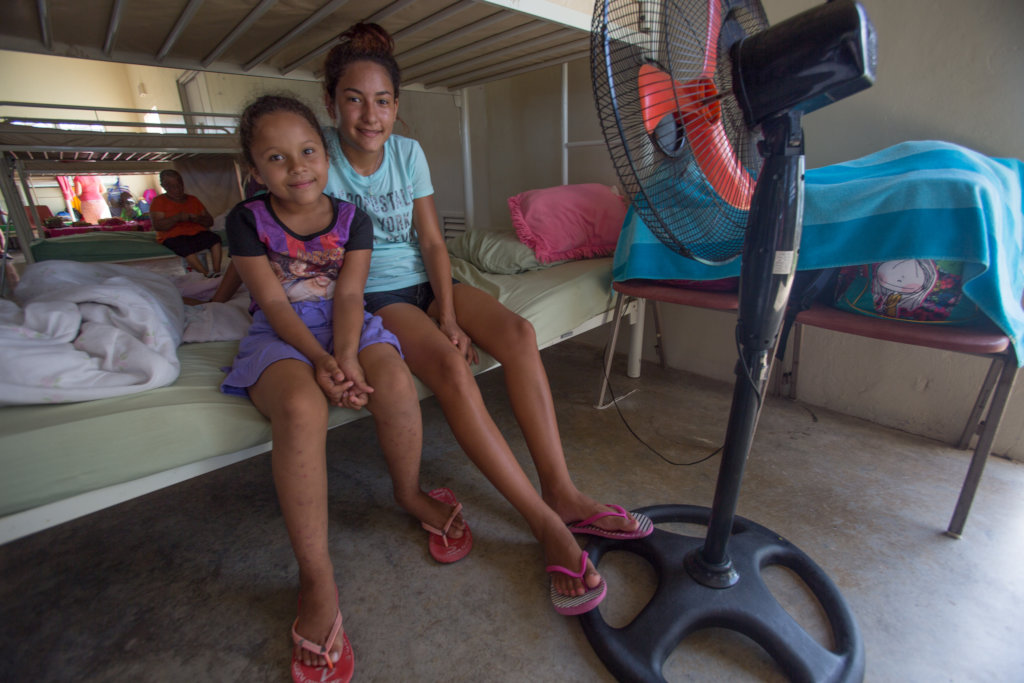 Links: