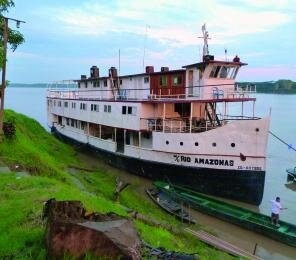 Thanks to steadfast supporters like you, Earthwatch made significant progress in 2021 towards recovering from the devastating impacts of the pandemic. Last spring and summer, we were able to resume five U.S.-based research expeditions, and in the fall, we began welcoming back volunteers onto several expeditions overseas.
All returning expeditions feature modifications and new protocols to comply with the latest COVID safety guidance and standards established by trusted health and travel authorities such as the U.S. Centers for Disease Control and Prevention (CDC), the U.S. State Department, and the World Health Organization (WHO), as well as our independent security advisor, On Call International. Additionally, proof of vaccination against COVID-19 is now required for all Earthwatch volunteers and participants.
Nations in which we are conducting our conservation efforts continue to impose varying travel, quarantine and vaccination requirements that can be confusing, change suddenly with little notice, and are at times difficult to obey. Earthwatch's enhanced safety requirements will give our volunteers the best opportunity to safely and easily enter and exit countries where our research is located, and as a result, have expanded the number of suspended programs that we can bring back. Despite ongoing policy and now many economic challenges, roughly 2/3rds of Earthwatch expeditions are actively recruiting volunteers for 2022 teams, and we are working diligently to have the remainder re-opened by the end of the year.

We are thrilled to report that Amazon Riverboat Exploration has returned! On January 24th, eight eager Earthwatch volunteers headed to Peru to help Dr. Bodmer and his team carry out important habitat monitoring, wildlife surveys, and climate data collection. The next team will arrive on May 5th, followed by eight more teams who will play a vital role in maintaining continuous data collection through the end of the year. Altogether, we expect at least 40 volunteers to join the efforts in Peru this year, and we can't wait to be able to send you research updates at the end of the season!
We know that there are many worthy charities that you can support, and we are honored that you chose to invest in Earthwatch scientists and volunteers as they collect data and search for solutions to our most pressing environmental problems. Your support over the last two years has made all the difference for Earthwatch and more than 30 important conservation efforts around the world. We look forward to updating you on the impact of your gifts later this year, and with any luck, finally putting the pandemic behind us!

Stay well! We are almost there!

Gratefully,

Your Friends at Earthwatch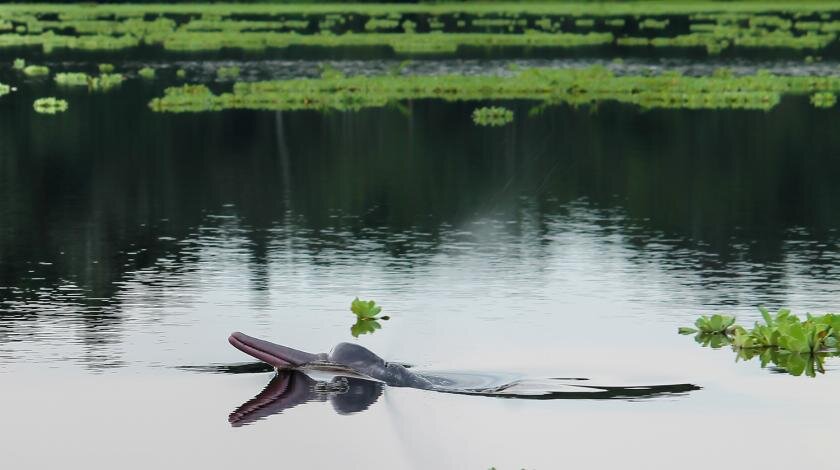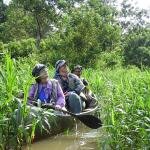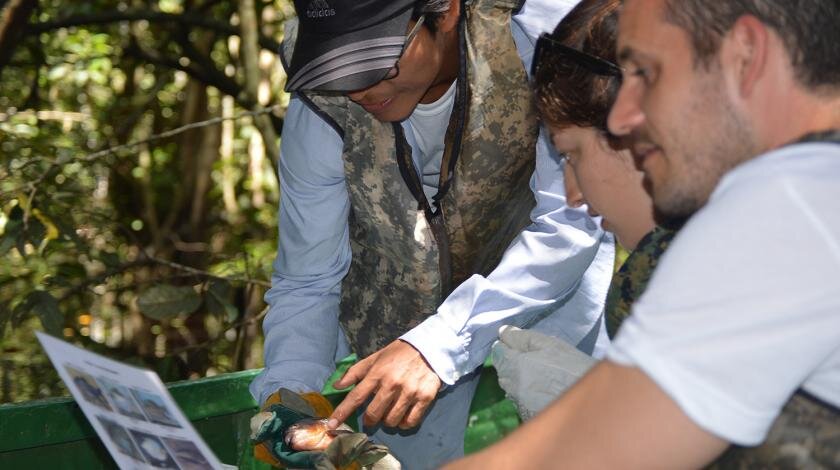 Links: