On September 30th, Earthwatch will finish its second fiscal year operating within the confines of the coronavirus pandemic. Despite the ongoing restrictions and uncertainty, however, we continue to make slow but steady progress towards getting back to "normal."
Our staff – many of whom were fully furloughed for most of 2020- are back to working full time. In May, we were thrilled to be able to resume four domestic expeditions, in Maine, Utah, California, and Washington, and starting this month, two projects in Andorra and Italy have re-opened, with several more international teams expected to join them by the end of the year. All of these expeditions are "COVID Ready", which means that they feature modifications and new protocols to comply with COVID safety guidance and standards established by trusted health and travel authorities such as the U.S. Centers for Disease Control and Prevention (CDC), the U.S. State Department, and the World Health Organization (WHO), as well as our independent security advisor, On Call International.
Earthwatch will also begin requiring proof of vaccination against COVID-19 for participation on all expeditions beginning September 1st. This important safety measure will give our volunteers the best opportunity to enter countries where our research is located, and as a result, gives Earthwatch the ability to bring back the majority of our suspended expeditions. In 2022, we plan to have 32 projects returning across 21 countries, and are very excited to inform you that Dr. Bodmer will begin welcoming volunteers back into the field in just a few months!
Donors like you have helped Earthwatch to survive the worst of the pandemic, and we look forward to the day when we can announce that all expeditions have safely returned to help give endangered species and habitats the protection they deserve. In the meantime, please visit our website to follow our re-opening progress, explore other expeditions working to protect wildlife in South America, and learn more about our upcoming 50th anniversary celebration!

Sincerely,
Heather Wilcox
Director of Annual Giving & Planned Giving
978-450-1208
hwilcox@earthwatch.org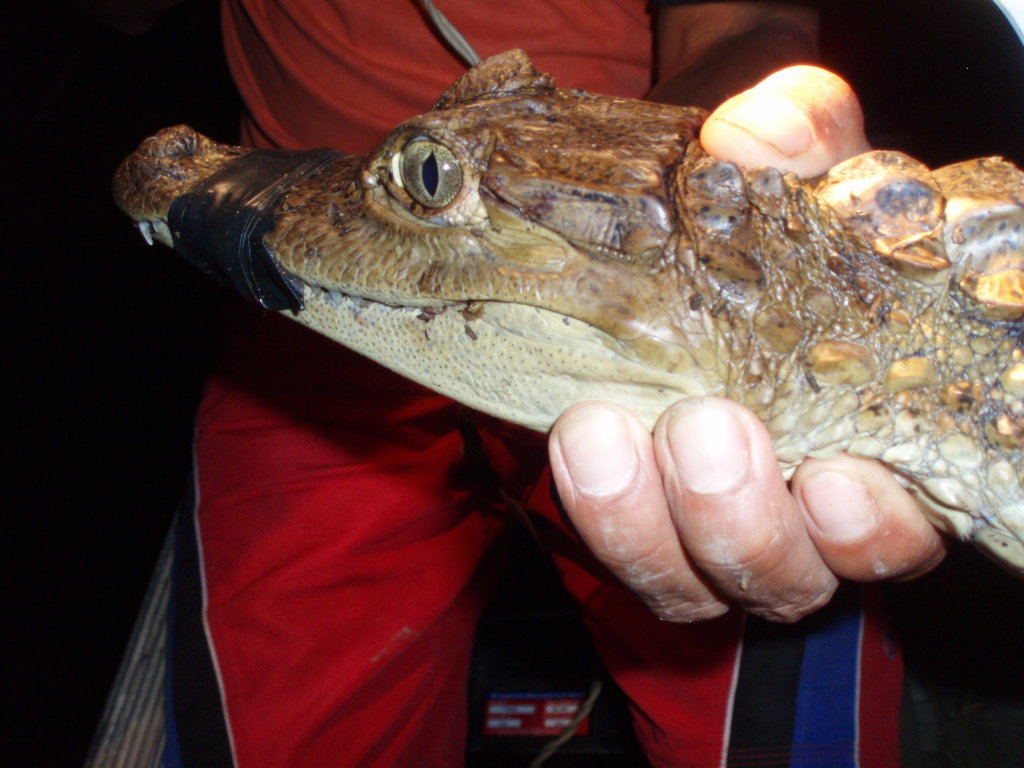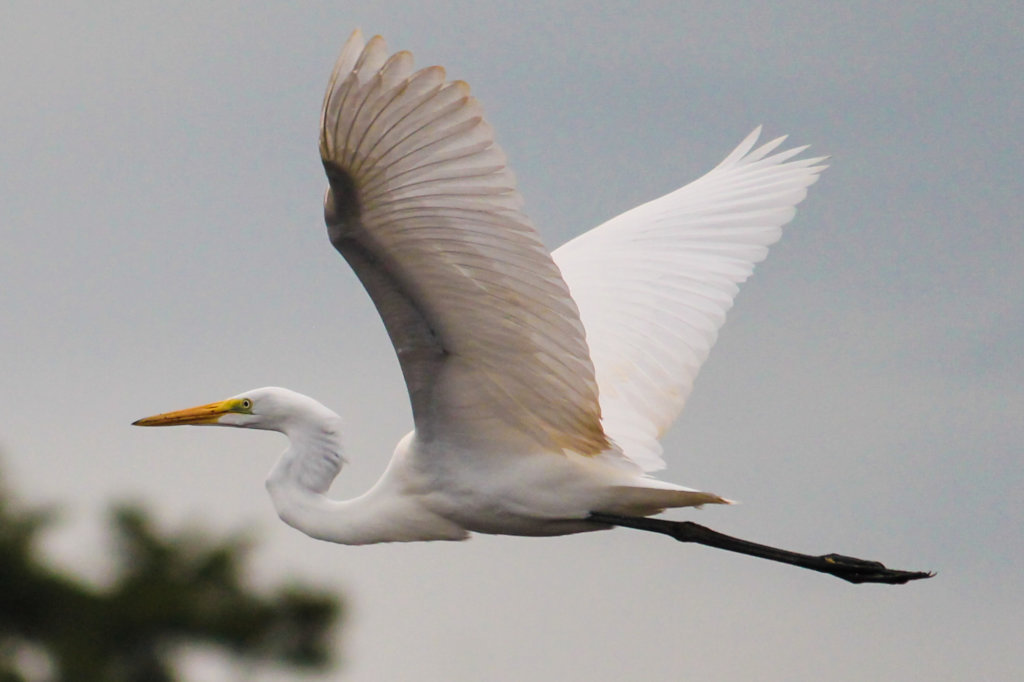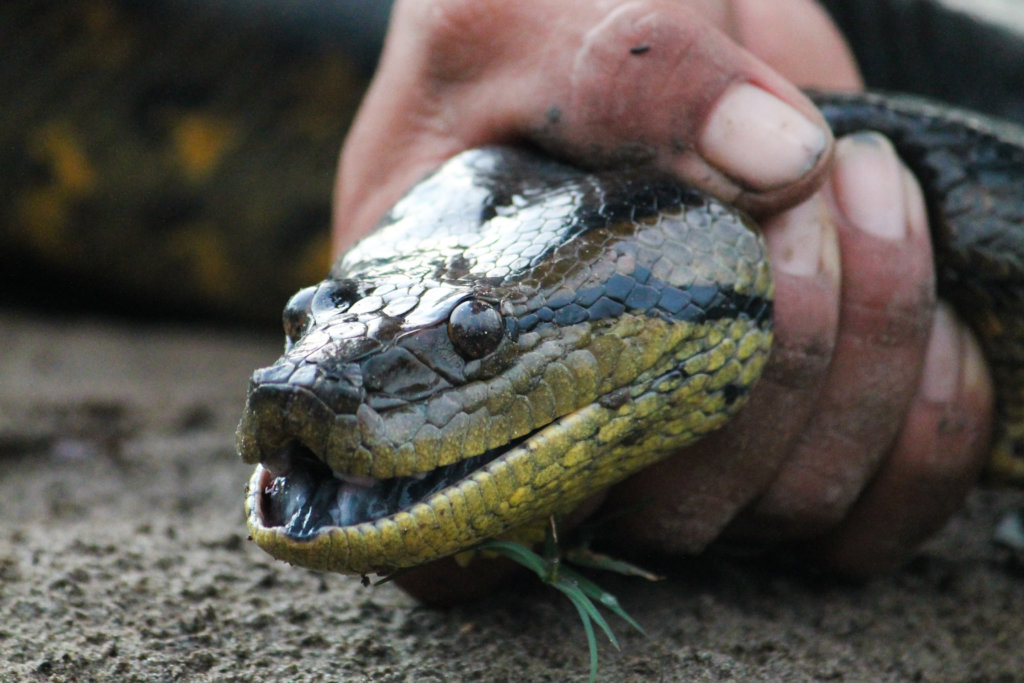 Links: