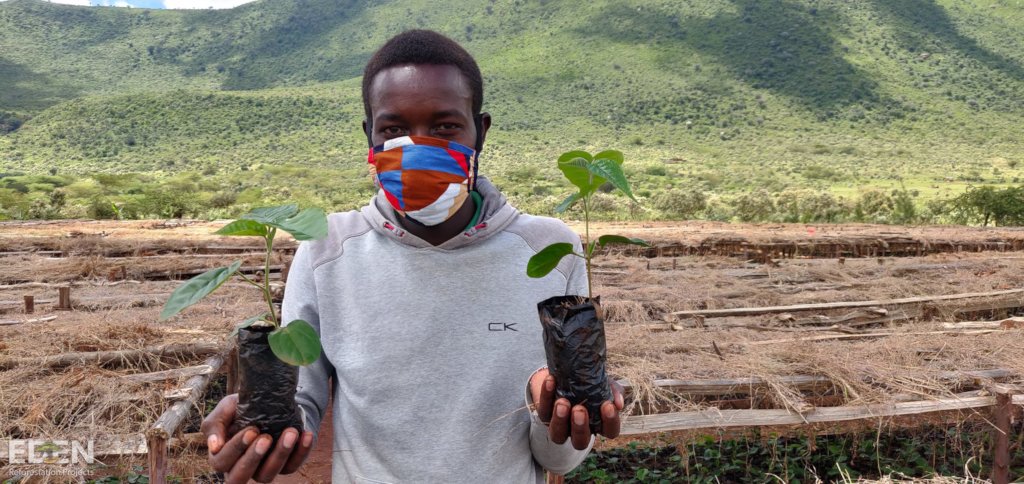 Dear Supporters,
Thanks to your kind and generous donations, Climate Action Now* has now funded another 30,536 trees providing 305 days of paid work to villagers who were previously in extreme poverty. We have now funded a total of over 294,189 trees for planting by Eden Reforestation Projects. Accordingly, we are at 98% of our 300,000 tree-planting goal.
The economic uncertainty brought about by coronavirus-19 has reduced revenues from fundraising and taken focus away from climate change and the environment. Now more than ever, we need your support. If you are wondering about the most effective time to donate, think about 15th July 2020. GlobalGiving is hosting its July Bonus day on July 15, from 9am and ending at midnight Eastern (US) Time, to encourage higher-level donations. There will be some level of matching for donations of $100 USD or more.
Coronavirus has reduced pollution levels and given us time to reflect. Along with this report, I am including a video from the WEF, on the importance of restoring our relationship with nature to reduce the risks of further pandemics, and a New Scientist link on the effects of meat and dairy production on the planet.
We hope to pilot the Let's Save Our Planet graphic book in at least one school in the upcoming academic year. We have updated the English and French versions, now available on Amazon, and the update to the Italian language version is in progress. In addition, we have a German translation which will be published in due course.
Thank you again for all your support.
The Climate Action Now Team
*Funds are combined from GlobalGiving and other IAHV/N0CO2 sources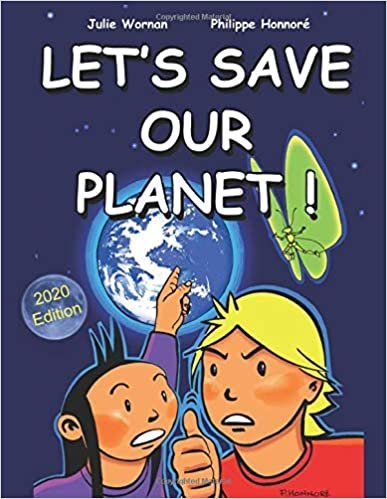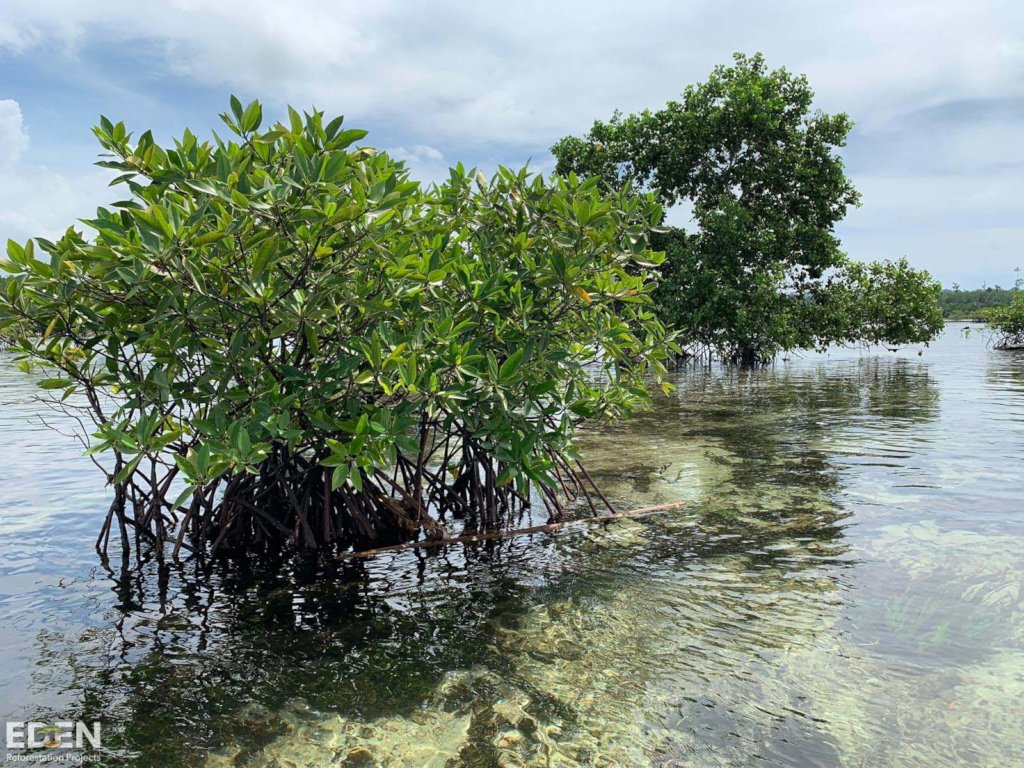 Links: