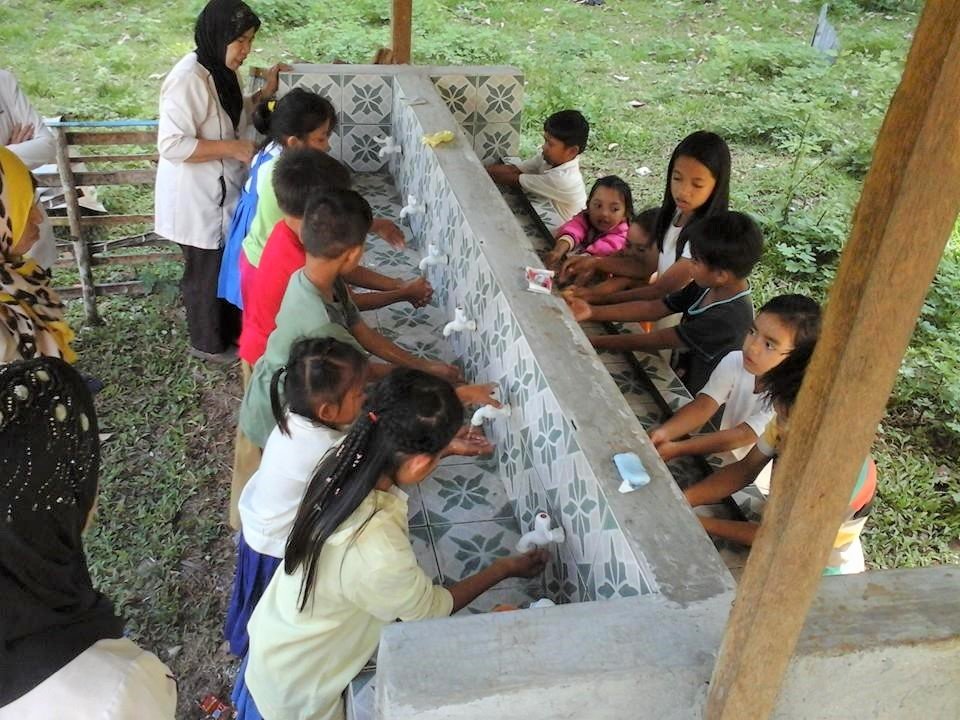 Dear Friends,
As the new school year approaches, schools are preparing for students to eventually return, and continue to do onsite mentoring and distributing fressh foods to needy families that are grown in school gardens. In an expansion of our Asia America Initiative project, we are improving student access to clean water by building new water stations and providing water tanks to new schools.
We recently purchased a new water pump for Salih Yusah Elmentary School who has a population of more than 500 girls between kindergarten and sixth grade among more than 850 pupils. The school's award winning gardens have been made possible by deep wells and water tanks funded by Asia America Intiative. "AAI has been our loyal partner and a God send for us," says Salih Yusah Elementary Principal Dr. Merhama. "Their untiring efforts during the pandemic have been a model of excellence for school communities in our province. We send heartfelt thanks to all of AAI's kind and thoughtful donors."
Poverty, hunger, communal violence, and limited public health plague Muslim Mindanao, Philippines. A school-aged population of some 350,000 children is mostly impoverished and suffering from hunger. Female students are often the most affected. During 2021, we have now more than doubled our goal of three schools with a total of 500 girls. Our focus is to build clean water systems, WASH facilities, and to promote adequate nutrition. All are essential for improved health and education.
By building clean water systems, WASH facilities, and by providing soaps, toothpaste, and donatiing other hygiene products - especially protective masks and anti-bacterial soap for washing hands -- our girls' health has improved. With the lifting of the quarantine caused by COID, girls will attend more days in school and classroom performance will be enhanced. We encourage the expansion of school-based gardens that provide fresh food for school lunches - cooked by volunteer mothers and grandmothers. With improved water access at each school and access to school lunches, girls can experience improved overall well-being.
If you would like to continue to support this project, please click the link below.
Clean Water, WASH & Nutrition for 500 Muslim Girls
Thank you for assisting in our goal to improve the lives of girls living in difficult circumstances.
Albert Santoli
Director, Asia America Initiative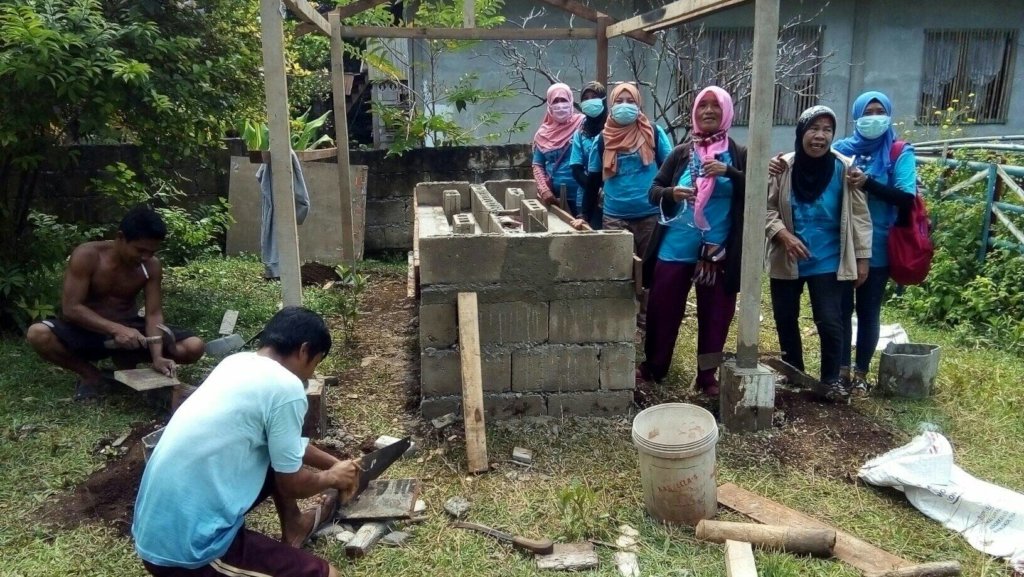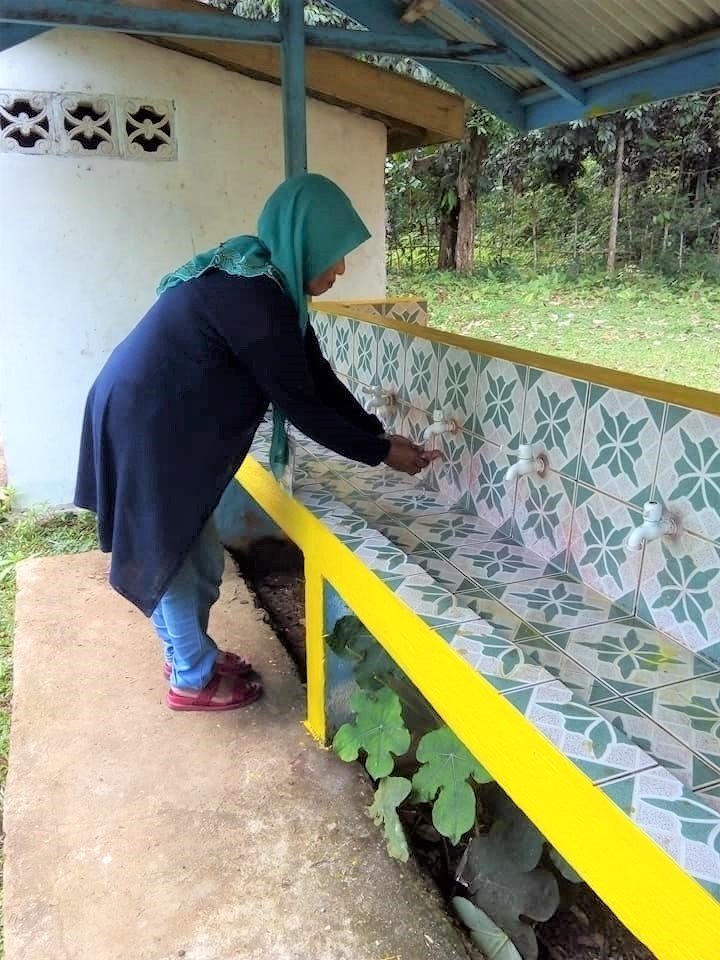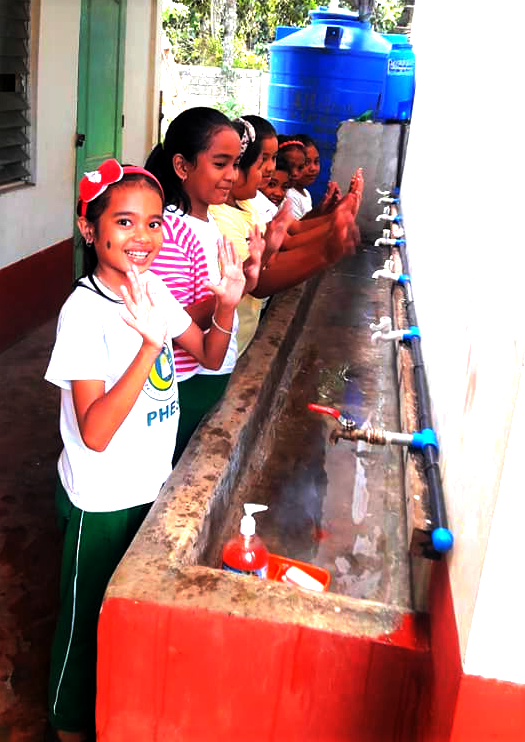 Links: