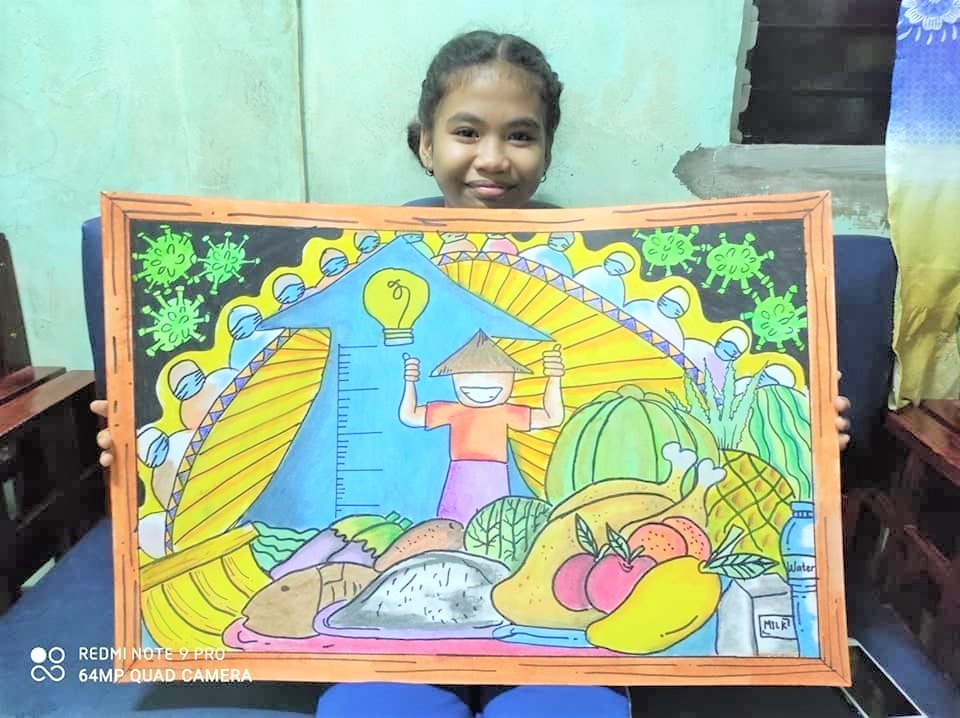 Nutrition Month in the Philippines is always an active time for our elementary school students. Students normally return in June and by July. they are receiving daily meals at school, prepared by moms, and planting their school gardens. This year is very different, as everyone is dealing with Covid19 restrictions. Classes won't be resuming until at least late August. Vital electronic and wifi infrastructure make on-line classes nearly impossible to conduct.
To boost morale, school nurses and teachers in Sulu are creating alternative modules that can be conducted in pupils' homes. All schools, although closed, held events for July's Nutrition Month, including the annual Art Contest that focused on nutrition as a preventive measure against the virus. Many girls and boys participated and received top prizes. Asia America Initiative provided art supplies and also nutritional snacks for students, who had the strength to do great work. Schools gave out certificates and medals for the winners. Themes this year included planting gardens, a balanced diet including fish, and eating nutritious wild plants to maintain good health. Practicing good hygiene, especially hand washing, was advocated.
Director Santoli congratulated schools participating in the event, "Congrats to the Jolo school nurses and especially Head Nurse Shareen for conducting Nutrition Month activities during the pandemic. The Art Contest was a great way to emphasize nutrition for the overall health of every child. Cheers to all contestants."
AAI promotes good health for girls in school by building clean water systems and WASH facilities. We provide soap, toothpaste, and other hygiene products so that girls' health can become stronger. When girls practice good hygiene, they attend more days in school, and their classroom performance improves. AAI also supports the expansion of school-based gardens with seeds, tools, and watering hoses and pails that provide fresh food for school lunches. Shared meals cooked by Moms are a great way to ensure students attend school every day.
If you would like to continue to support this project, click the link below to make a donation with GlobalGiving. We thank you for supporting AAI's great projects and we will continue to send you inspiring progress reports!
Clean Water, WASH & Nutrition for 500 Muslim Girls
Wishing you peace,
Al Santoli,
Director, Asia America Initiative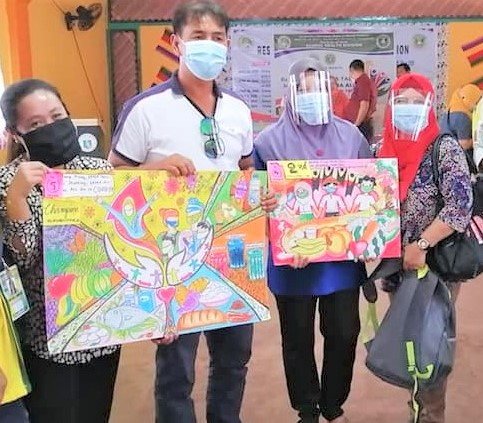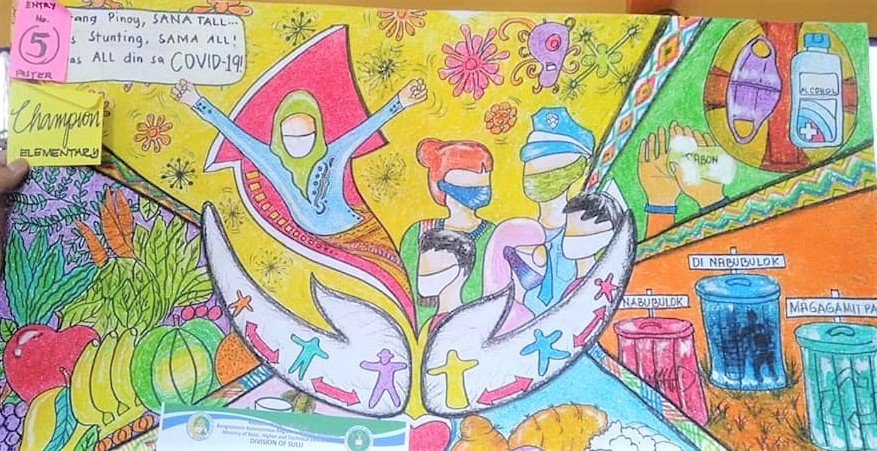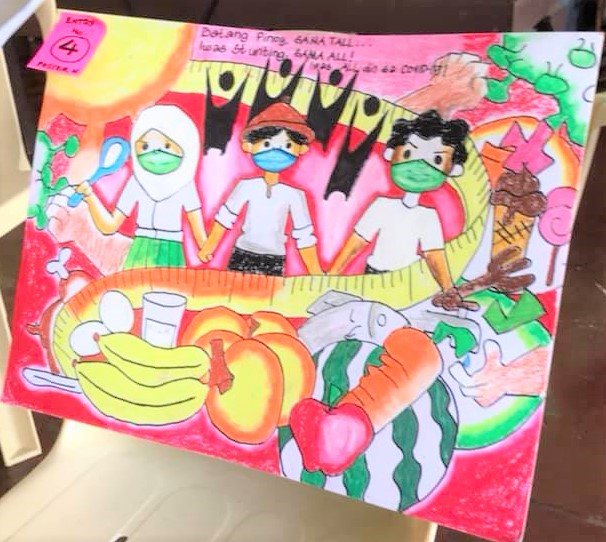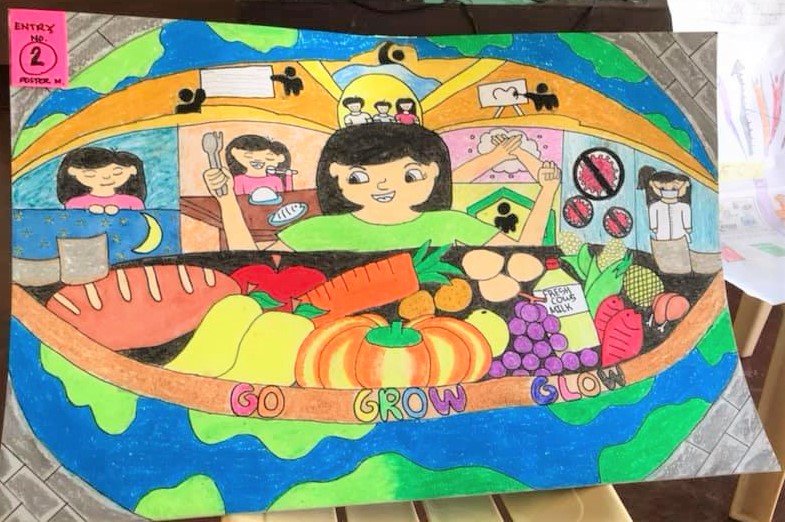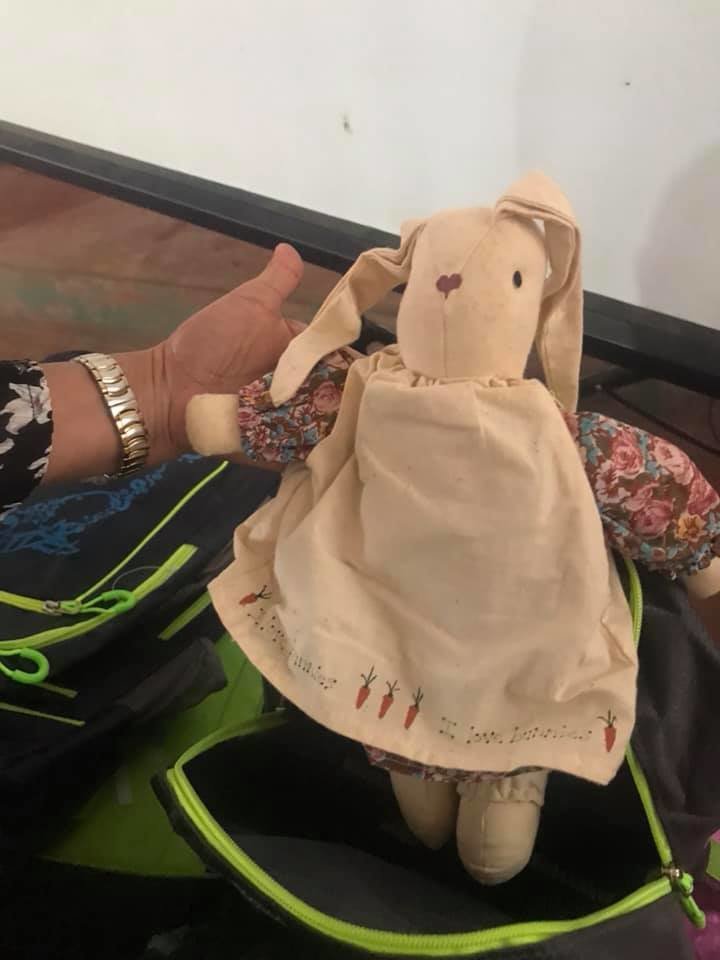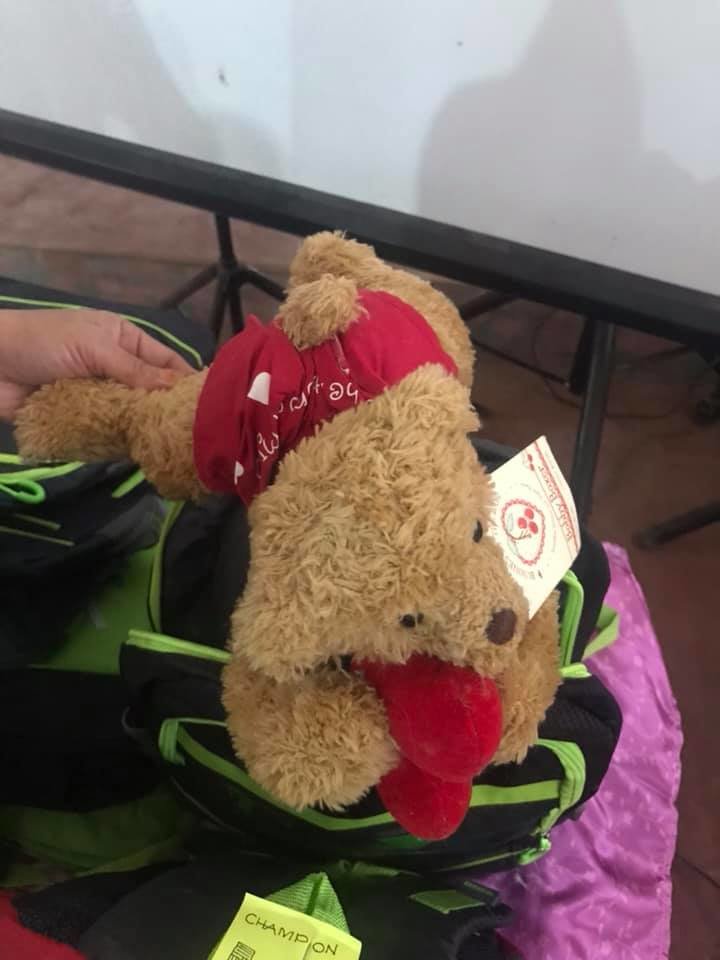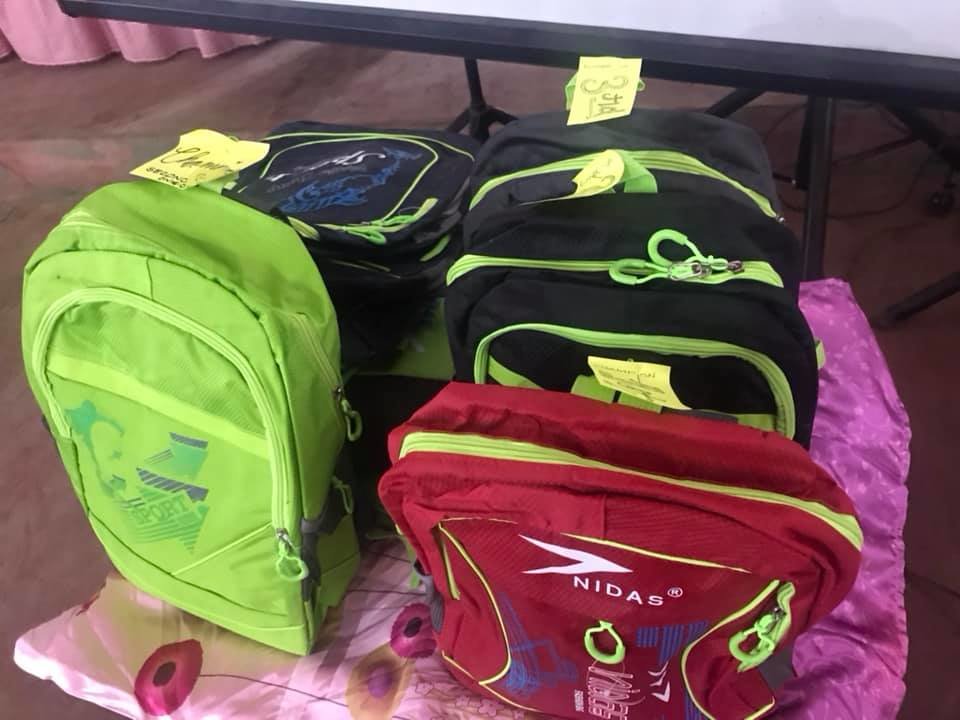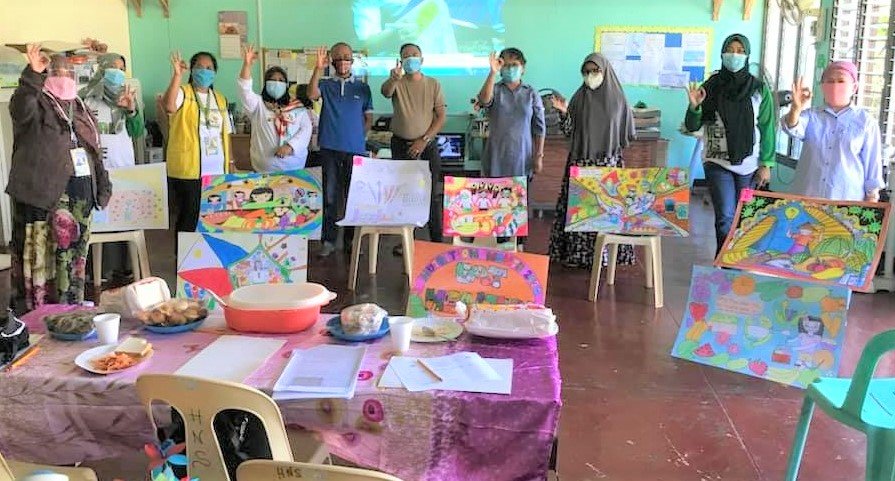 Links: