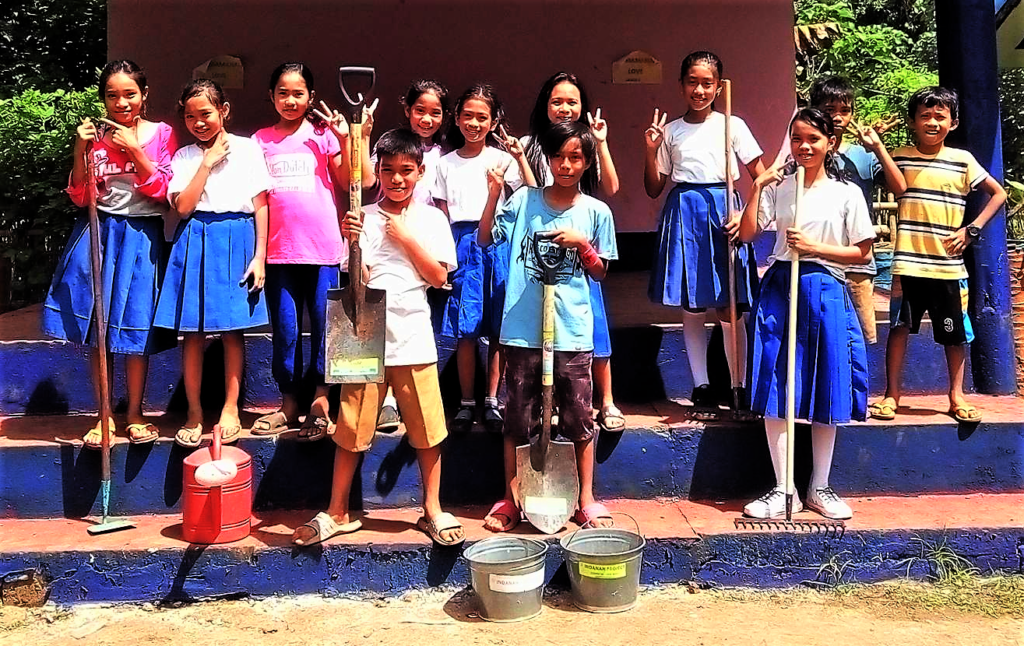 Asia America Initiative thanks you for helping students wIth seeds, tools and watering cans to prepare new school gardens which will be used for school lunches. "Supplemental vegetables and fruits provide a balanced diet for children suffering from various levels of malnutriition," says Doctor Anissa, head of the Nursing graduate school at Mindanao State University in Jolo, Philippines.
Students returned for the new school year in June and began to plant their new school garden in elementary and high schools. These gardens are used to provide vegetables for the communal meal they will all share, cooked by their mothers and other school volunteers. Students, teachers and other community members bonded together to clear the garden area, prepare the soil and plant new seeds. Your donation helped AAI to purchase tools needed and seeds for the gardens.
Poverty, hunger, communal violence, and limited public health plague Muslim Mindanao, Philippines. Sulu Province remains near the bottom of the UN's worldwide Human Development Index. A school-aged population of some 350,000 children are mostly impoverished and suffering from hunger. Female students are often most affected.
AAI's programs, also build peace by encouraging Christian and Muslim neighbors to respect and help each other, with an emphasis on daughters and grand-daughters. AAI's equal concern for all children, regardless of religion or culture serves as a mediation bridge and a vital component of social healing. "Our inter-faith activities dispel fear and biases that alienate communities who feel alone and abandoned," says AAI Sulu coordinator Tarhata. "Positive interaction between all girls in a school community genenerates mutual respect and friendship," says principal Nuraisha of Kasambuhan Elementary. Your role is essential!
If you would like to continue your support, please click on the orange "Give Now" button. Thank you!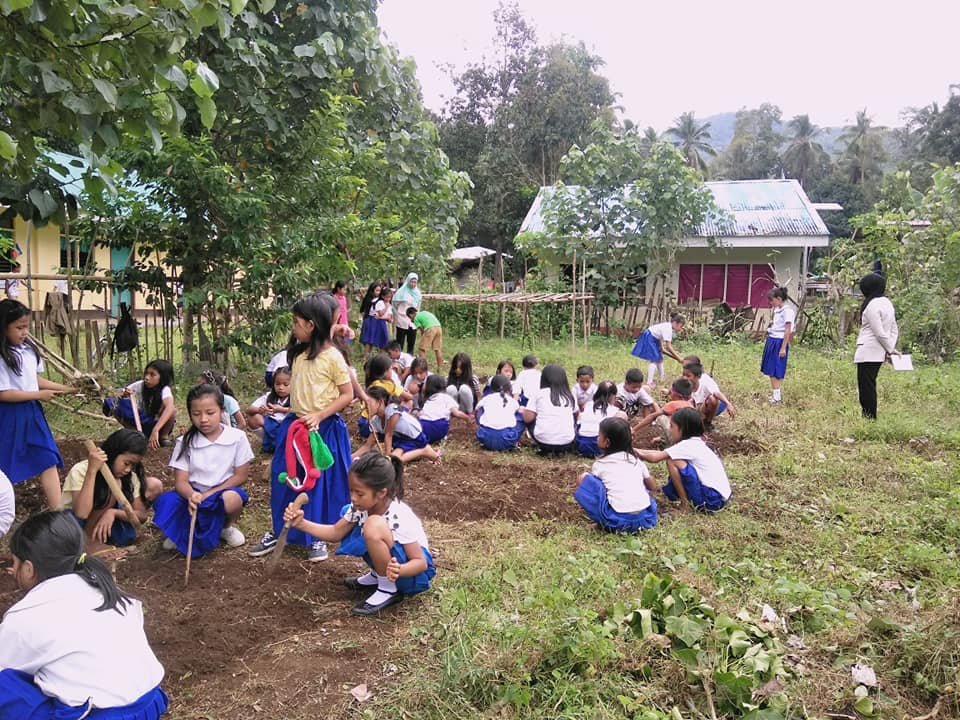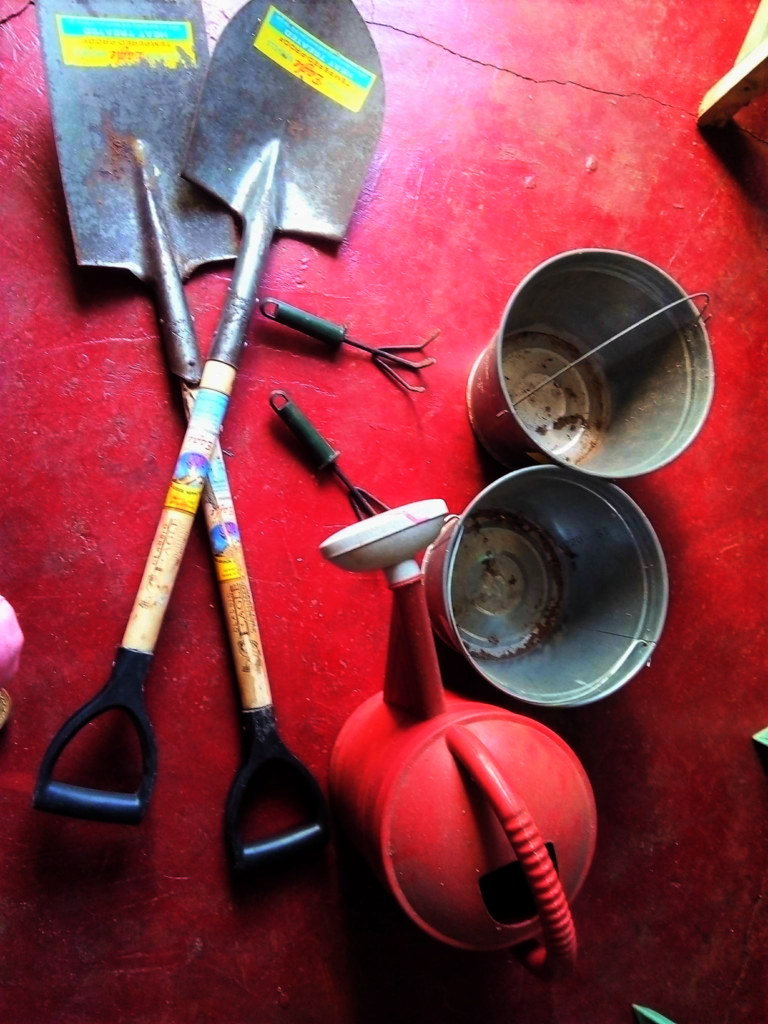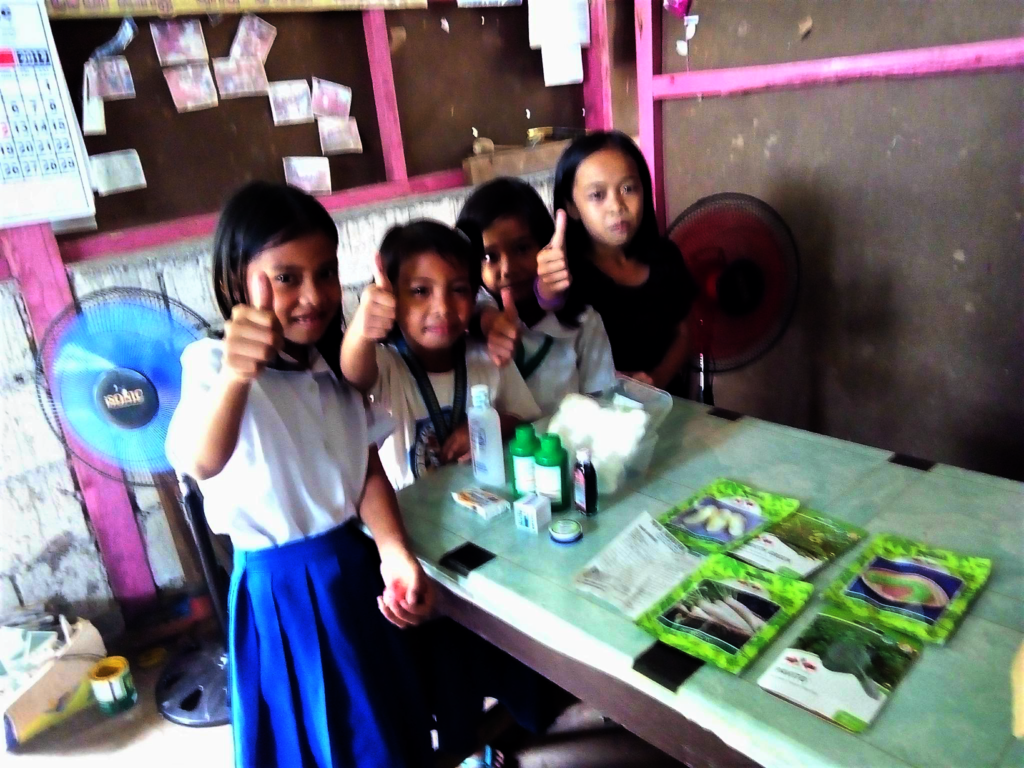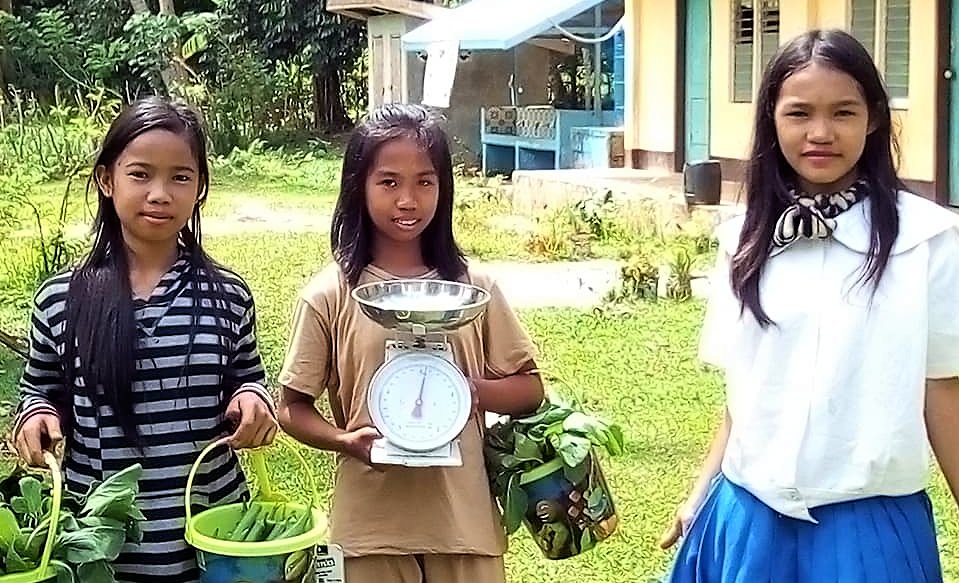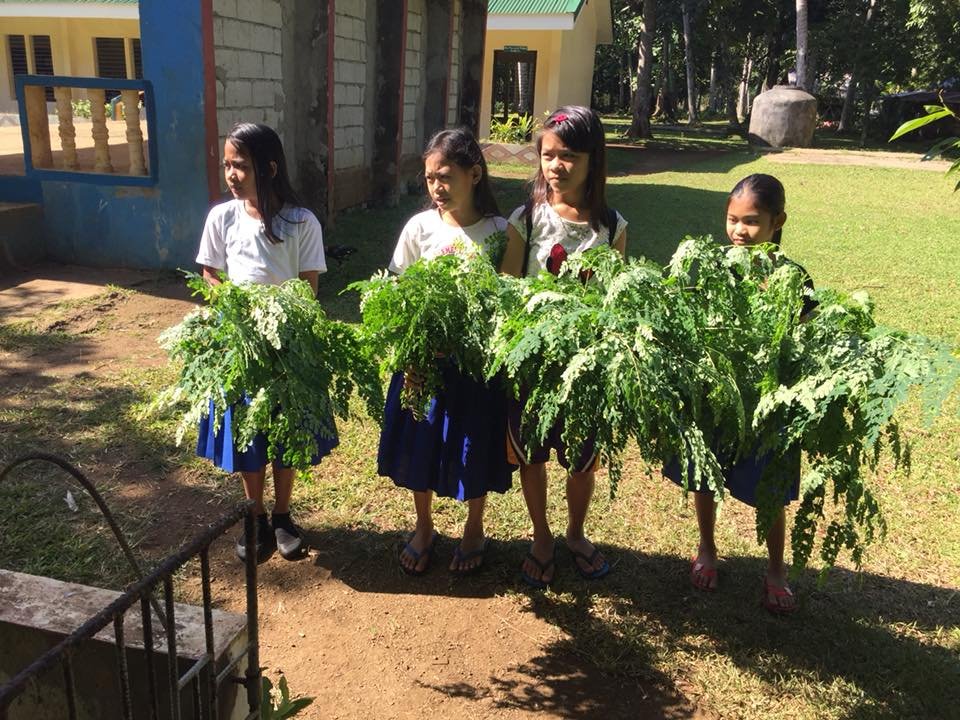 Links: