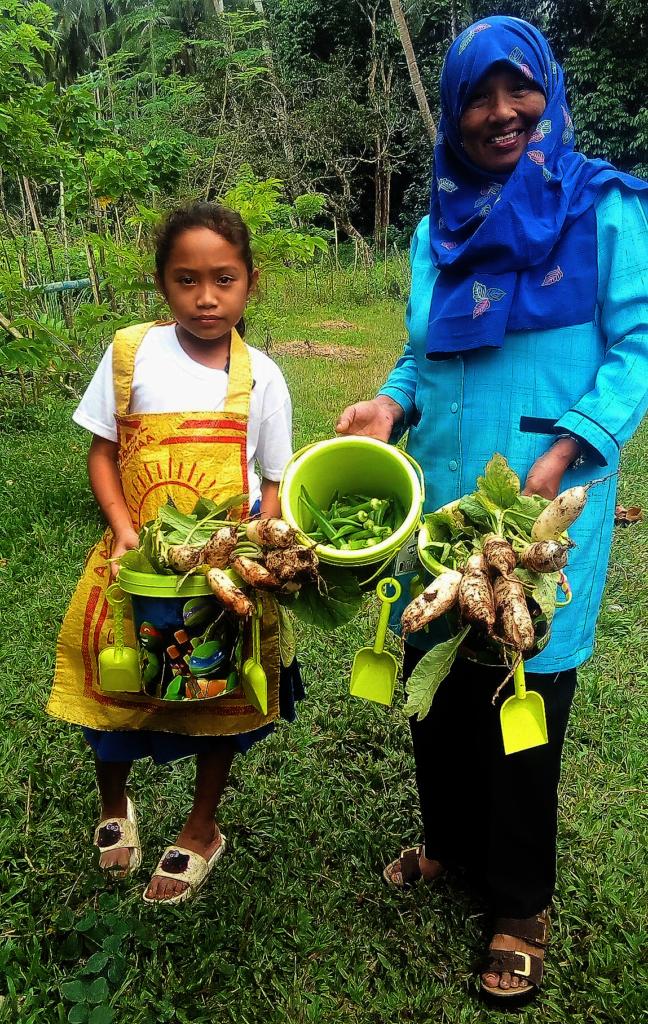 School gardens in AAI schools are the source of inspiration to bring people within impoverished communities together in the shared goal of feeding children a quality and nutritious school lunch every day.
The 100 islands of Sulu form a maritime bridge between north and south Asia. The largely Muslim region remains near the bottom of the UN's worldwide Human Development Index. A school-aged population of some 350,000 children -- more than half girls -- are impoverished and suffering from malnutrition, unclean water and communal violence.
The majority of pupils are female and have proven themselves to be excellent gardeners.
Students help in all aspects of the gardening: planting seeds, weeding and watering, harvesting the vegetables and fruits, and seed collection for the seed bank at the end of the season. Students learn the skills of growing their own food in a local and sustainable manner. The skills they are practicing will carry into adulthood and will teach the next generation.
Vegetables and fruits collected are used for lunchtime meals at their school, prepared by family members and school volunteers. When lunch is provided, children are more likely to attend classes daily and stay for the full day as they eat better at school. Girls are especially vulnerable to danger if they go home for lunch as schools are often far from home. Safe transportation is usually not available.
With support from GlobalGiving donors, we have helped to bring more than 500 Muslim girls and an equal number of boys out of hunger. Our motto is "One School, One Family" where teachers, mothers and local volunteers backed by international small donors are assuring that these children are not forgotten. Worldwide, female students are often most affected. In this program, we assist five schools with a total of 500 girls, to create clean water systems, improve hygiene and increase daily nutrition. As we have proven that success can be achieved, more and more schools request to join this program. We look forward to your continued support. We have deep appreciation for your kindness.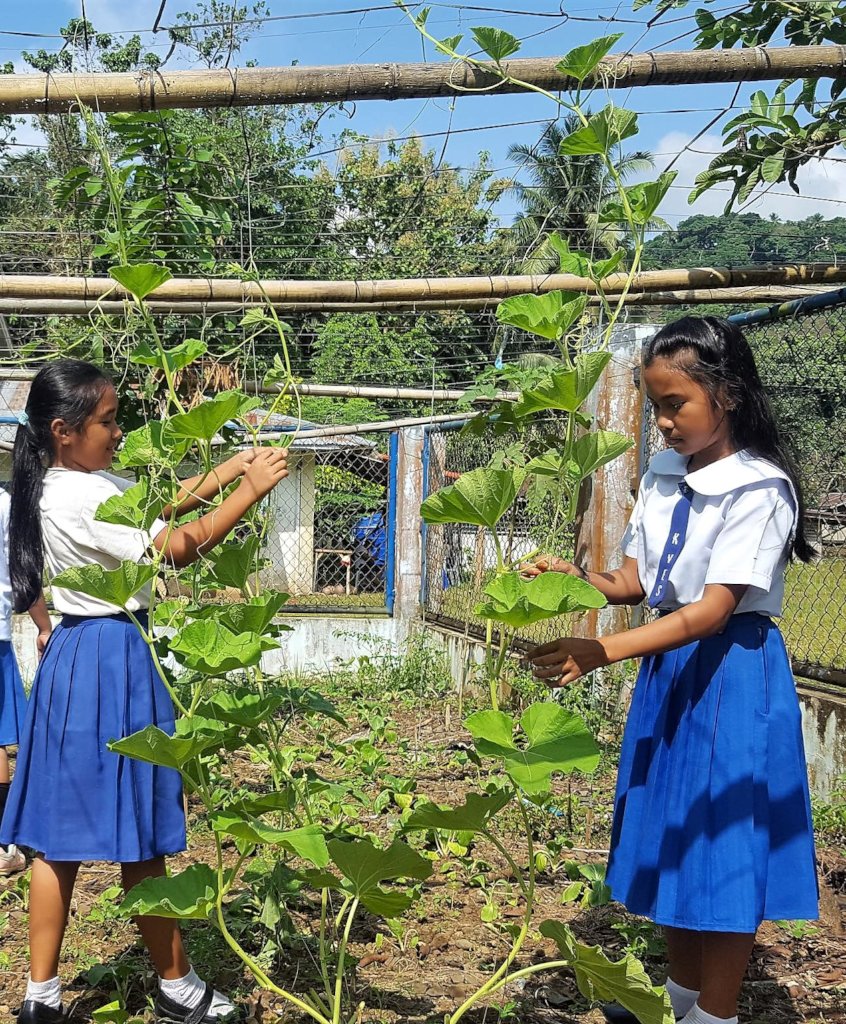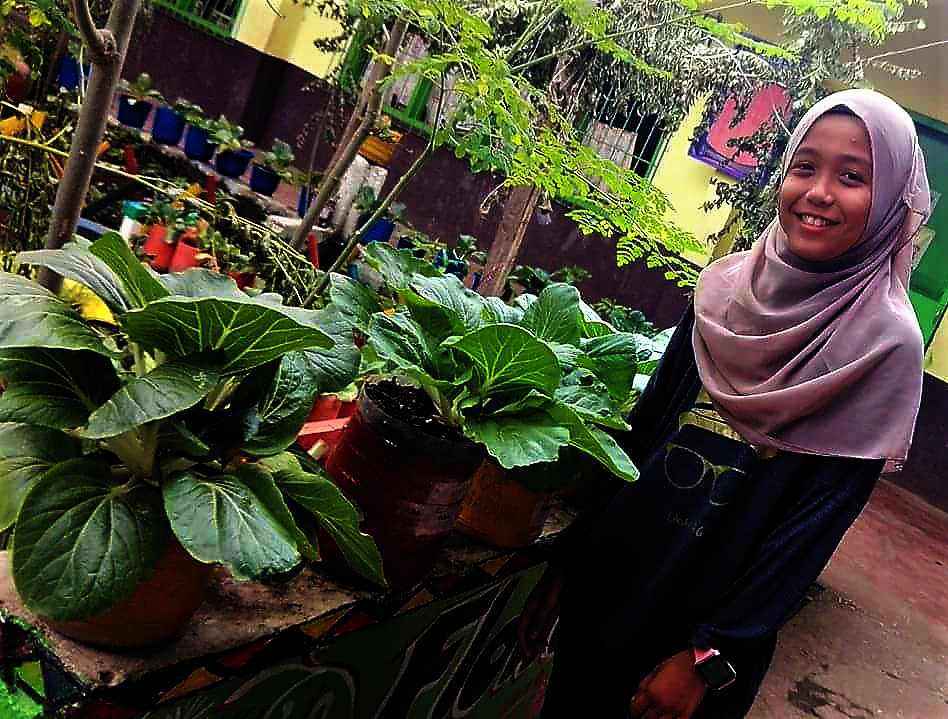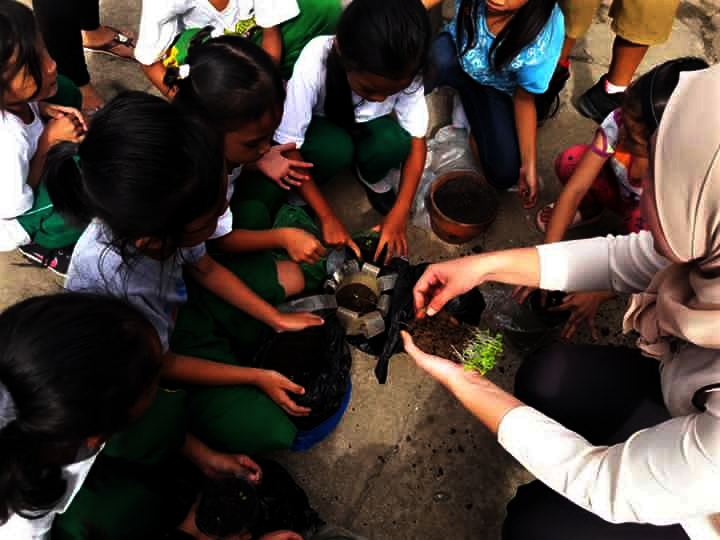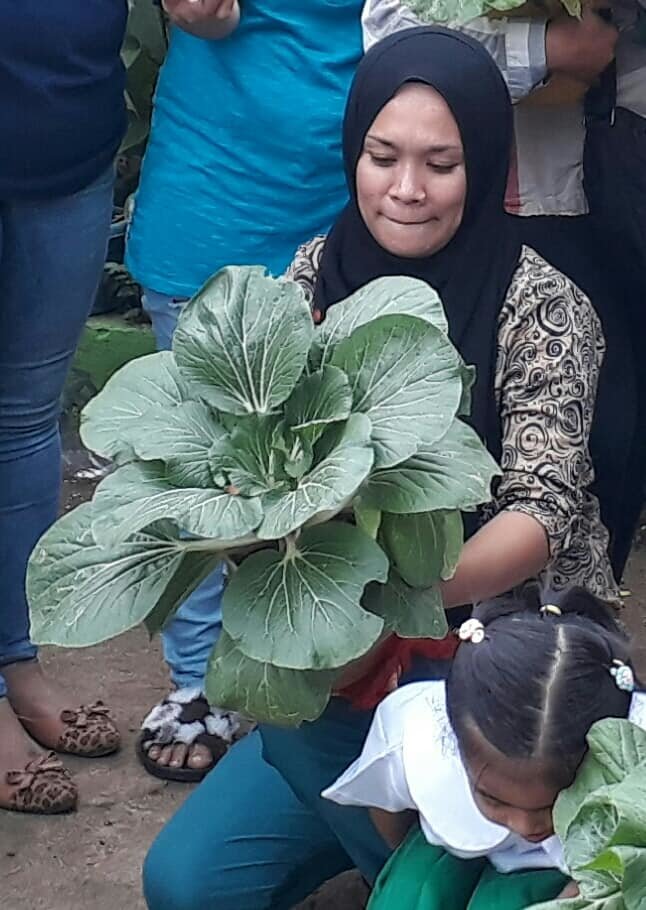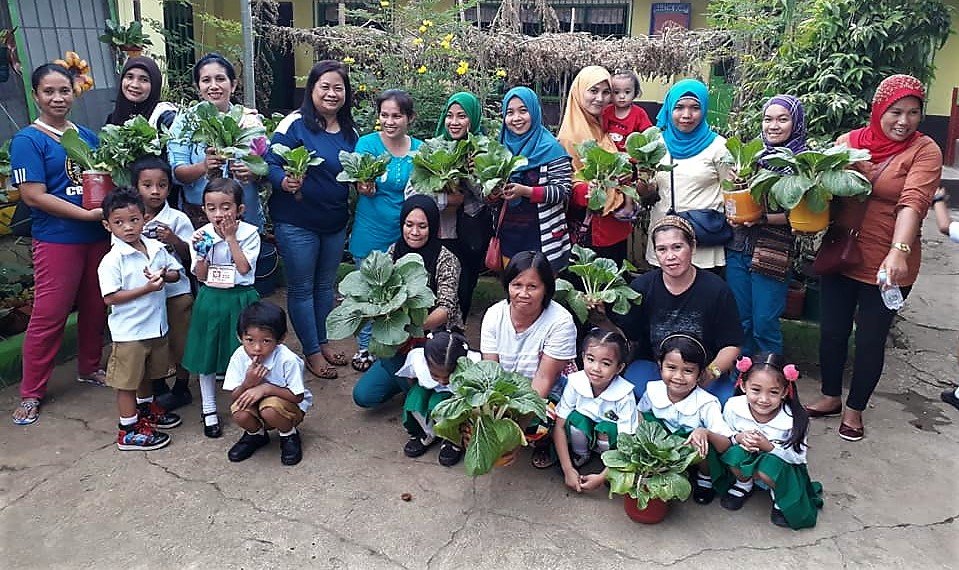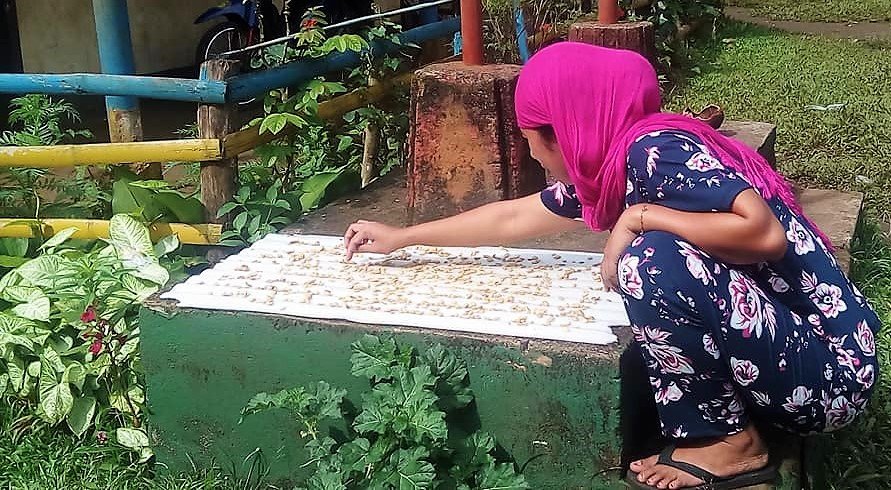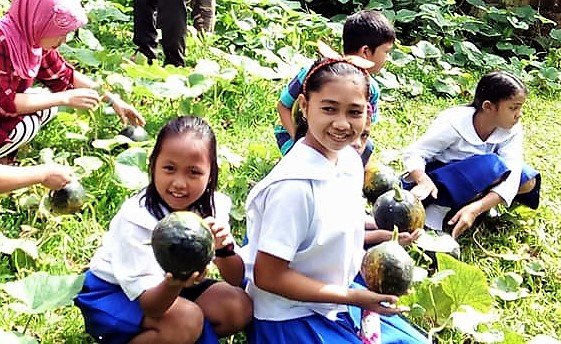 Links: