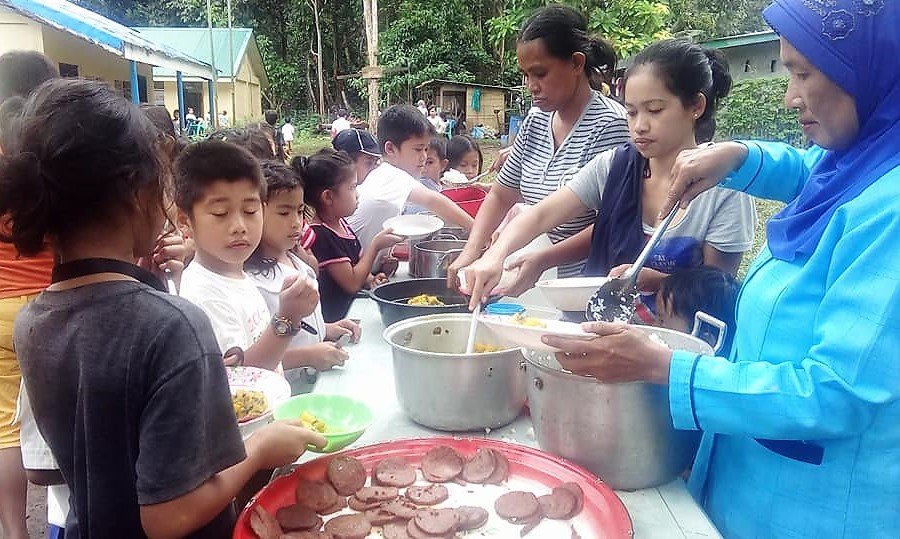 Mother's Day 2018 is a special time for the children in the 18 elementary schools of Indanan South School District in Sulu Province of the Muslim Autonomous Region in the Philippines. The 100 islands of Sulu form a maritime bridge between north and south Asia, the Muslim cultures of Indonesia, and the Middle East, as well as a historic connection to the West. The region remains near the bottom of the UN's worldwide Human Development Index. A school-aged population of some 350,000 children -- more than half girls -- are impoverished and suffering from malnutrition, unclean water and communal violence. We refuse to permit these children to suffer life's sometimes-cruel consequences in today's chaotic world. With sparse government funding, thanks to their hard working mothers and many unselfish and courageous teachers, we are proving that local communities can transform their lives.
With support from Global Giving donors we have helped to bring more than 500 Muslim girls and an equal number of boys out of hunger. Our motto is "One School, One Family" where teachers, mothers and local volunteers backed by international small donors are assuring that these children are not forgotten. Worldwide, female students are most affected in similar schools. In this program, we assist five schools with a total of 500 girls, to create clean water systems, improved hygiene and daily nutrition.
"Parents have been so active in their support for the feeding program," says Principal Masdida of Timbangan Elementary school, "They really try their best. The parents truly gave us the assurance and they socialize and make good partnerships. That is their personal investment in the success of our elementary school.
"Even if they have little funds to spend, they permit their children -- our pupils -- to bring firewood, water, and vegetables from the households who have gardens in their lawn to serve as their counterparts. After all the foods have been cooked, we patiently wait until the designated lunch time and serve the pupils. Everyone eats together outdoors or inside of their classrooms... Despite the challenges we always face, we are thankful to God that all of us have common goals to implement this program to strengthen a harmonious relationship.
"Also, a big "thank you" to our major partner Asia America Initiative and to all the people across the world who have supported our dreams for healthy children."
Thank you for supporting our efforts.
Albert Santoli
President, Asia America Initiative
P.S. You or someone you know - may be interested in AAI's current microproject. These projects have smaller goals and quick rewards in providing relief and supplies to children and communities in need.
In honor of Mother's Day, our Mother's Day campaign project spotlights the use of local sourcing of food and helping local moms feed their impoverished communities in the southern Philippines.
AAI encourages these communities to work together at the local school level, which results in positive interaction and equal treatment of various cultural groups. The area schools grow their own gardens funded by AAI and our generous donors. Once the vegetables are grown, they will be used to make the daily meal with the addition of a protein and rice; often chicken or eggs. PTA mothers and teachers volunteer to cook at the underserved schools. This Mother's Day project will help 600 children, their moms and teachers to receive a communal meal at 4 rural primary schools in Sulu, Philippines. Mothers will receive new pots and pans to assist school nurses to cook and serve daily healthy lunches. We will also provide garden tools, seeds, and pipes for fresh water for washing and cooking. Hygiene is a top priority at AAI sponsored schools. Here is the link to the special microproject:
Thank you again.
Albert Santoli
President, Asia America Initiative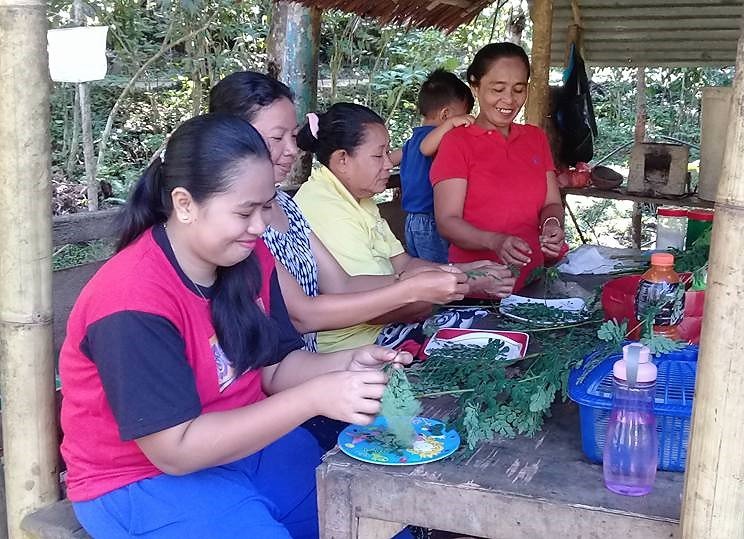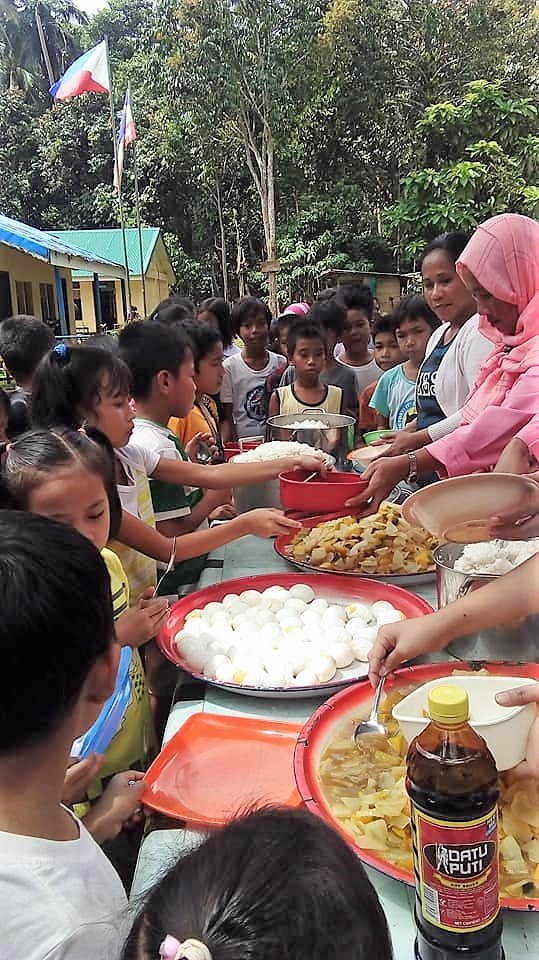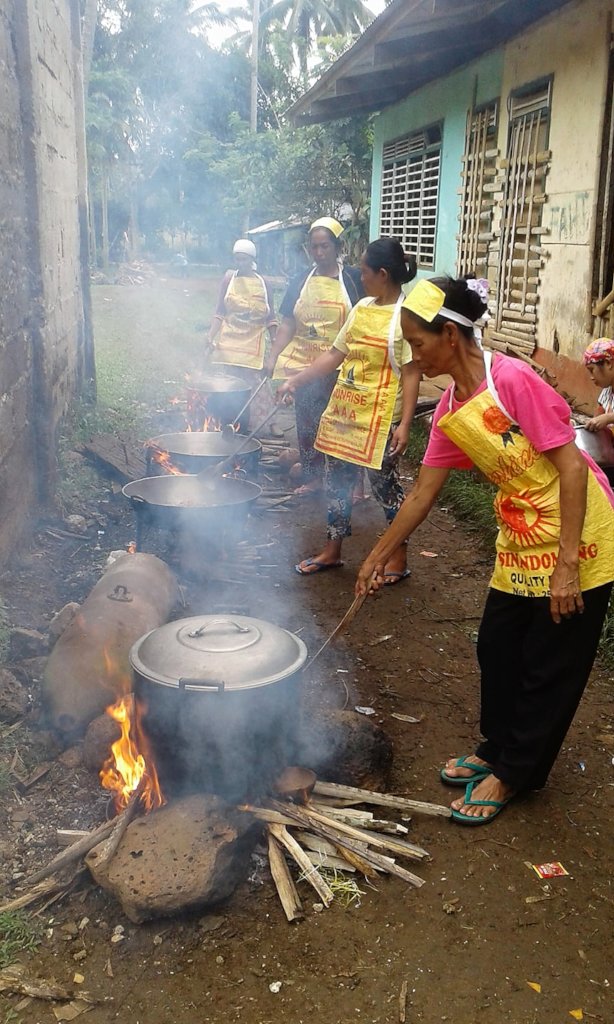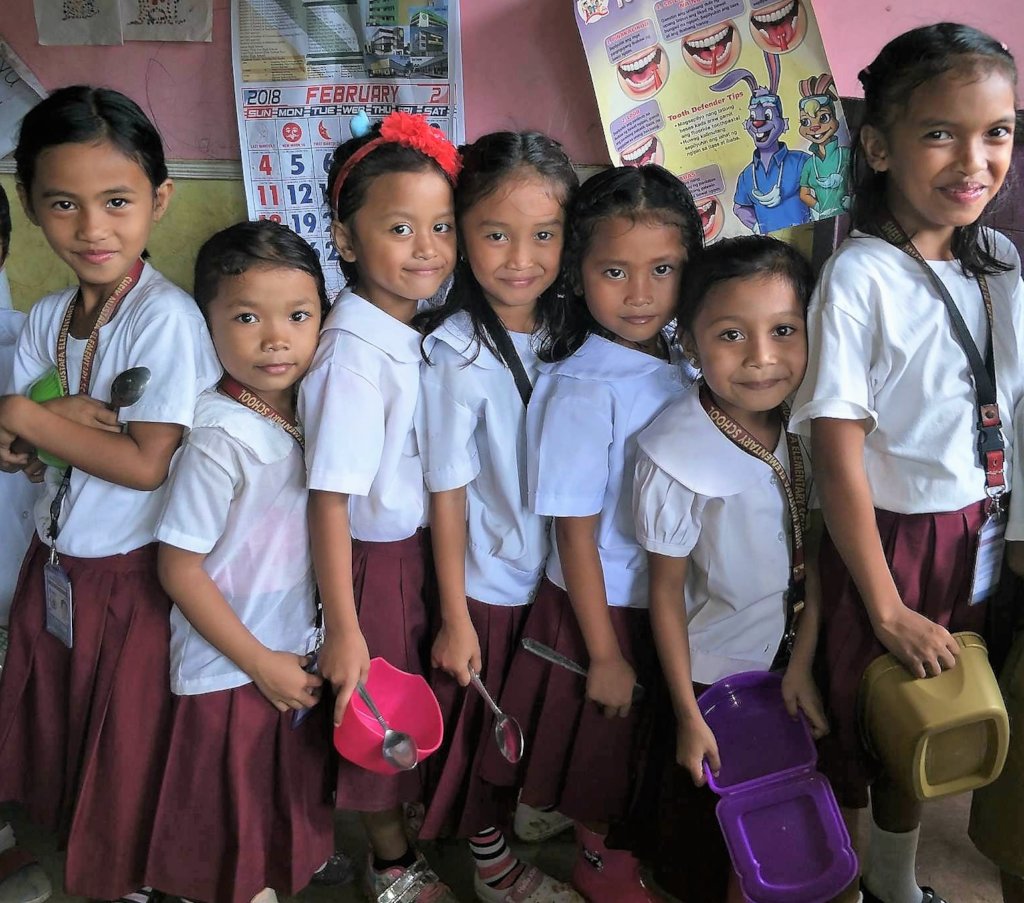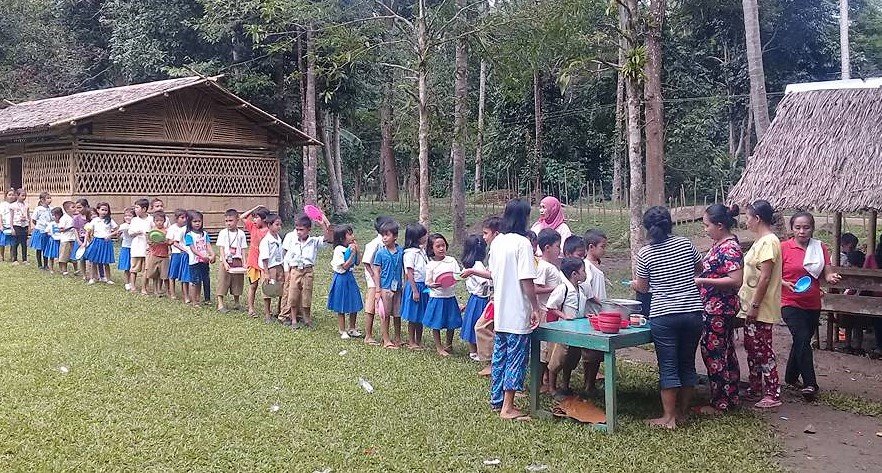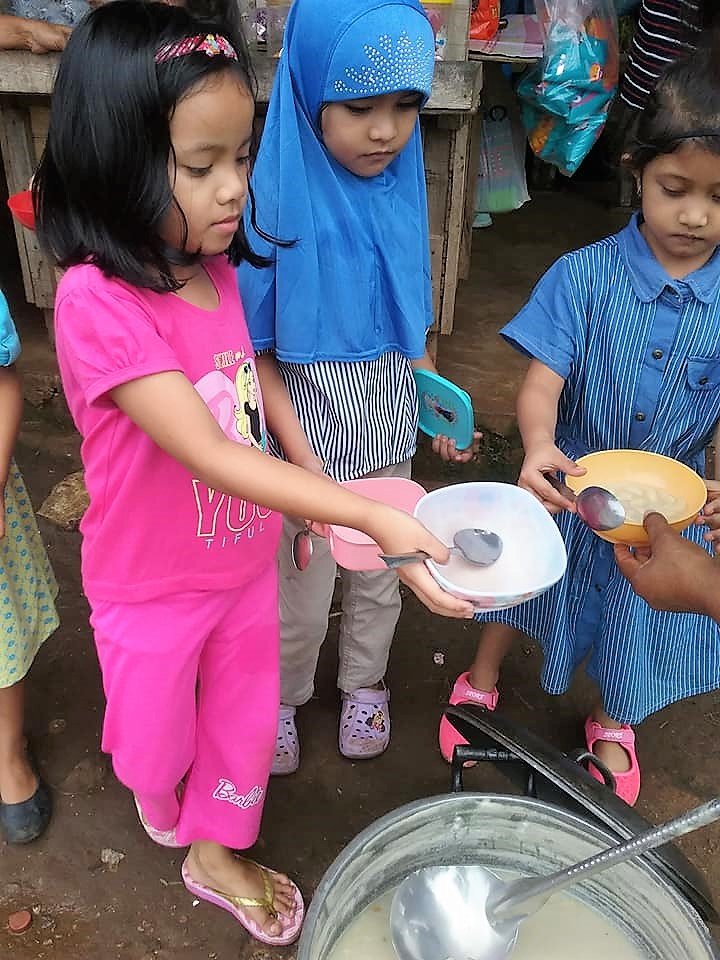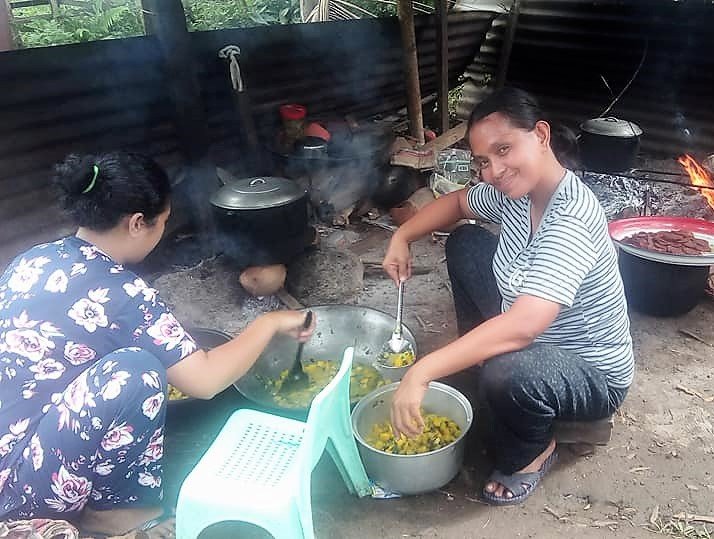 Links: