Dung, born in 2001, is currently a university student living in Ho Chi Minh City, Vietnam. Dung's family was among the families which received TFCF emergency allowance in terms of their difficult situations due to Covid-19 pandemic. She is living in a single-parent family and her mom runs a small coffee stall at their house. Unfortunately, Covid-19 pandemic ruined their mini household business and their family struggled to sustain the living.
"I am writing this letter to express my gratitude and appreciation for your caring and kind support to my family and me during this difficult time caused by Covid-19 pandemic, which has truly helped us ease our financial burdens. I would like to extend my sincere thanks to you again. I will try my best to excel in my studies to ensure that your aid is well-spent."
Chinh, a truck driver and a father of two daughters, lives in Binh Tan district, Ho Chi Minh city. Before the outbreak of the COVID-19 pandemic, they had to struggle to make ends meet. He drove trucks for a local company from dawn to dust, while his wife worked in a factory. Both of them were immigrants who left the impoverished hometown in Nghe An province to seek for better opportunities in Ho Chi Minh city. When the coronavirus suddenly struck Vietnam and escalated severely, they fell into considerable distress. Chinh was laid off and her wife's wage was cut in half due to nationwide economic recession.
"The emergency support program of TFCF came right when we were so anxious about our future. I took my daughter to school on the day of the COVID-19 aid package delivery event and could clearly saw how happy she was when she knew there was a gift set sent to her from donors. It was truly meaningful for us and more specifically, it sparked such a great joy for my children in those gloomy days. My daughter wants her father to convey her gratitude towards caring donors. Once again, thank you so much. Small action, big impact! Thank you for supporting our community. We wish you and your family health and happiness!"
- Message from Dung and Chinh, the project beneficiaries
** Dung and Chinh are fake names due to the privacy and safety of individuals which is respected.
Keep us building the resilience during COVID-19!
The coronavirus is now spreading all over the world and there are 1,007 confirmed cases and unfortunately 24 deaths in Vietnam according to the latest report by Aug 20. The government keeps all restrictions and measures under close review all the time.
Our water project has been suspended and we have focused on our tasks of COVID-19 response since months ago. In order to keep workers safe and stop the spread of COVID-19, we cancelled all home visits and ran a sampling survey for 40 households of Water Program by phone interview in July and the survey showed a positive feedback from the households. Besides, we keep in touch with TFCF assisted families through phone contacts and be aware of their health condition and difficulties up to date. We know they are all facing the financial problem due to COVID-19 outbreak, so TFCF keeps providing emergency kits, including rice, instant noodles, canned food, cooking oil, soaps, etc. to support our sponsored families amid COVID-19 pandemic. Originally, the child sponsorship fee is used for children's learning purpose, but they may prioritize other urgent needs during this time.
Thank you for your trust in us and we need your help more than ever to support our lifesaving work. Thank you!
With gratitude,
Wen Hung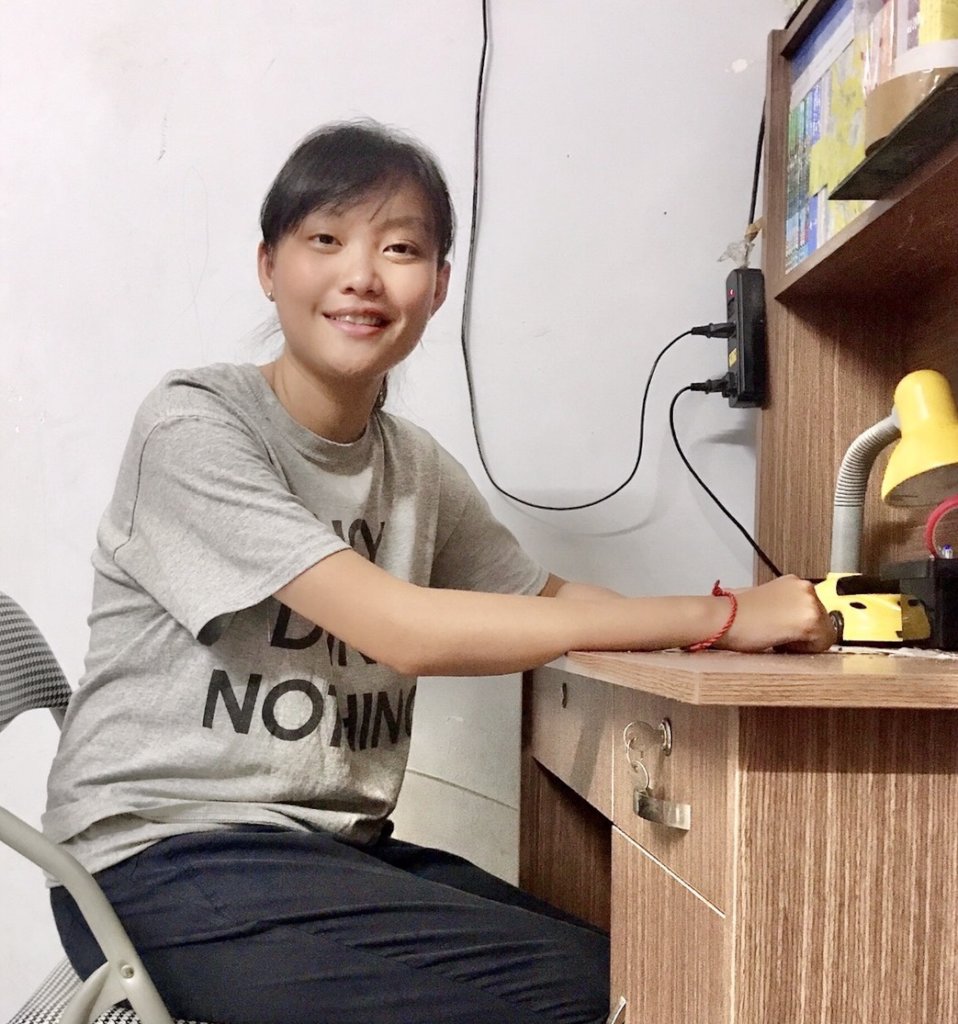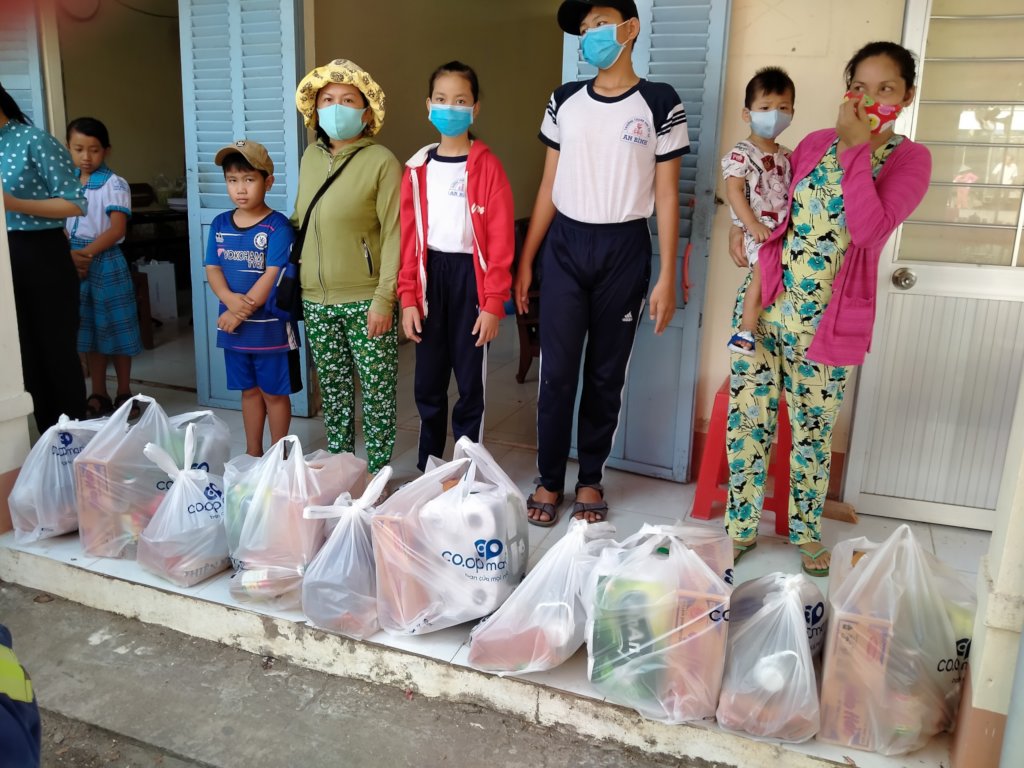 Links: