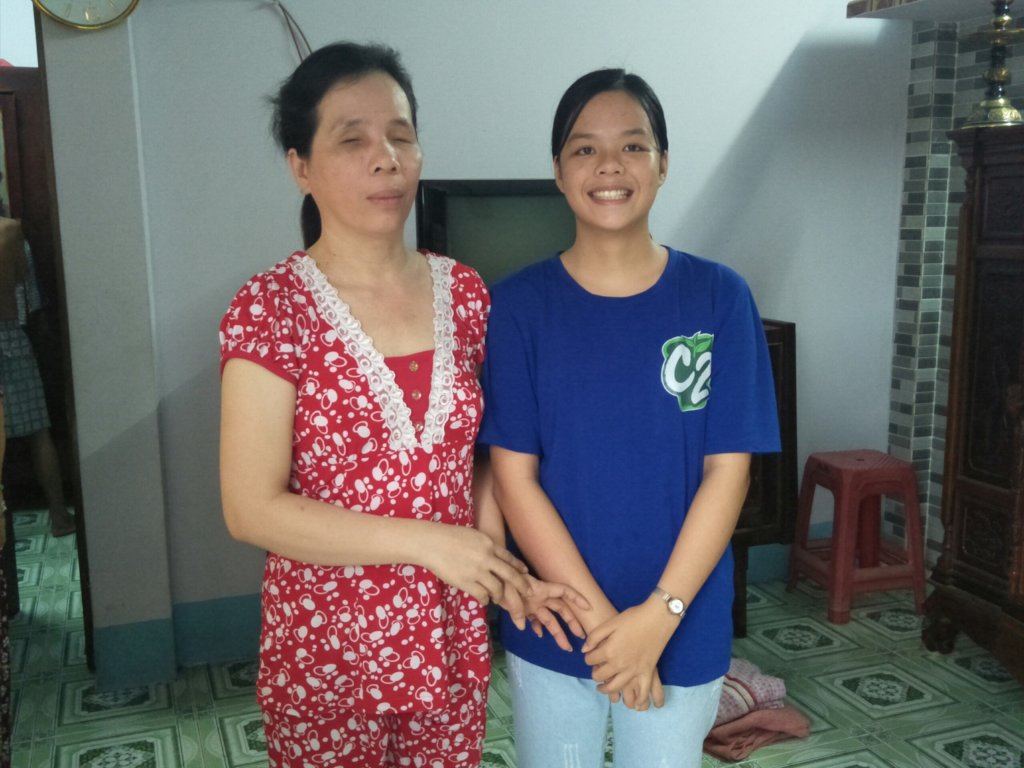 Trinh, is a 17-year-old girl, a grade 11 student who lives with her grandmother and mother. Trinh's mother is blind and doesn't have any job. They have no income and rely on the support from pagodas (such as rice and food) and the assistant allowance from the local government.
"I am very happy to write this letter to you and I love to have this chance to tell you what I think. It can be said that everyone has their own destiny. Some people are lucky to enjoy the rapture since they were born, but others are not lucky and have to face some difficulties. However, I believe that the destiny is not the final result and everyone can change it.
Actually, I am an unlucky person and my family faces many difficulties always. My grandmother is 73 years old now and she is my mother's mother. She is facing arthritis and having full body pain. My mother is visually impaired person but she still is the breadwinner in my family. Every day, she goes to the temple and brings donated rice and money home. I love my mother very much and I know she has many difficulties to take care of me since I was born. I never ask my mother to give me any toy or gift even I also want to have it.
In these months, the COVID-19 pandemic has brought a big problem to my family. My mother could not go to the temple and we didn't have enough money. Thank God, TFCF has found us and we started to join the sponsorship program and receive the financial support from TFCF. I am feeling great happiness because I got the sponsor who supports and cares about me. I know I am not alone. Furthermore, TFCF emergency kit is valuable which is not only material value but also spiritual value. This gift motivated me and my family to overcome the difficulty in this pandemic.
From bottom of my heart, I am thank you for your support. In reality, no word can describe my gratitude to you. I wish sponsors and your family plenty of health, happiness and joy. I am very grateful to TFCF's sponsors and social workers for all your help."
- Message from Trinh, the project beneficiary
** Trinh is a fake name due to the privacy and safety of individuals which is respected.
Keep us moving forward during COVID-19 outbreak!
To be characterized as a pandemic, COVID-19 negatively affects all people in the world. Although Vietnam had fewer than 300 confirmed cases and no deaths from the disease till now, the government has implemented a series of increasingly strict containment measures such as banning most foreign arrivals, requiring masks in public, and shutting down non-essential services. At this critical moment, we do see more difficulties facing by our assisted children and families.
We are unable to execute our water project now, but we keep our working on needy people during COVID-19 outbreak! Since the day of first confirmed case of COVID-19, we made many phone calls to our assisted families and asked about their health condition and difficulties and also reminded them about prevention measures. Most of families got the financial problem losing their jobs or temporarily deferred job due to COVID-19 outbreak, so TFCF started providing emergency kits including rice, instant noodle, canned food, cooking oil, soap, etc. to support our sponsored families amid COVID-19 pandemic. The child sponsorship fee is used for children's learning purpose but they may prioritize other urgent needs during this time.
We saw lots of smiles when our assisted families received emergency kits. We thank for many local sponsors who support our work immediately during this period. I would like to invite you to join us and let's help needy children and families pass this crisis. Thank you!
With gratitude,
Wen Hung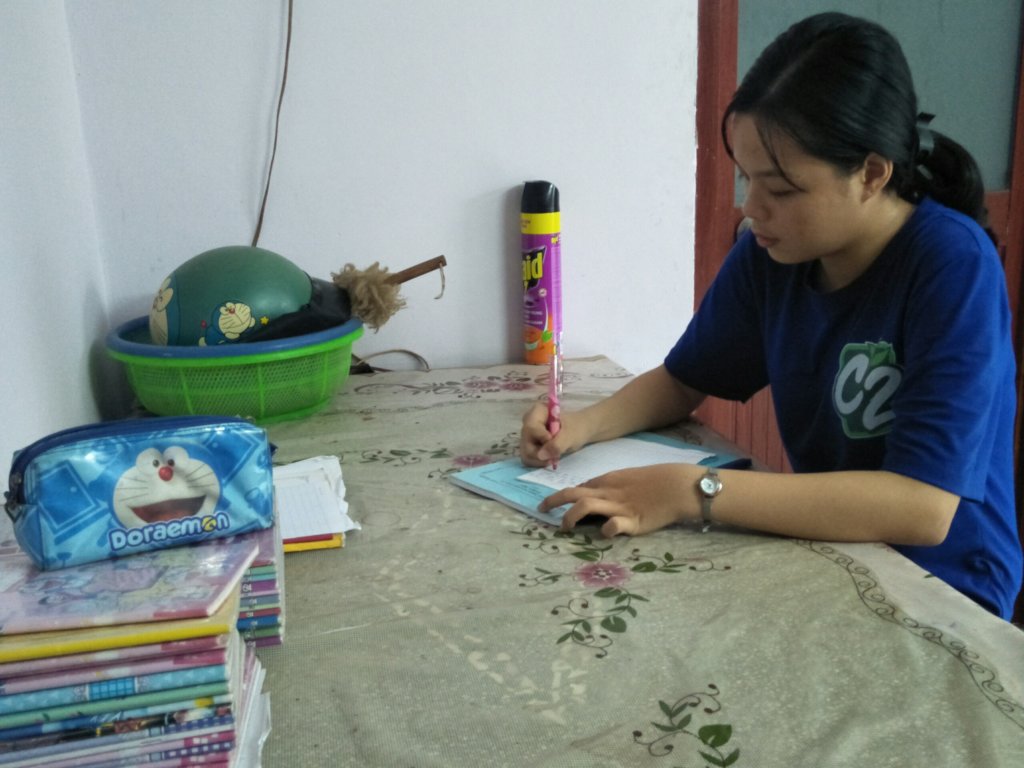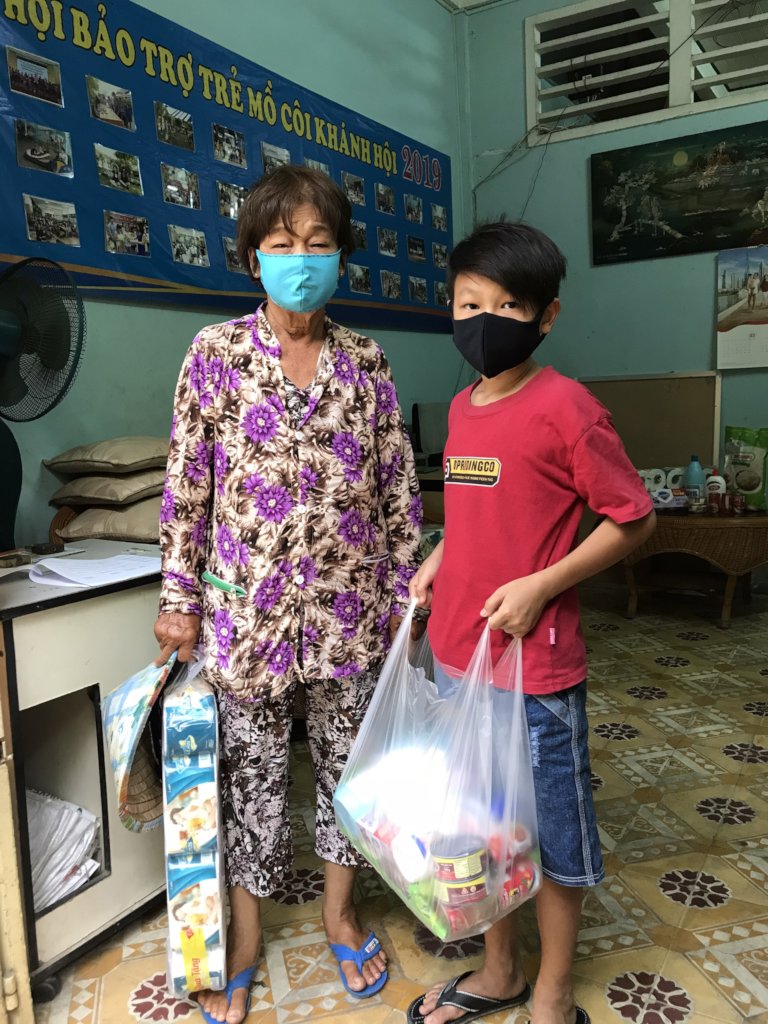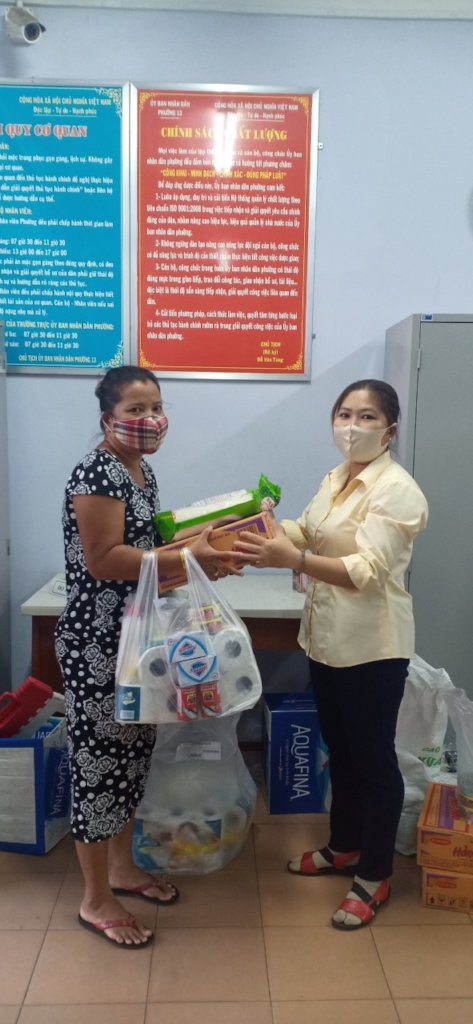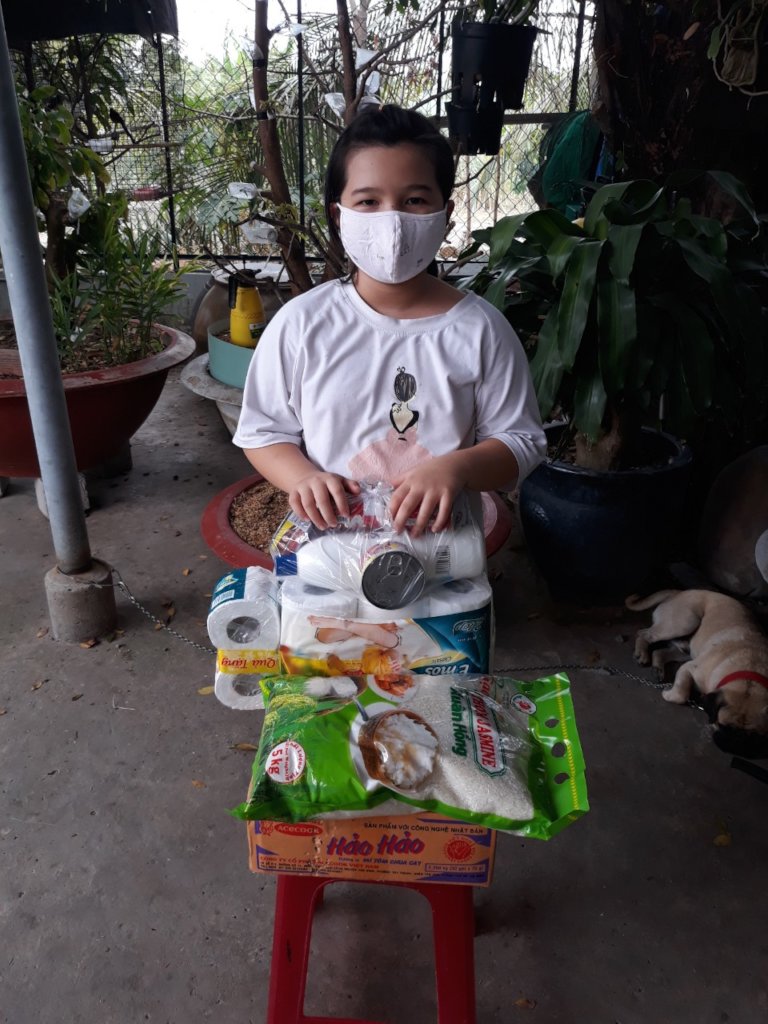 Links: