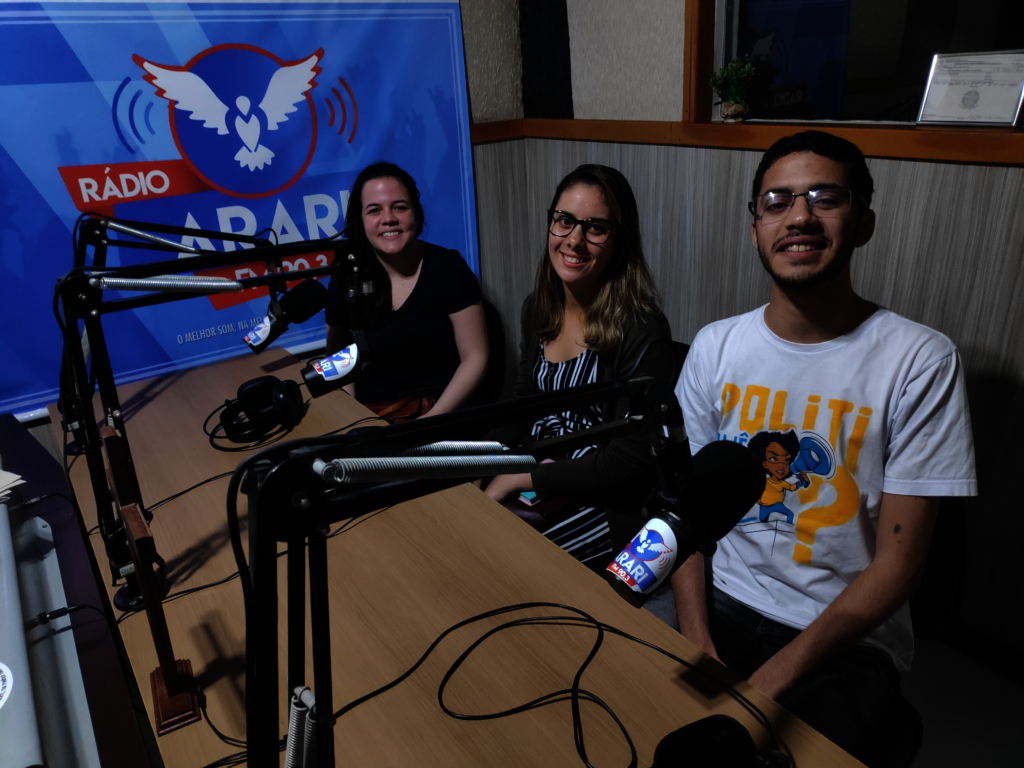 In December 2019, Politiquê? was one of the five organizations awarded by the Votorantim Institute and Votorantim Energia to develop the Lab Cidadania (Citizenship Lab) in Araripina, in the Sertão (backwoods) of the Pernambuco state, in Brazil. The goal of the Citizenship Lab is to foster a stronger democratic and civic culture in small cities and measure its impact in the upcoming municipal elections held in October 2020. The location choice is particularly challenging, as it is an extremely remote and underpriviliged area of Brazil, with 1 in 4 adults being illiterate and very longstanding political alliances.
Our civic engagement program in Araripina is anchored in four interventions:
Creation of debate clubs in public high schools;
Upskilling the student government bodies;
Training middle and high schools teachers on best practices for teaching civic and government lessons in the classroom;
A city-wide challenge to develop student-driven solutions to improve democratic culture.
These initiatives will be rolled out throughout the year, always in close partnership with educators, students, school administrators and education government officials,
With the invaluable support given by our GlobalGiving donors, we have spent the first few months of the years in intensive planning and consultation with the local community, including stakeholders from the local education authorities and consultants hired by Votorantim Institute to prepare a community needs assessment.
We have been overwhelmed with incredibly positive support from the community - they even invited us to present our project in the city radio! We have met with all school principals in the disctrict and nearly 100% of the schools have joined.
Our next steps are running an ideation workshop with the school teachers (to get their feedback on the program methodology and implementation structure) and hosting the first training session on the debate clubs methodology.
As schools have been temporarily shut down due to COVID-19 prevention, we are exploring the possibilities of remote training and updating our project calendar. We believe that the current health precautions are an excellent example of the power of civic skills to make our lives better!