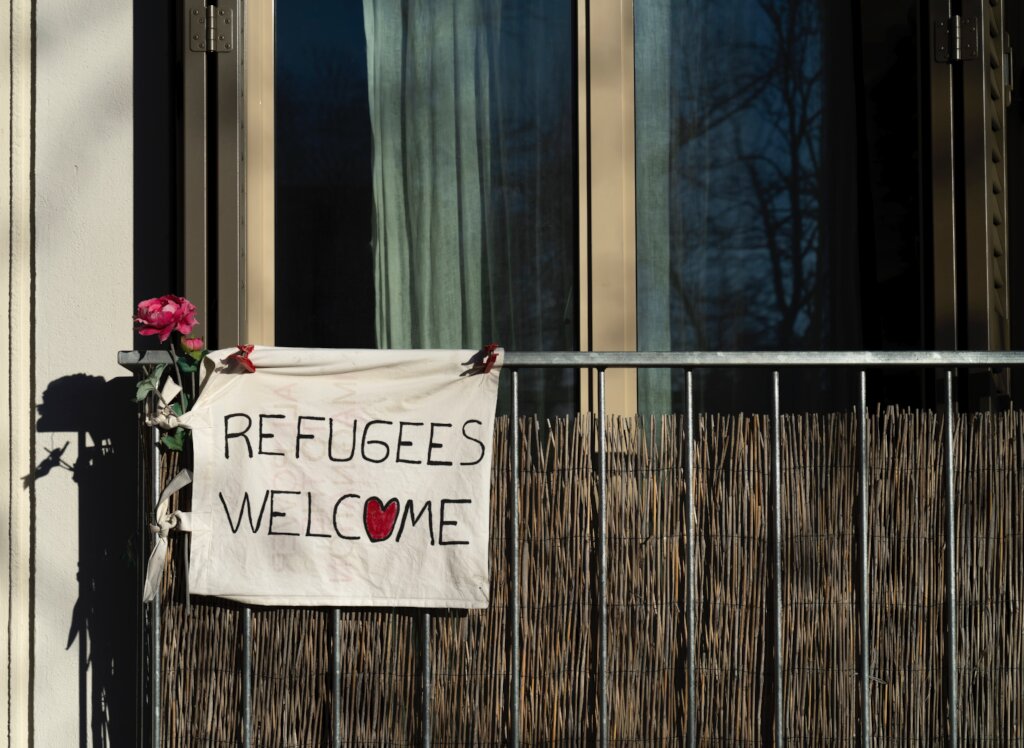 We all know the comfort, safety, warmth and love that a home can provide us. For refugees, restoring the luxury of a safe place to call home and rebuild their lives is so important. Over the past decade, the Fox Valley has seen an influx of almost 1,400 refugees.
Cherith International is one of Jake's partners serving these refugee needs. Cherith International provides free clothing, household items and other resources to refugees and low-income families in the Fox Valley area of Wisconsin through the Cherith Clothing & Resource Center located in Oshkosh. Refugees are referred to the program through social agencies, churches, school district counselors, Winnebago County institutions, Oshkosh Police Department and other community organizations.
Harry and Jenny became aware of Jake's partnership opportunities through volunteering.
"We are able to purchase all kinds of personal hygiene items that will be useful for the refugees and low-income families we serve in the Fox River Valley area of Wisconsin for very competitive prices," they explained via email. The group also makes great use of the "great variety of items available" in our Hope Hub.
Supplying the basic needs and resources that refugees and low-income families need, allow refugees to allocate their energy to building the foundations of their new home. Jake's Network of Hope and Cherith International have partnered to ensure all basic needs items are supplied to those that need them.
Thank you for your support of our programs during 2022. Your ongoing gifts continue to create amazing change for all those we partner with and serve across the globe.
Links: