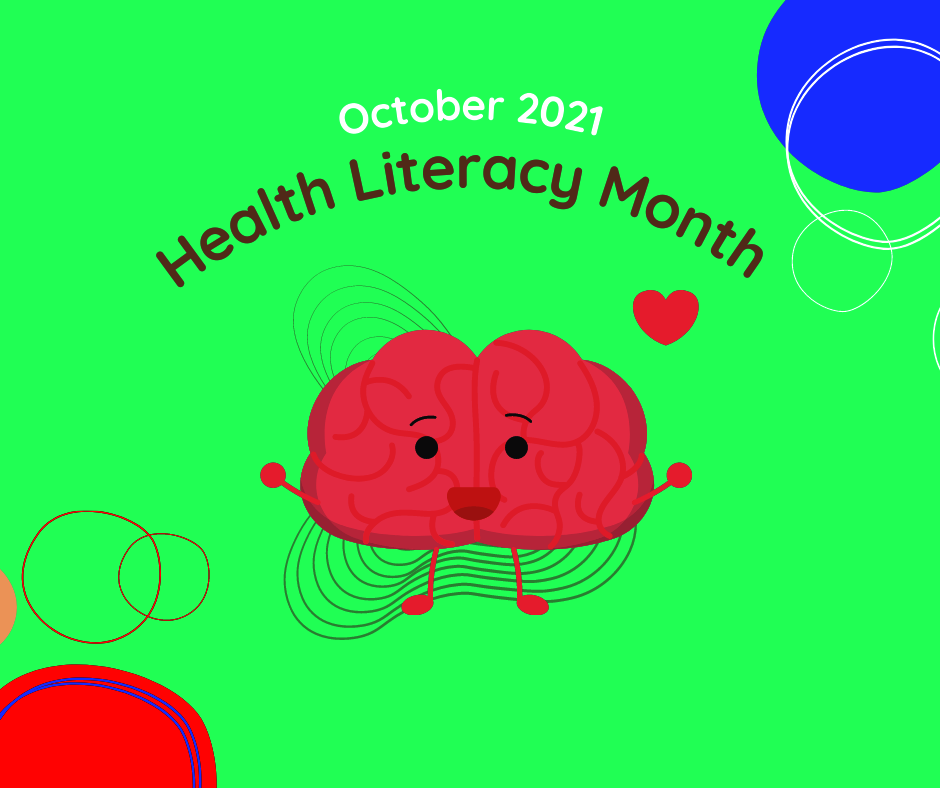 Health Literacy More Important than Ever to Address Students in Crisis
October is recognized for Health Literacy Month -- a time when those organizations vested in the health and well-being of children, youth, young adults and adults can work collaboratively to integrate and expand the mission of health education. This promotes a better understanding of the role of health education, more important now than ever as schools and communities struggle to respond to the rise of challenging "misbehaviors" in school and community settings resulting from the stresses and strains of the pandemic. The importance of positive school environments and connections, supporting a culture of physical, mental, emotional, social and environmental health has never been more apparent.
Most states have health education laws that promote some kind of continuous instructional approach to teaching the concepts and skills children, youth, and young adults need to grow into healthy adults and citizens. Health education teaches critical skills that students need to communicate, cope, make decisions, solve problems, seek help, and advocate for others. Health education produces health literacy --the ability to find, understand, and use information and services for health-related decisions. We encourage schools and communities, as they consider social emotional health and other ways of responding to student needs, to focus on comprehensive health education and put effort into developing a continuous approach to skills building for health education and health literacy. CHL has a longstanding relationship with Educational Technology Resources (ETR), producers of science, research and evidence based curriculum resources. For more information, please see their HealthSmart curriculum and 2021 Health Promotioncatalog. You can check out a digital version online or request your very own print copy to explore new and trusted health education materials.
If you would like support for your health education program and to consider a comprehensive curricular and environmental approach to health education and social emotional learning (SEL), please email: info@healthandlearning.org.
And please continue to support our work!