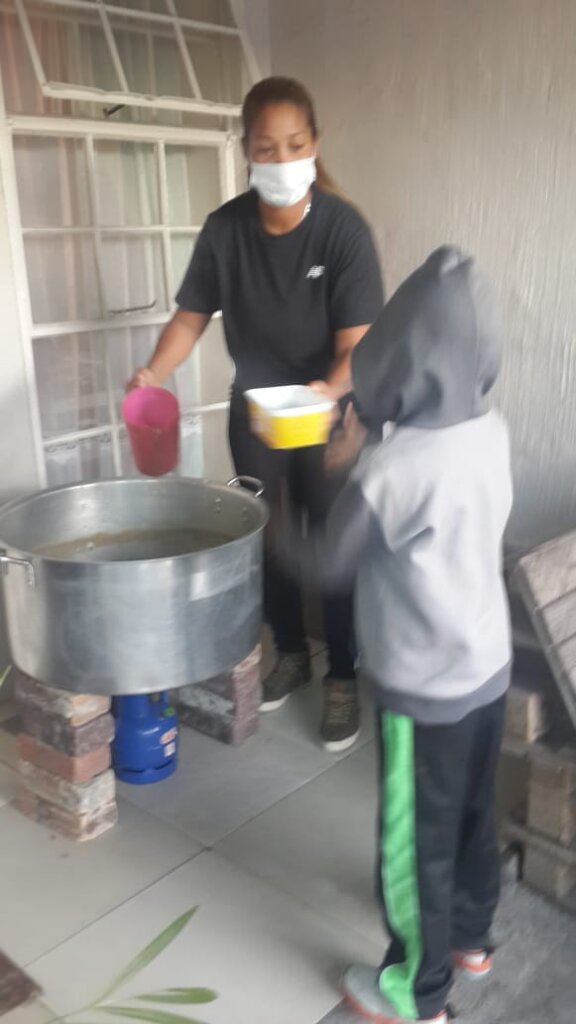 We are so grateful to you for supporting children and young people through Children's Helpers Worldwide!
Reflecting back on the past couple of years, which have been so challenging with the pandemic and then the crisis with the Ukrainian refugees, we are very thankful to each person who has continued to offer support.
Some of our partner organisations are still responding to the rise in poverty caused by the pandemic and the lockdowns. The Future Factory, in Cape Town, became involved with food programmes serving families in disadvantaged communities during the first lockdown. Today it is still continuing to assist with food.
Anne, the founder of The Future Factory, wrote: "[We] are truly grateful for all you do for us, and everyone who donates makes a big difference in the lives of others."
Since the beginning of March, two of our partner organisations in Romania, FAST and Casa Mea, have been helping Ukrainian refugee families (mostly mothers and children). Casa Mea has taken in a family and is willing to assist more. FAST has turned its building into a refugee centre and there are currently 75 refugees staying there.
Thank you very much for your continued support during these difficult times.
Some of our partner organisations have returned to running the same projects and programmes that they did before the pandemic, following all new health and safety protocols. For example, New Life's school in Ghana has been continuing with its great work. We are glad that CHW's supporters recently made it possible for the school to have some new lockers, as storage space was needed.
Some of the older teenagers who grew up at New Life are also hoping to either start or continue with their studies in the next academic year. The courses they are interested in taking include teaching, nursing, tourism management and estimation and quantity surveying. A big thank you to all who have previously supported students at New Life! Being able to study is a life-changing opportunity for a young person.
Thank you for being part of CHW and for making an impact for the children, young people and families at the projects.
----
With thanks to Anne at The Future Factory, Derrick at New Life and Jan at Casa Mea for the photos included with this report.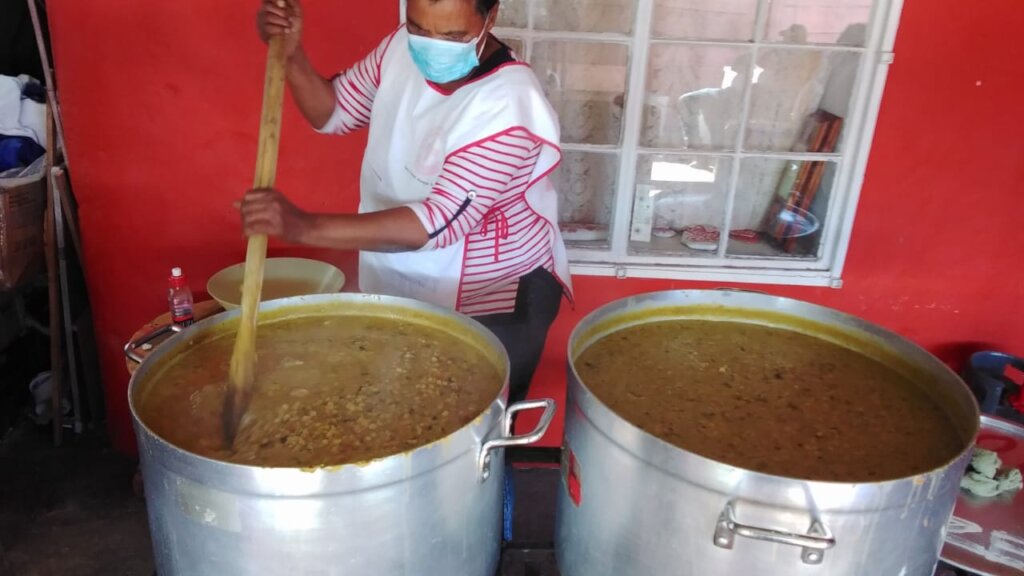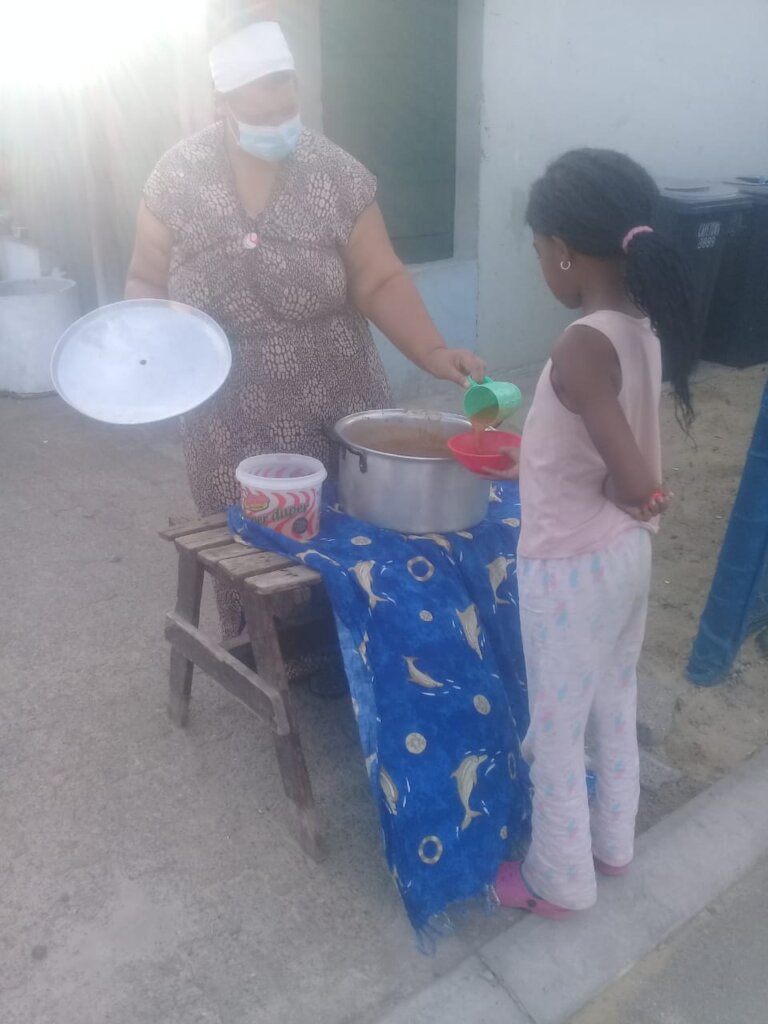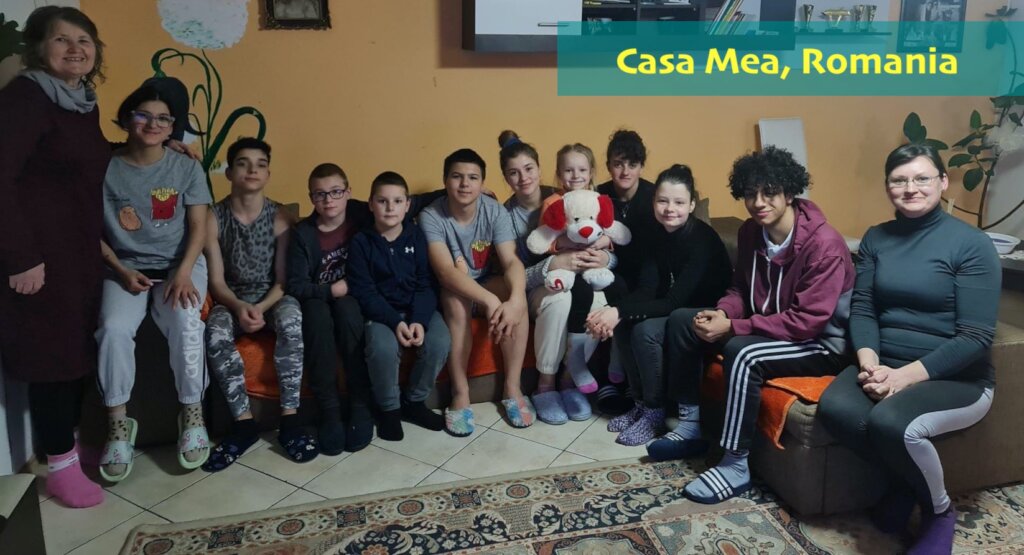 Links: