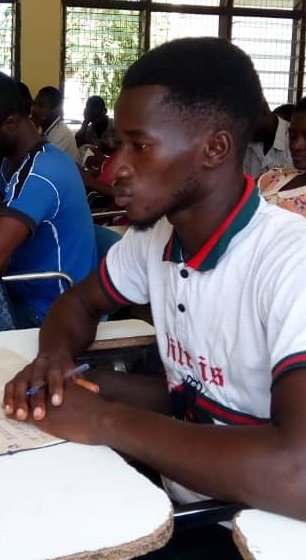 We hope you have had a great start to 2020! Thank you to each person who supported the children and young people at our projects in 2019! The "Impact Fund" enables your contributions to go to where they are most needed, whether this is to assist with an urgent or unexpected need at one of our partner organisations, or to help us complete an appeal. Your support really makes a huge difference and is life-changing for the children and youth at our projects!
In 2016, CHW's Trustees made an administrative change to the charity, so that we could help young people as well as children. The first young person to benefit from this was Isaac, who grew up at New Life's centre in Ghana. He wanted to study Mechanical Engineering. We are delighted to share with you that, in 2019, he completed his degree! One of our corporate sponsors assisted with his fees, and donations through the Impact Fund helped towards a stipend for his food as well as support for his educational materials. Isaac is currently undertaking a year of National Service. Thank you so much to each person who helped along the way and supported Isaac, so that he could complete his studies.
We are also very grateful for recent donations to the Impact Fund, which helped us to complete an appeal for another of our Ghanaian partner organisations, Meyah Preparatory School. This school serves the community of Medie, and, after growing rapidly, was looking for help with sponsorship for its teachers. Some donations given through this page helped with that project and we are truly grateful to each person who gave, as you are enabling these children to continue with their education. We also want to thank Claire from the organisation Move The World, for linking us with this school.
Last year, your donations through this page also helped Casa Mea in Romania, when we were running an appeal to help them to keep going. We are thankful to all who contributed to this. Today Casa Mea is continuing to provide a warm, loving home for children and teenagers who, for various reasons, are unable to live with their families. We have previously fundraised to help sponsor a social worker to work with the children and we hope to be able to do this again in 2020. As a small charity, funding such projects can be challenging, and if we struggle to reach this goal, donations to the Impact Fund will go towards supporting Casa Mea in this way.
Along with this update, we are including some photos, our New Year greeting and a video of Isaac. We really appreciate your kindness and the difference you make for the children and youth.
-----
With thanks to Felicia at Casa Mea, James at New Life and Moses at Meyah Preparatory School for the photos and video included with this report.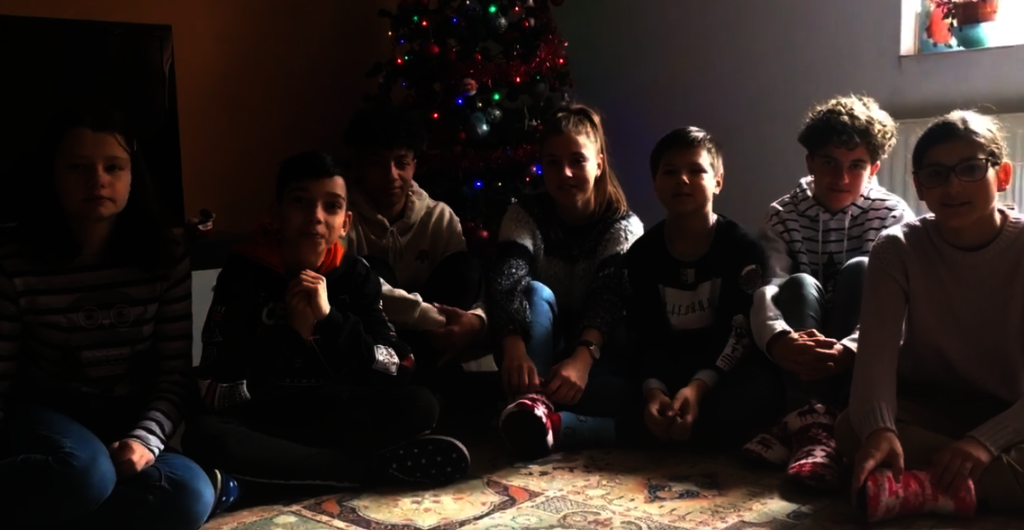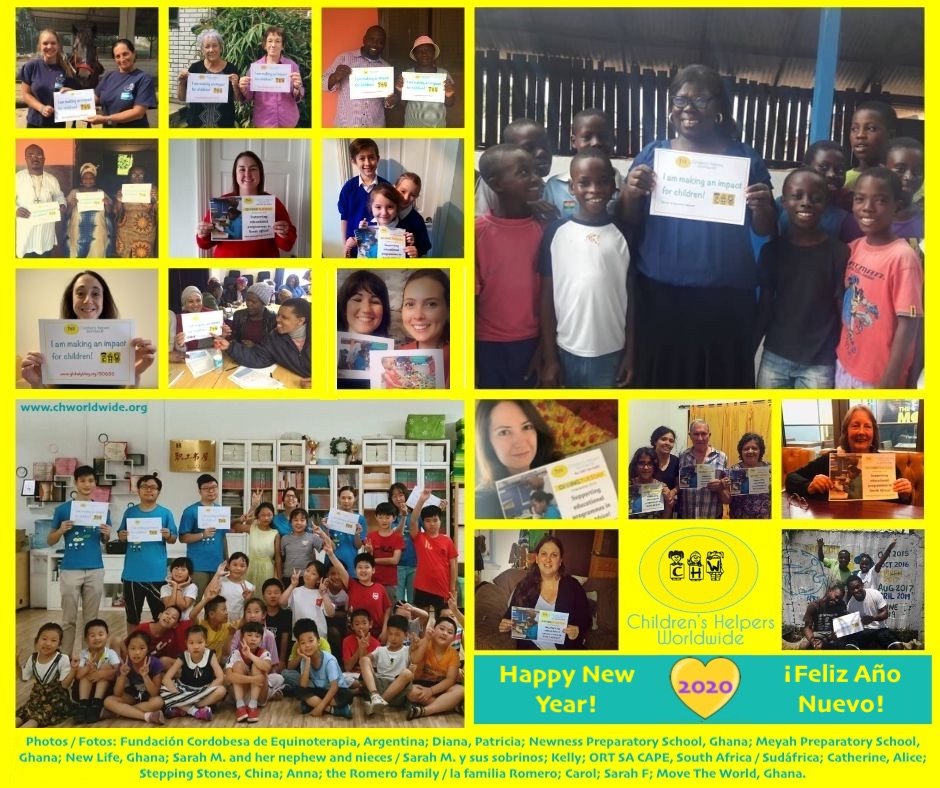 Links: