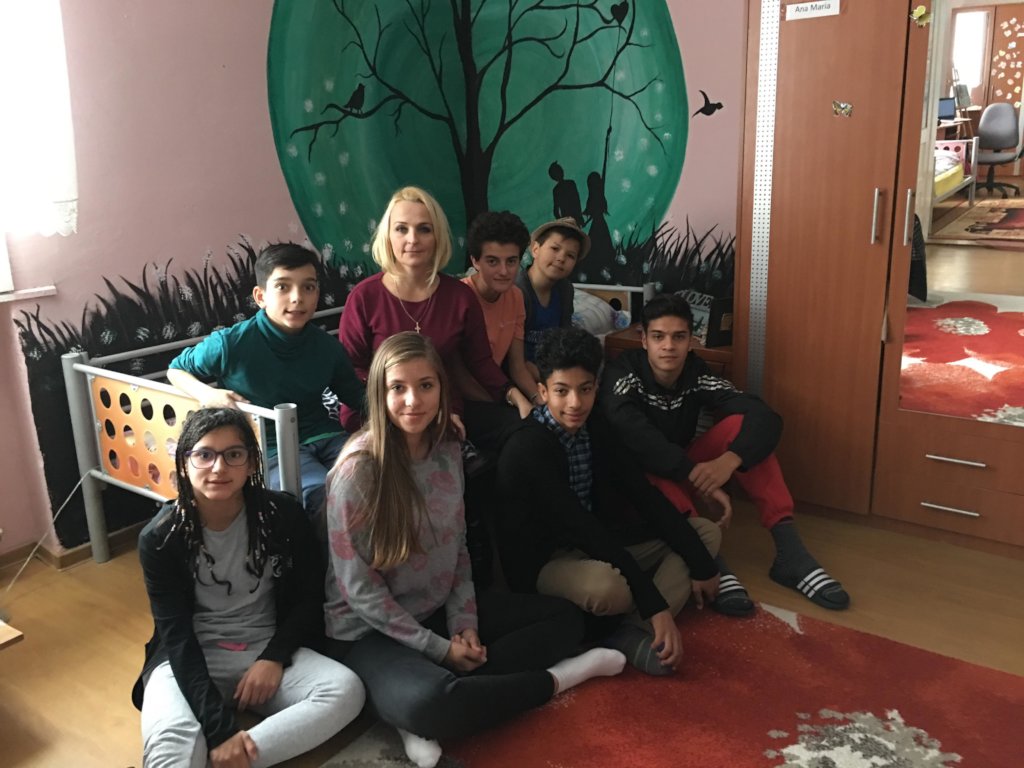 We are so grateful to each person who contributes through this project page to our "Impact Fund". Your help reaches our partner organisations at crucial times, often when they find themselves with urgent or unexpected needs. Your support has a great impact for the children and young people at these organisations.

On #GivingTuesday, we took part in GlobalGiving's campaign and we want to thank everyone who donated and who shared the project page. The funds raised that day went to support Casa Mea in Romania. The most fortunate children are born into families that can take care of their day-to-day needs, as well as their mental and emotional development. Casa Mea provides this level of support for children and teenagers who, for various reasons, are unable to live with their families. Over the years, CHW has sponsored a part time member of staff and also small projects, such as paintwork for the house and maths tuition for one of the teenagers. In September though, Casa Mea needed further help with the running costs, Most of their funding came from the US and, affected by a change in tax law, this had dried up. This was a much bigger project than we usually take on, but, with your help, including the donations on #GivingTuesday, we were able to assist Casa Mea. With are so thankful to our supporters, and to our Patrons, Ottilia and Robert, for all they have done for the children and teenagers at Casa Mea.

The assistance you gave, through CHW, allowed those running Casa Mea to have some more time, to make further plans. We were so pleased to hear from Jan and Felicia, at Casa Mea, that things are looking much better now, at the start of 2019! Felicia held a Christmas Ball in the nearby city of Brasov and raised a lot of funds. This also raised awareness of Casa Mea. There is growing local support, which is great for the sustainability of Casa Mea. Jan also has a fundraising event planned for Casa Mea.

The children have been growing up together, like a family. They had a nice Christmas with each other. Felicia gave a lovely update on the activities the children took part in just before Christmas. Three of the children, Cristina, Raul and Robert were part of class performances in the local town hall. The others took part in Secret Santa with their classmates. Livia and Raul are their school representatives for table tennis and they won contests against other schools. Stelian was the best at reading poems in his class. A football club in Brasov arranged a match for the children and clothes and food were donated by all who came to the match. Felicia also arranged for the children to take part in a horse-assisted therapy project, which they very much enjoyed and which has been very beneficial for them.

We are grateful to those who thought of the children and teenagers at Casa Mea over Christmas. Katherine, a lady who found out about CHW through GlobalGiving, likes to give an extra gift at Christmas, for the children at one of our partner projects. This year, Katherine and her family chose Casa Mea, and so the children were able to have an extra treat! Felicia took them to a shopping centre and this donation went towards winter shoes and also a pair of headphones! Sarah, who heard of CHW during her time volunteering in Romania, designed Christmas tokens to support the children at Casa Mea.

Whilst Casa Mea is now doing a lot better, thanks to your help, we would always welcome any further support in the future, as taking care of children and teenagers, and providing a warm, caring environment to enable them to grow into successful, independent adults, needs a lot of resources. We are so thankful that you care about the children and teenagers at Casa Mea! We cannot thank you enough for the help you have given over the past few months and during #GivingTuesday!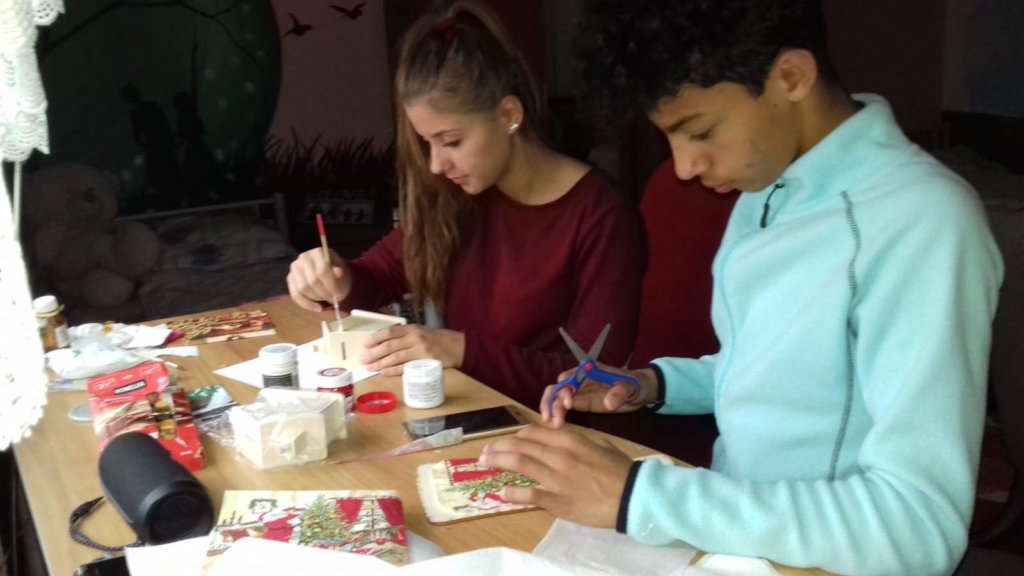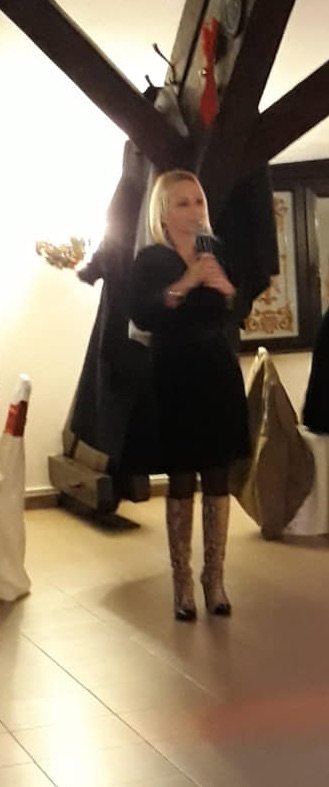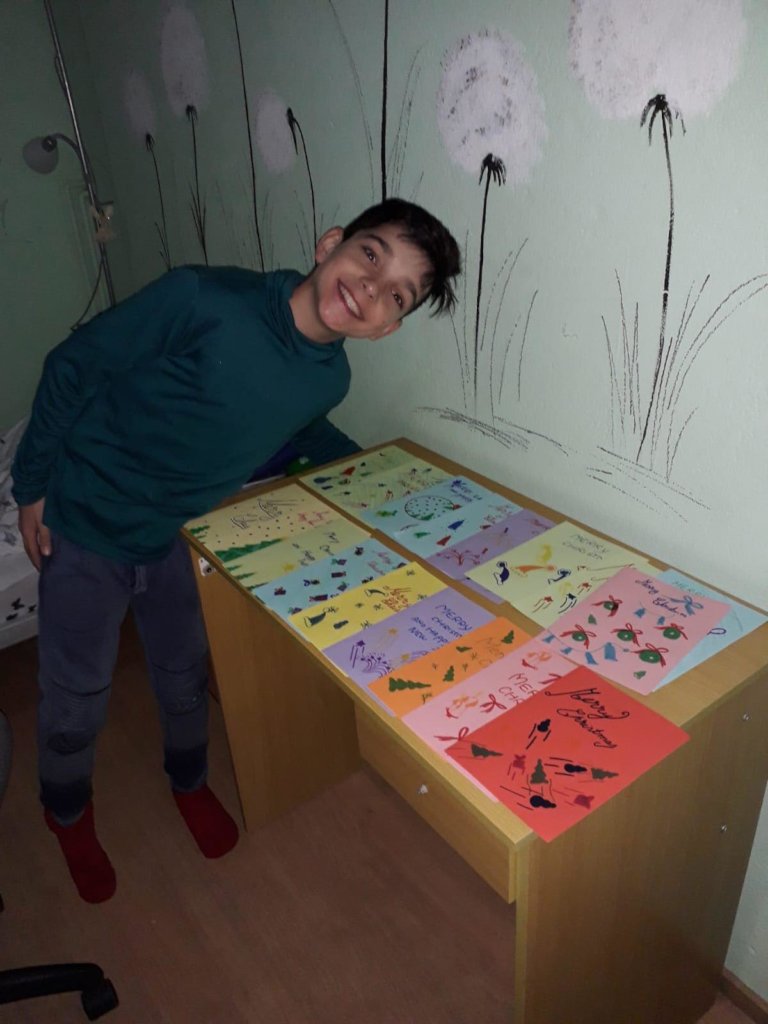 Links: