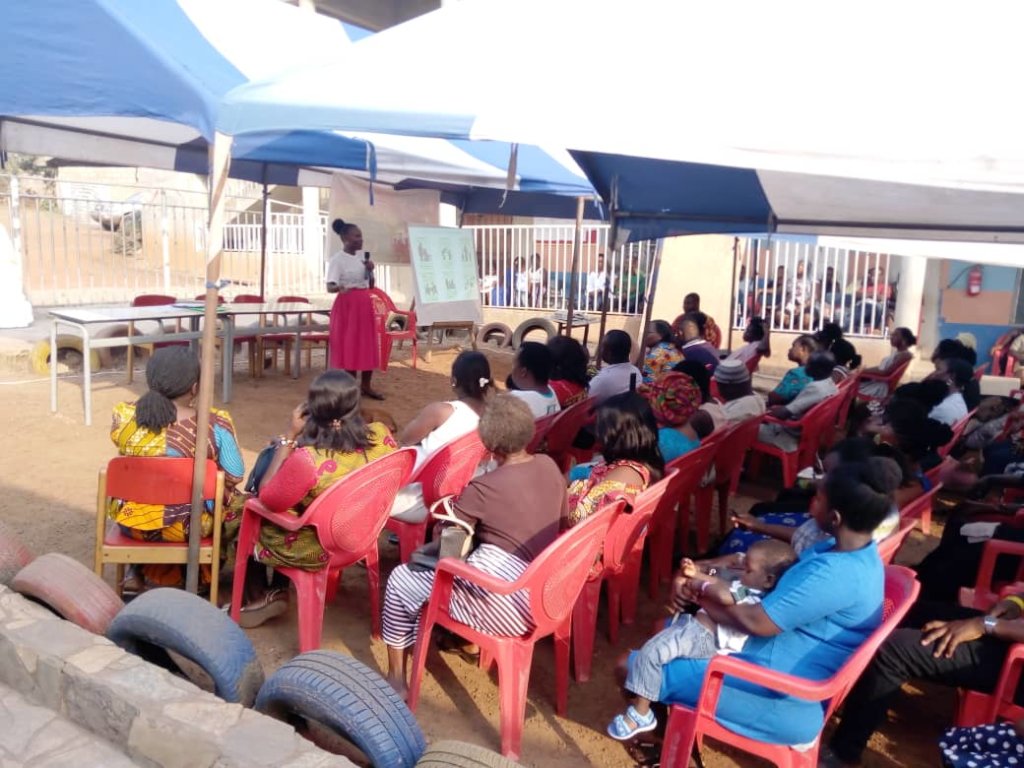 Parents who benefited from SAP's face-to-face sensitisation programme on learning difficulties and inclusive education have expressed their excitement about the new knowledge acquired.

In February 2020, SAP sensitised hundreds of parents during their Parent-Teacher Association (PTA) meetings. The parents learned how to:
Recognise signs of learning difficulties in children;
Support children with learning difficulties to learn better; and
Work effectively with school authorities and teachers to promote their children's educational rights.
At the PTA meeting of the Eden Montessori Learning Centre, Akuapim Mampong, George stated:
"I consider this education on learning difficulties very relevant because as parents, it is very important that we know the learning strengths and weaknesses of our children to enable us support them.
"I recommend that you [SAP] come here again to share more information on these learning difficulties," George added.

Hannah, also a parent at the Eden Montessori Learning Centre, Akuapim Mampong shared:
"Listening to the presentation, I lot was going through my mind. I was just imagining the number of children who are going through abuse and punishment because they find it difficult to learn. I wish this information [on learning difficulties] will reach every parent."
At the PTA of the Idun Kathir Islamic School at Awoshie, Accra, Hajia indicated:
"The part I like about your [SAP] presentation is the successful people who had learning difficulties, but were able to make it in life.
"This means that if we are able to know the learning difficulties of our children and support them, they will be able to pursue their education and achieve their career goals."
SAP remains resolute to educating more parents and community members on learning difficulties and inclusive education. We however, cannot achieve this without generous support and contributions from donors.
We call on you to join our campaign to help improve the lives of children with learning difficulties in Ghana.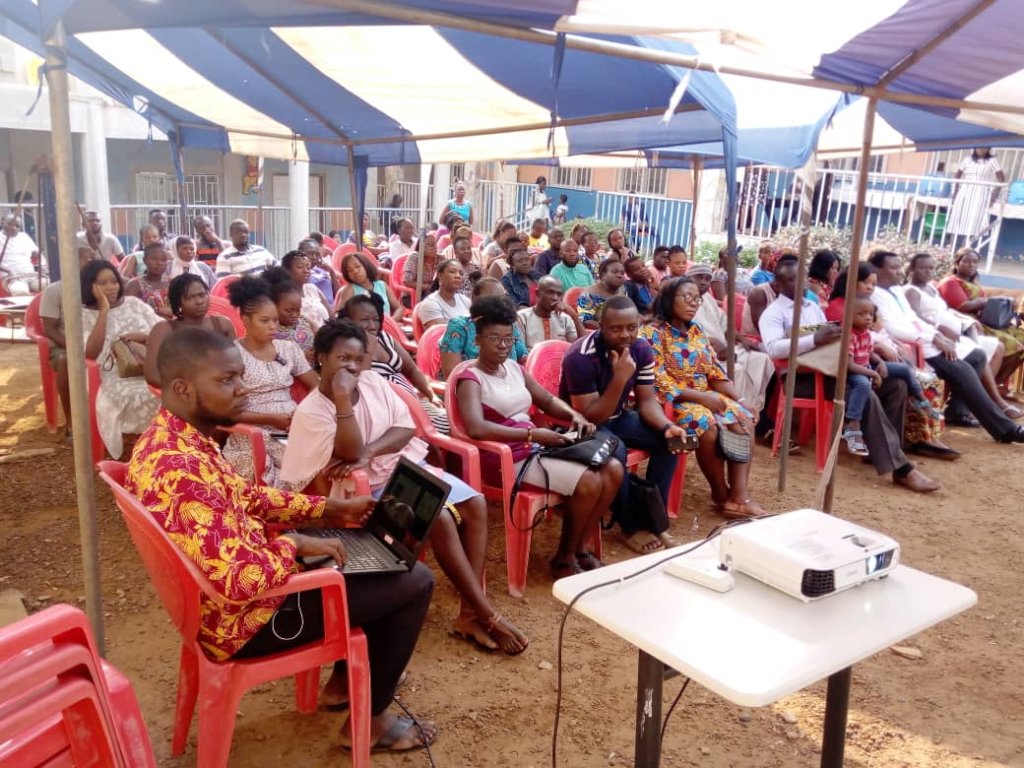 Links: