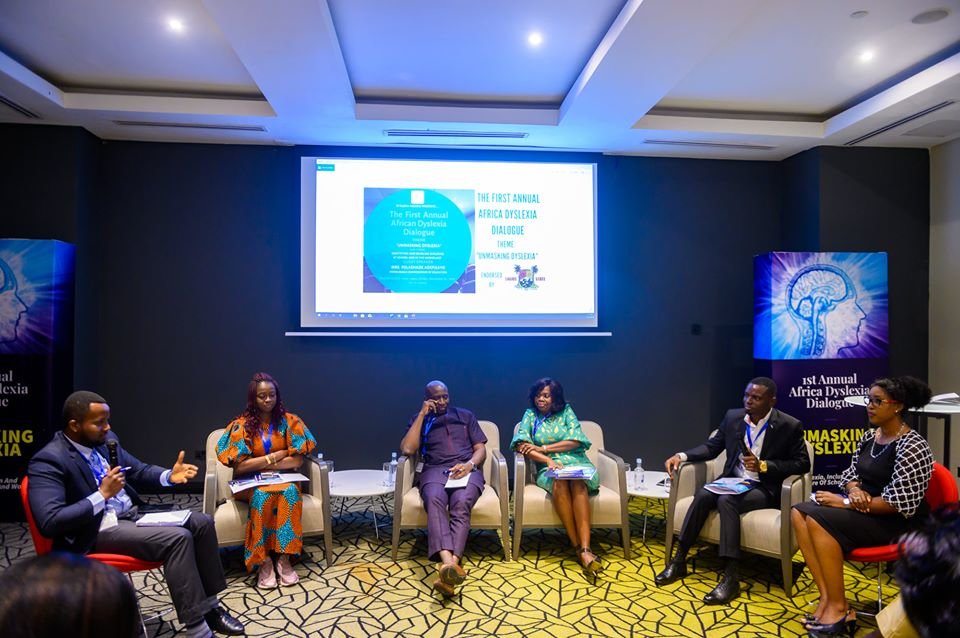 Special Attention Project (SAP) remains committed to spreading information on learning difficulties to help improve learner outcomes and prevent school dropout of children with learning difficulties, as well as promote inclusive education in mainstream schools.
In recognition of SAP's dedicated services and extensive work in the area of Dyslexia identification and support in Ghana, the organisation's Project Director, Mr. Richard O. Opoku was invited as a panelist at the First Annual Africa Dyslexia Dialogue, held at the Radisson Blu Hotel in Lagos, Nigeria.

The dialogue was organised by Dyslexia Nigeria under the theme: "Unmasking Dyslexia," and it was aimed at raising awareness about Dyslexia and calling on national governments to prioritise the implementation of inclusive education.
Speaking at the event, Mr. Opoku said children with Dyslexia faced multiple forms of educational barriers which hinder them from reaching acceptable levels of educational attainment.

"Despite the introduction of a comprehensive Inclusive Education Policy in Ghana, there is still absence of inclusive systems in mainstream education. Many children with Special Educational Needs, like Dyslexia are compelled to drop out of school and migrate to the streets.
"Those who remain in school learn nothing, and fail to acquire basic literacy and numeracy skills," Mr. Opoku lamented.

He called on governments to put a premium on the implementation of inclusive education, indicating "with inclusive education, the education system can apply innovative learning solutions, including seeking alternative ways that do not require reading and writing to assess children with learning differences like Dyslexia".
With as many as 36 million Dyslexic Nigerians, Dr. Adrienne Tikolo, Director of Dyslexia Nigeria said it was important that Nigerians discuss how to educate Dyslexics to live more fulfilled lives.

Dr. Tikolo expressed sincere appreciation to SAP's Project Director saying, "your contribution on Dyslexia was one of the most interesting talks at the dialogue. We believe the knowledge you have shared will help immensely in the development of the education sector and better translate to programmes that will help Dyslexics."
As we end 2019, the children, Board of Directors and staff of SAP would like to acknowledge the unremitting support of our cherished donors who contributed immensely to our successes in 2019.
We continue to count on the partnerships of donors in 2020 to help scale up impact for children with learning difficulties, by improving learner outcomes and preventing school dropout, as well as intensify advocacy for the educational rights of children with learning difficulties.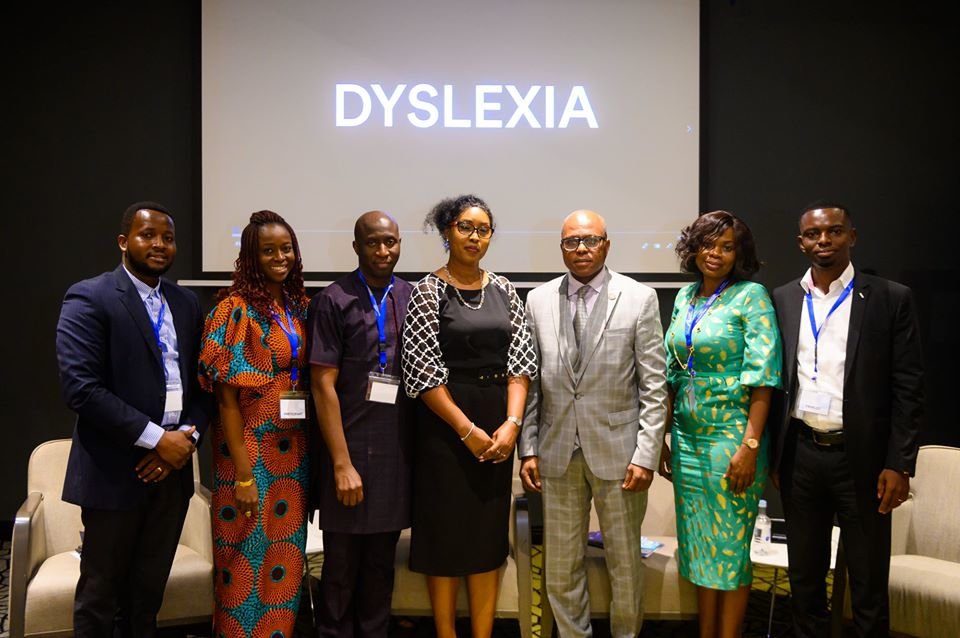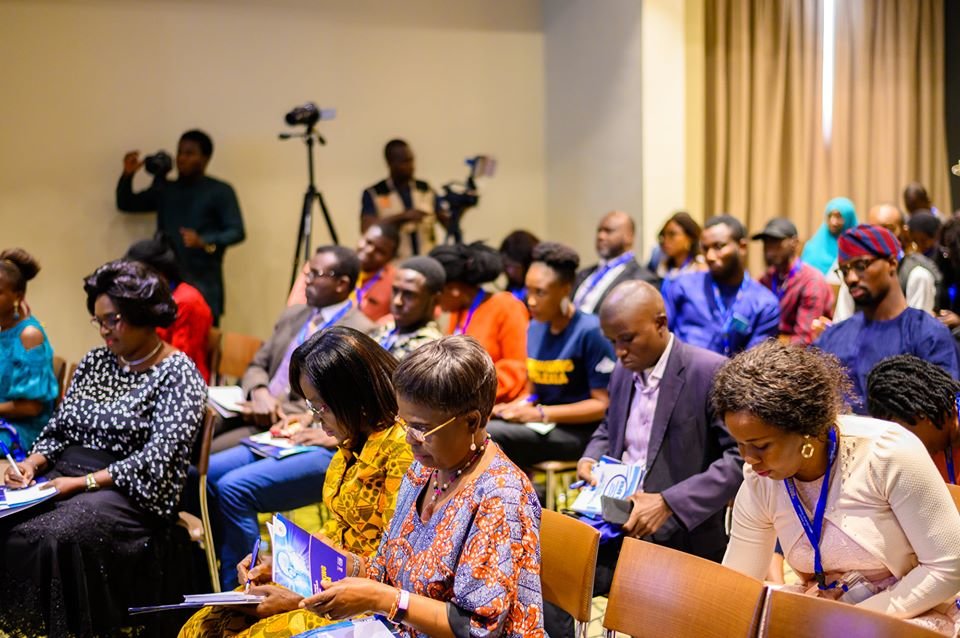 Links: